Cloud data warehouses are key to scalable systems and high performance of analytics workloads. With cloud vendors providing a plethora of data analytics services on cloud and tightening their security protocols, more businesses are migrating from their on prem infrastructure to realize the full potential of their advanced analytics initiatives. The speakers will elucidate the relevance of cloud for cutting edge AI & ML initiatives and discuss the winning strategies that consistently deliver across analytics use cases.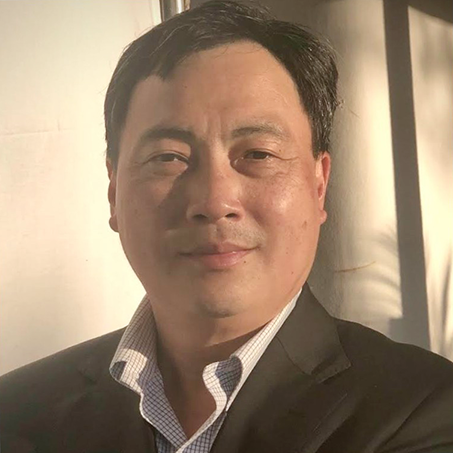 Nelson Chieh
Head of Data, Advanced Analytics & Martech
Natura & Co.
Nelson is the head of Advanced Analytics & MarTech and leads the data-driven transformation at Natura & Co. He is a seasoned expert of IT & Data Analytics with 20+ years of experience in Retail, Finance and CPG. He is also the brand ambassador for MIT CDOIQ Brasil Chapter.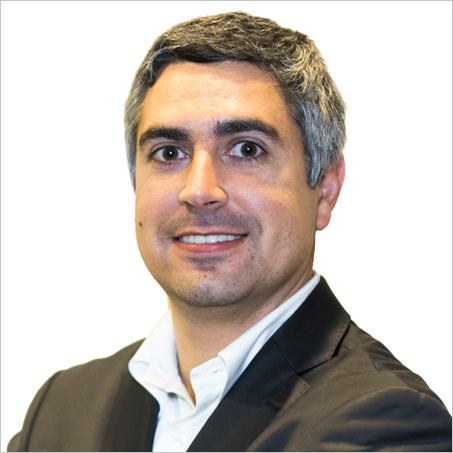 Iván Herrero Bartolomé
Chief Data Officer
Intercorp
Inspired by the goal of bringing well-being to Peruvian families, Ivan Herrero leads the Data and Analytics strategy for Intercorp. Passionate for the impact these capabilities can deliver to the business and the society, Ivan is an active member of different International associations (CDO Magazine Editorial Board, MIT CDOIQ Program Committee) and serves as the President of CDO LATAM since October 2020.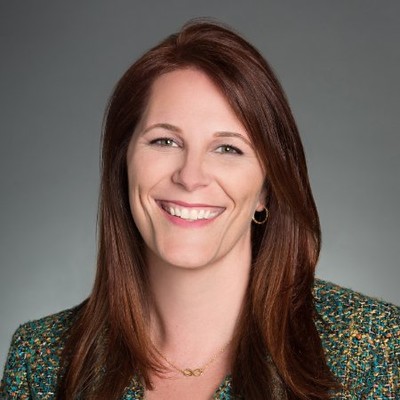 Kathleen L D Maley
Member, Analytics Expert Network
International Institute of Analytics
An experienced analytics executive and P&L owner, Kathleen Maley specializes in making data and analytics work for organizations that are challenged to bridge the divide between data and business value. With 15+ years of experience, Kathleen has helped her partners achieve outsized business values.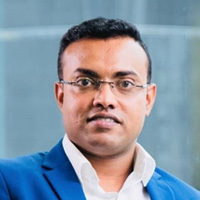 Anush Kumar
Chief Growth Officer
LATAM Sigmoid
Anush is a chief growth officer at Sigmoid for LATAM. He has more than 15 years of experience in sales and business development and has helped fortune 1000 clients with complex ML & AI initiatives across BFSI, Retail CPG and Healthcare.