Reimagine your
business with data
ROI from AI/ML
enterprise data fabric
Combining data engineering and AI to deliver higher ROI
Sigmoid integrates data engineering, data science, and analytics to help enterprises gain a competitive edge through improved decision-making.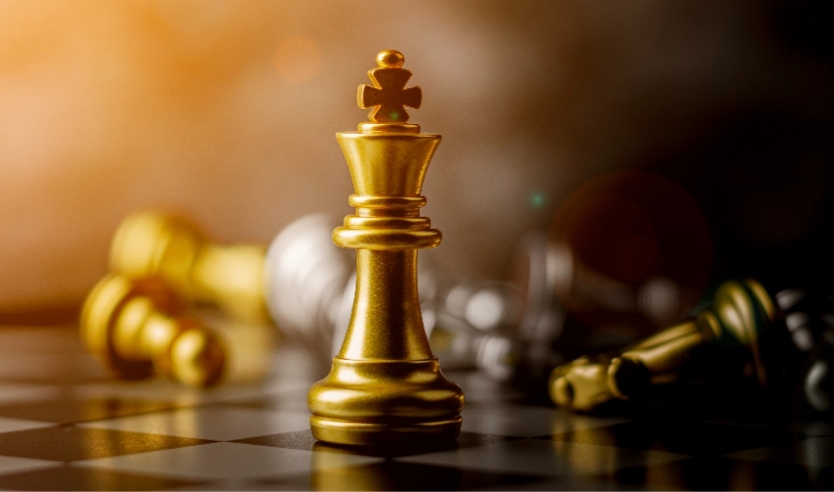 Modernize your data fabric and build a robust analytics roadmap to accelerate business initiatives.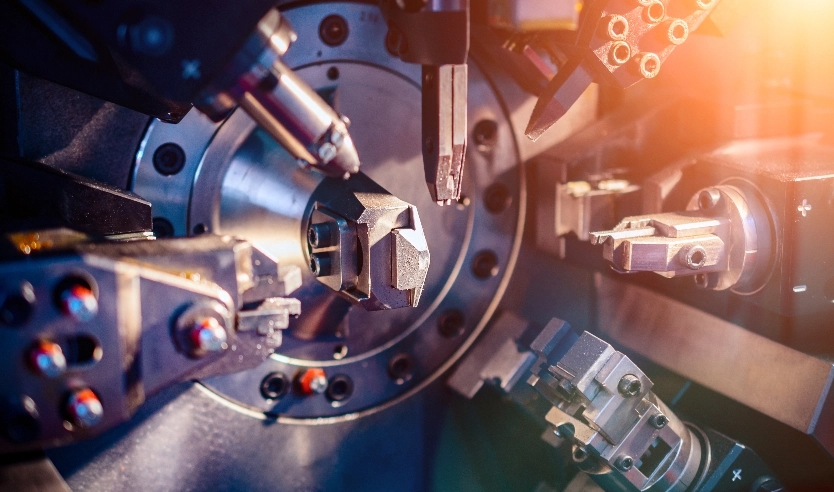 Improve efficiency of data pipelines on cloud and operationalize AI platforms to drive business outcomes.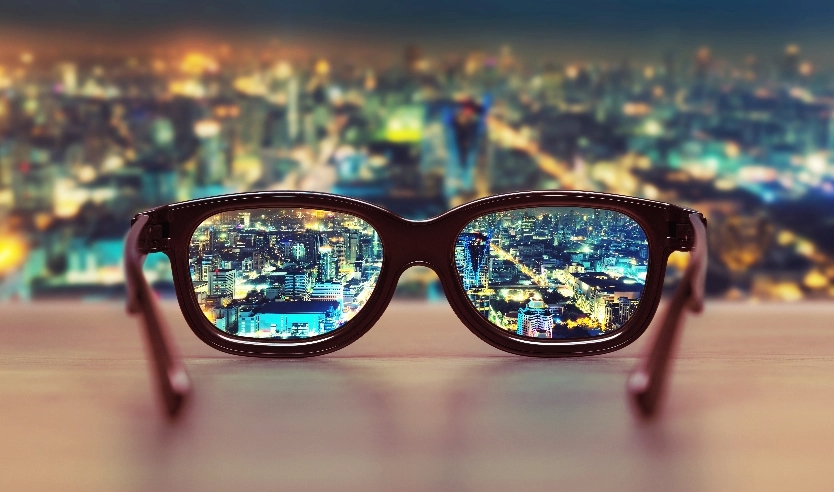 Proven AI consulting and production-level ML services to deliver high success rate on your analytics initiatives.
Speed up time to insights and enhance decision-making with pre-built analytics assets and proprietary frameworks using our data engineering and AI/ML expertise.
Get faster insights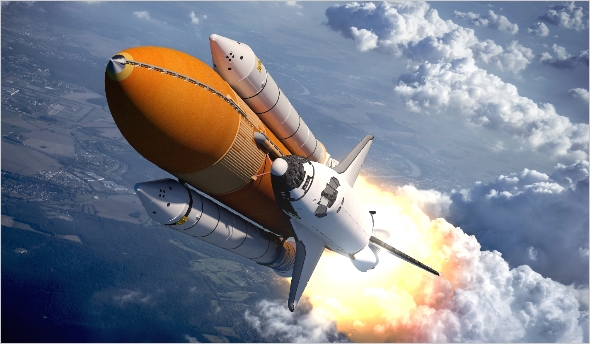 Reckitt's cloud optimization journey with Sigmoid
"Sigmoid has been a vital part of our success story. They are highly skilled and knowledgeable in managing data in multi-cloud environments and with their expertise we have been able to achieve cloud cost visibility at an appropriate level across our cloud infrastructure."
Aritro Ghosh
IT&D Senior Data Engineering Manager, Reckitt