Customer Data Analytics
Create deep and meaningful customer interactions across marketing channels
Home / Who we serve / By Function - Customer Analytics
Empowering marketers with predictive analytics to create relevant experiences for the engaged customer
Understanding the customer is at the heart of every business. Analyzing the massive data that is created during customer interaction with brands across various stages of the purchase funnel is a crucial step to offer customer-centric products and services. Sigmoid's customer data analytics solutions provide detailed insights to carry deep data-driven segmentation and improve customer engagement. With predictive and prescriptive analytics, marketers can formulate targeted customer engagement strategies, plan marketing spends and deliver quality insights on consumer behavior to product development teams.
Unlock consumer insights with data and AI

Shopper insights
Customer journey mapping
Marketing spend analysis

Voice of the customer
Personalization
Customer experience
Customer retention

Pricing and promotions analysis
Customer Lifetime Value
Recommendation engine
Marketing Analytics
Strengthen your business with marketing analytics
Looking to enhance delivery of tailored messaging to the right customer at the right time? Leverage data and predictive analytics for faster insights and higher ROMI by providing a multi-channel view of the customer to your marketing team.
Explore more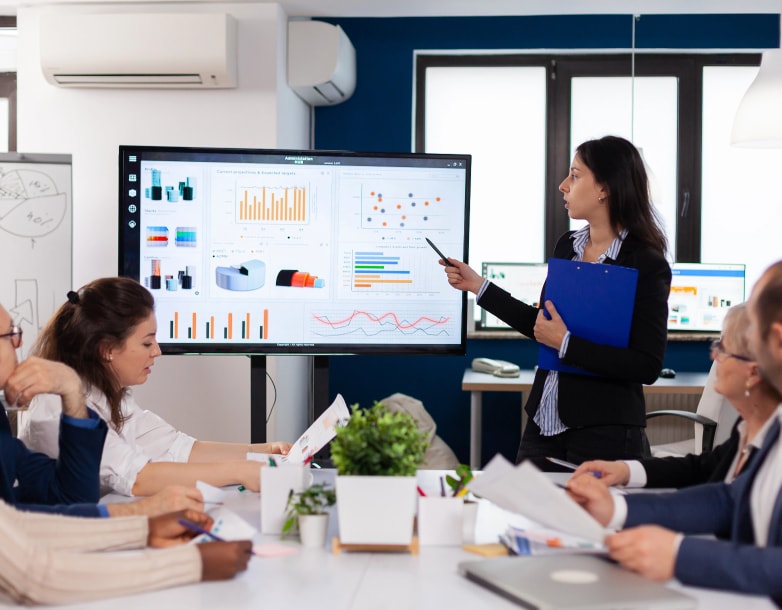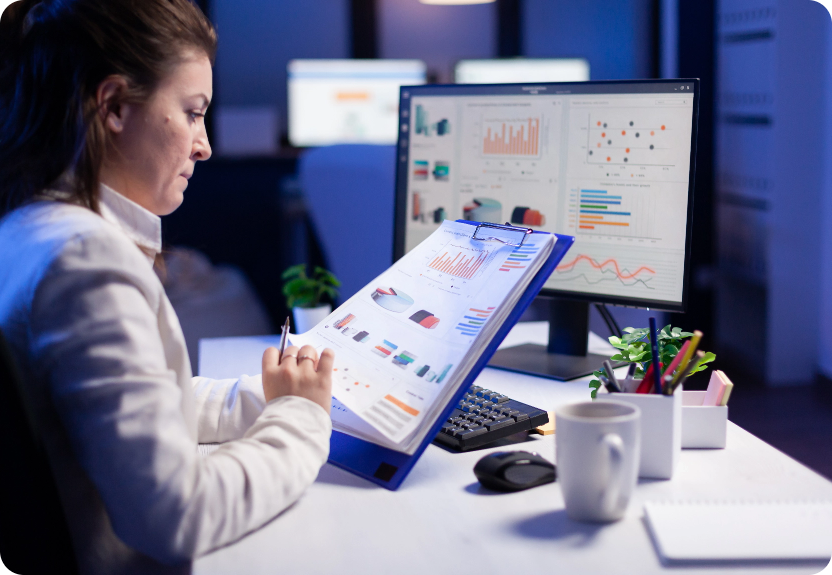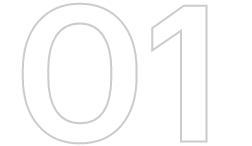 Churn analytics leads to better targeting and personalized marketing, improving customer retention by 70% for a DTC brand
2.5x higher accuracy of predicting churn
70% improvement in customer retention
Automatically ingested data from 10 sources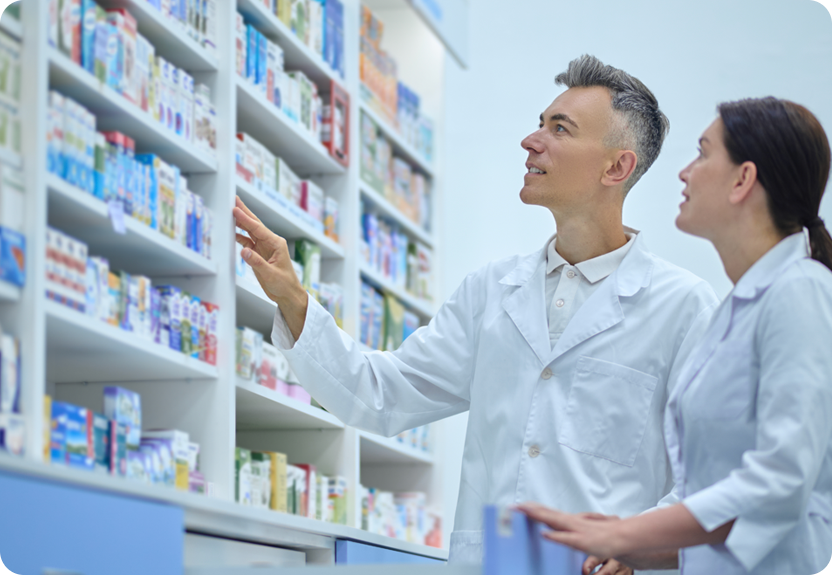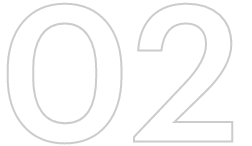 Adaptive customer identity graphs improves match rate by 11% for a consumer behavioral data for a consumer insights platform
3.6 Bn data points analyzed annually
Data from 65K+ websites
Deep drill down on insights automated reporting
Sigmoid's data science and data engineering teams are exceptional in understanding data and provide custom innovative solutions that directly impact the business revenue.
Michael Christian R. Collemiche
Head of Data and Analytics, Belcorp
Sigmoid has been a fantastic partner to us. They bring top talent with the best technical expertise to the table and consistently deliver great results. They are a trusted partner and a pleasure to work with.
Sabina Rizvi
COO - Digital and Technology, Leading QSR chain