Risk and Compliance
Mitigate risk and ensure compliance with robust data and ML solutions
Home / Who we serve / risk and compliance
Secure your business with real-time data and alerts
Financial institutions need to process large volumes of data from multiple sources, undertake deep analysis of big data, and provide non-compliance detection and risk oversight to act in near-real-time.
Sigmoid's data engineering and AI services empower organizations to stay compliant and mitigate risks faster. Our scalable data models help flag malpractices, improve the quality of decisions, and implement stronger governance policies.
Navigate the evolving risk and compliance landscape with real-time analytics

Risk classification modeling
Customer profiling and segmentation
Fraud analytics

Data lake for SSOT
Automated data consolidation
Real-time insights and visualizations

Data governance and cataloging
Data lifecycle management
Data provenance and lineage
Case study
Enhanced trade surveillance and regulatory compliance for top-3 investment bank
Find out how Sigmoid helped set up a robust trade surveillance for a top-tier investment bank, making it regulatory compliant and creating faster system response times.
Download PDF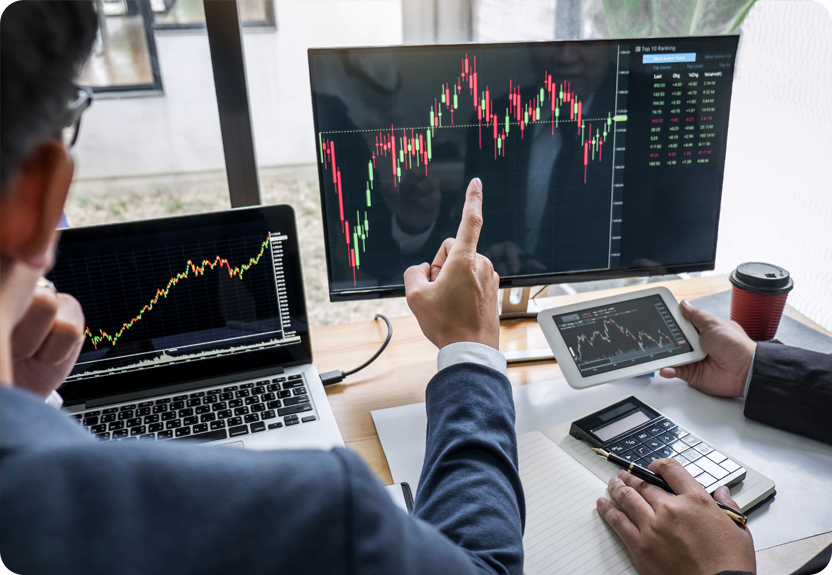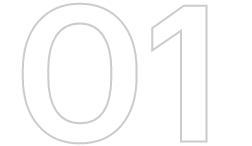 Automating financial crime compliance with near real-time automated data ingestion
3 days to 1 hour improvement in risk assessment time
Near real-time flagging of data anomaly
1.5x reduction in operational cost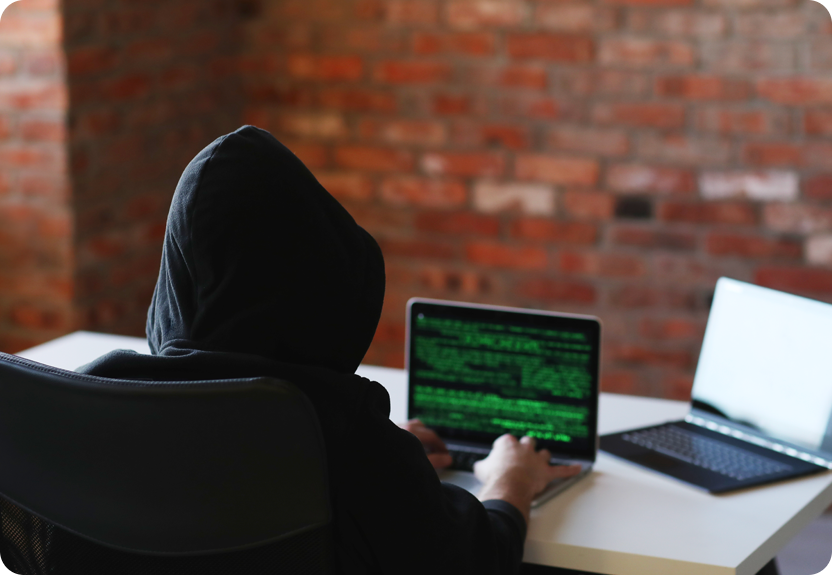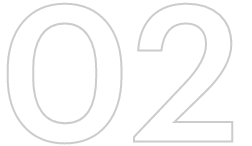 85% reduction in false positives using real-time fraud detection for leading insurance provider
Real-time fraud detection for claims processing
85% reduction in false positives
30% increase in effective fraud detection