Accelerators
Faster time to business value with pre-built analytics assets
Home / What we do / Accelerators
The freeway from data insights to business value
Speed, accuracy, and reliability are crucial for enterprises to advance along their data and analytics journey. Sigmoid's accelerators are specialized solutions and frameworks that solve common business challenges for target industries. They leverage the best practices of data engineering and data science to significantly cut down the time and resources required to deploy complex initiatives, reducing implementation cost and enhancing overall customer experience.
Point solutions to accelerate data-to-value for industries

Empowering marketers to optimize digital ad spends with faster insights.
Optimize campaigns mid-flight
Easily scale across brands/geos
Timely and accurate reporting with faster dashboard refresh rates

Helping CPGs to effortlessly ingest and analyze diverse data in a central place.
Automate data ingestion
Create easy-to-read dashboards
Draw a holistic overview from various retail and eCommerce sources

Enabling advertisers to perform real-time data analysis at scale and speed.
Plug-n-play tool
Real-time analytics dashboard
Connect to any data warehouse and analyze billions of ad impressions
Framework
MLOps Framework: a proven roadmap from PoC to production
Accelerate time to business value by productionizing ML models at scale. With years of experience in implementing proven processes and operating technology stacks, Sigmoid's MLOps framework guarantees the successful deployment of models at scale.
Explore MLOps framework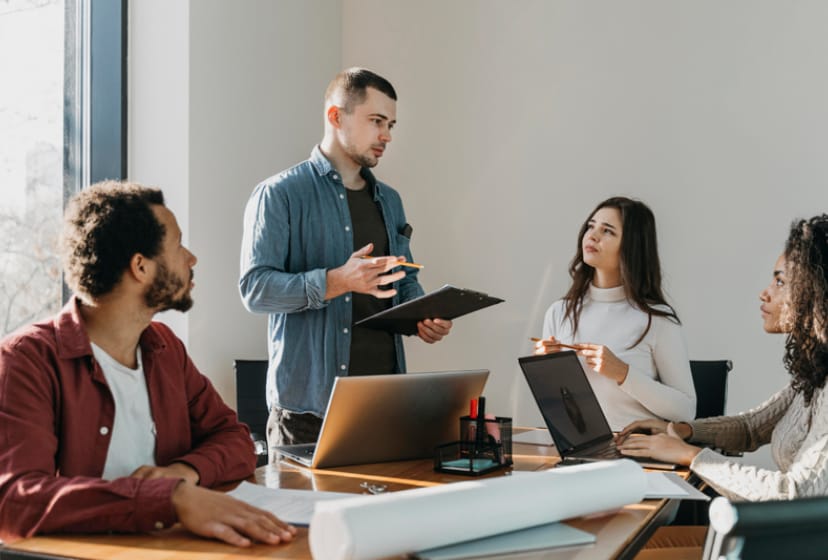 Explore our other data and analytics services