Marketing Analytics
Leverage data and predictive analytics for faster insights
Home / Who we serve / By Function - Marketing
Let insights lead the way to higher marketing ROI
Marketing leaders today need a multi-channel view of the customer to deliver tailored messaging to the right customer at the right time. A Gartner survey reveals that marketing analytics are only influencing 53% of decisions. Improving data quality and increasing access to data will lead to greater influence and increased value of marketing analytics. Sigmoid's data engineering and AI services for marketers enable actionable insights to recalibrate marketing efforts, bring hyper-personalization and optimize ROI on their marketing spend. With real-time targeted analytics, marketers have the power to identify trends that drive campaign performance and improve ROI.
Strengthen your business with Sigmoid's marketing analytics consulting


Personalized recommendations
A/B testing

Market segmentation, audience analysis
Social media analytics
Customer Analytics
Smarter consumer insights with advanced analytics
Understanding the customer is at the heart of every business. Empower your teams with predictive analytics to create deep and meaningful customer interactions across marketing channels.
Explore more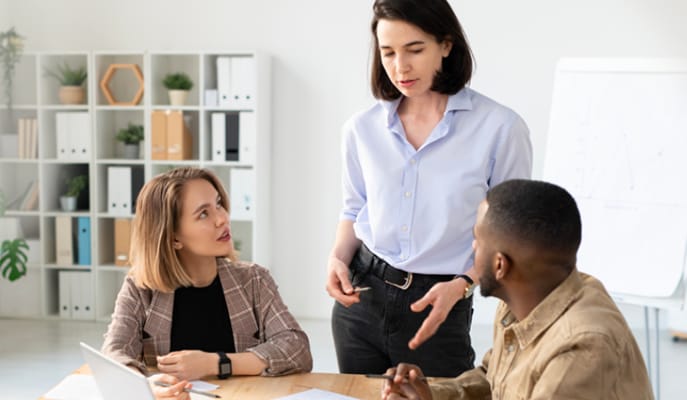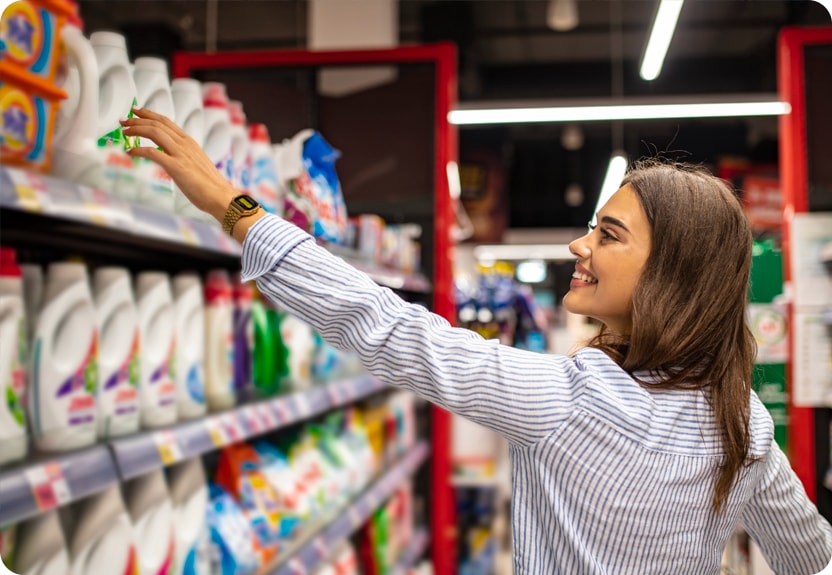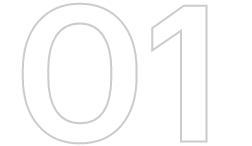 11% improvement in ROMI with Multi-Touch Attribution, enabling in-flight campaign optimization for leading CPG firm
MTA model scaled across 23+ brands
Faster dashboard refresh rates with weekly MTA reports
85% cost savings in comparison with similar reports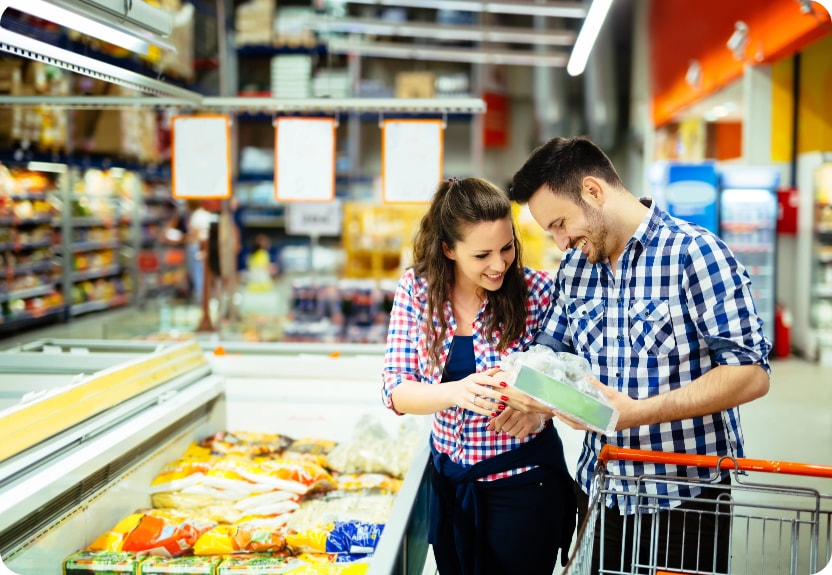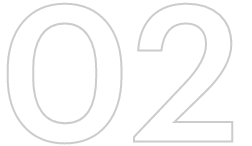 Centralized data lake with automated data ingestion from 30+ sources to enable faster marketing analytics for a major F&B brand
50% faster data collection and enrichment
2.5x faster time to insights for marketing team
Automatically ingested data from 30+ sources
Accelerator
Multi-Touch Attribution
Our accelerator enables in-flight campaign optimization with real-time insights. With interactive dashboards at a faster refresh rate, we help you understand your media spend and improve ROMI.
Get demo
Insights and perspectives
Podcast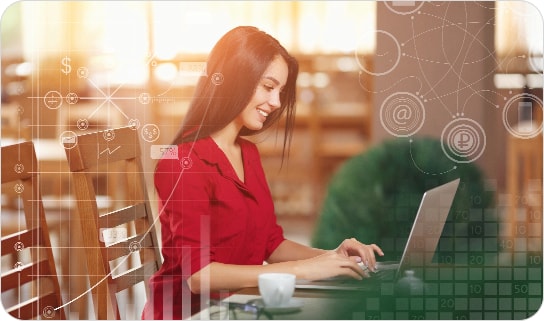 Multi-touch attribution with Reckitt, Sigmoid
Infographic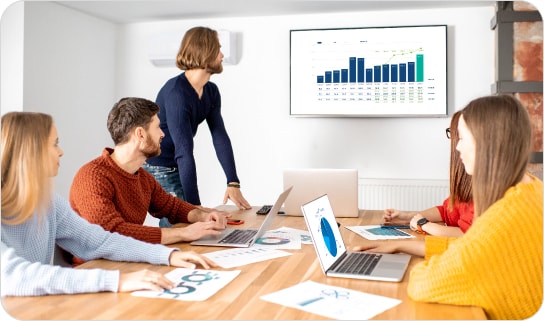 Marketing optimization in the new normal
Whitepaper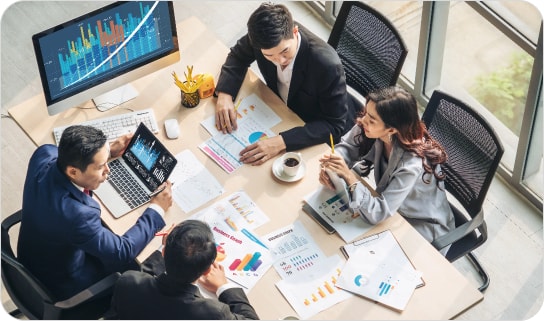 A guide to effective marketing analytics
Sigmoid's data science and data engineering teams are exceptional in understanding data and provide custom innovative solutions that directly impact the business revenue.
Sabina Rizvi
COO - Digital and Technology, Leading QSR chain
Sigmoid has been our preferred data and analytics partner. Their teams have an innovative approach to problem-solving and are highly invested to deliver tangible business results!
VP Marketing of Digital, eCommerce and Brand Engagement,
Leading home, health and hygiene company