Data and Analytics
Bolster business with data and analytics culture to fuel innovation
Home / Who we serve / Data Analytics
Take the right approach to data analytics
Legacy systems, siloed data, and an unstructured approach to data analytics often fail to unlock the real value in your enterprise data. Sigmoid helps business leaders define a data strategy and deploy data engineering and data science models to uncover previously hidden insights. Our services can improve data quality, speed up analytical processes, and identify the right problems for maximum business impact. Our data and analytics strategy will assist you with data management, data governance, monetization and compliance to transform your business performance.
Build a data-first enterprise with insight-led processes

Data integration
Data monetization

Analytics roadmap
Predictive analytics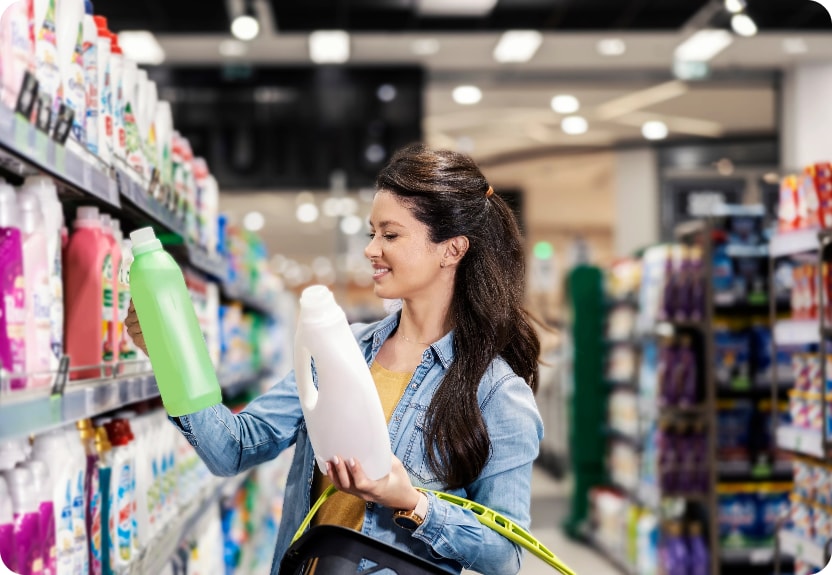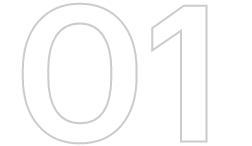 End-to-end Google cloud monitoring solution optimizes the infrastructure cost by 54% for a health and nutrition MNC
97% improvement in data query performance
54% reduction in cloud costs
Enabled daily reporting to enhance visibility and flag anomalies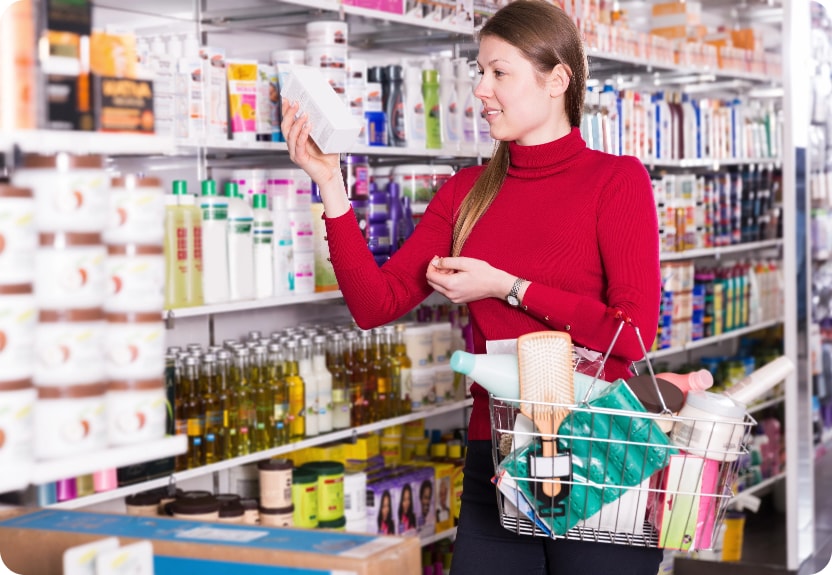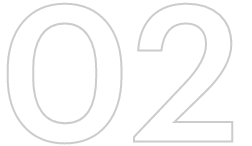 Centralized AI deployment reduces time to scale ML models by 85% for leading CPG company
85% reduction in time to scale ML models
80% reduction in time to move models to production
2x reduction in the cost of running ML models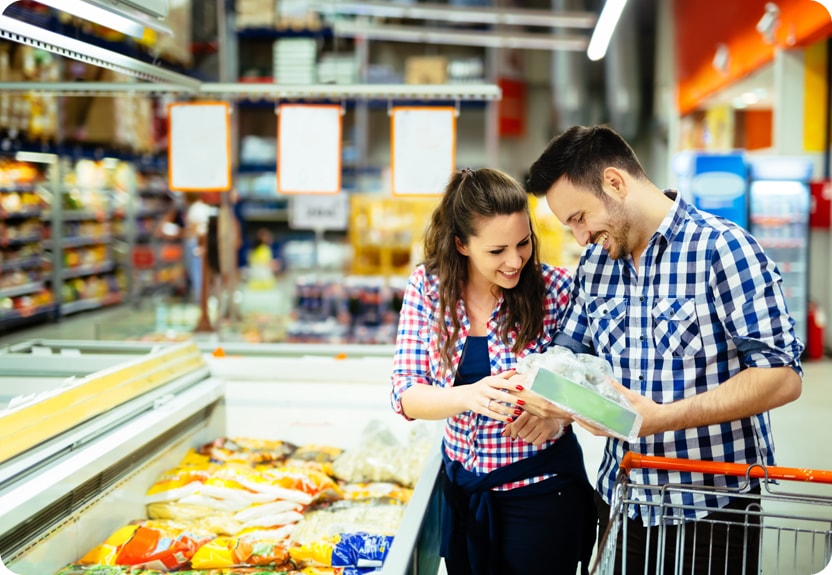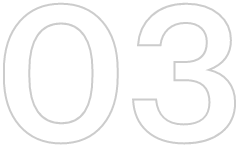 Centralized data lake with automated data ingestion from 30+ sources to enable faster marketing analytics for a major F&B brand
50% faster data collection and enrichment
2.5x faster time to insights for marketing team
Automatically ingested data from 30+ sources
Sigmoid's data science and data engineering teams are exceptional in understanding data and provide custom innovative solutions that directly impact the business revenue.
Michael Christian R. Collemiche
Head of Data and Analytics,
Belcorp
Sigmoid is our strategic data and analytics partner. Their expertise in complex large-scale data engineering is by far the best.
Nikhil Jain
VP - Data Science and Data Management,
US LBM