Industrial Manufacturing Data Analytics
Enhance supply chain and production quality with manufacturing data analytics
Home / Who we serve / Industry - Industrials
Transform your manufacturing operations with data engineering and advanced analytics
Complex supply chains are prompting industrial companies to push for complete visibility into the performance of their assets and logistics. Sigmoid helps manufacturers digitize operations by integrating data from siloed sources and IoT-enabled sensors to deliver near real-time insights. We enable advanced analytics on highly customizable dashboards, providing faster access to quality data and insights for manufacturing leaders. Maximize efficiency, improve quality and reduce downtime with our comprehensive industrial analytics service. From IoT-based predictive maintenance to process optimization, we leverage cutting-edge technology to drive business outcomes.
Industrial manufacturing analytics for better decision-making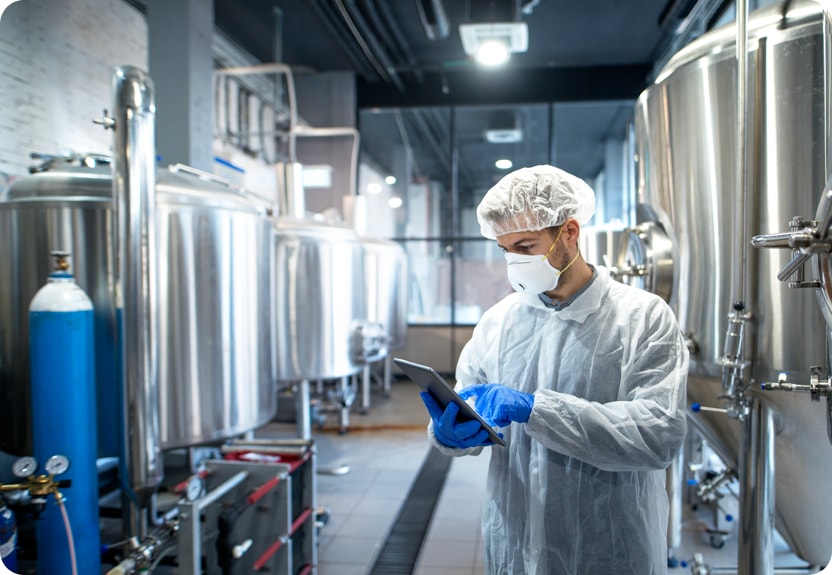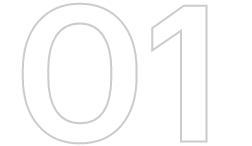 15% increase in capacity utilization with automated Master Production Schedule for a Fortune 500 biopharma manufacturer
Near real-time visibility into operational metrics and KPIs
15% increase in capacity utilization
98% reduction in time for schedule generation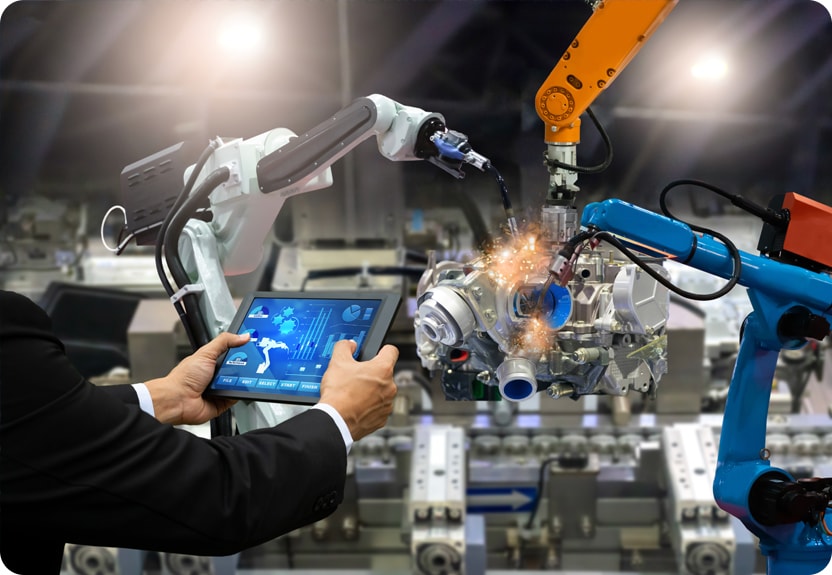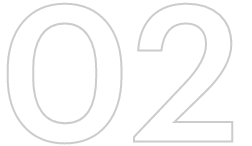 Automated preventive maintenance ML framework reduced irrelevant fault alerts by 70% for a leading industrial manufacturer
800+ sensors streaming data
100 TB monthly data processed
Reduction in maintenance costs and irrelevant alerts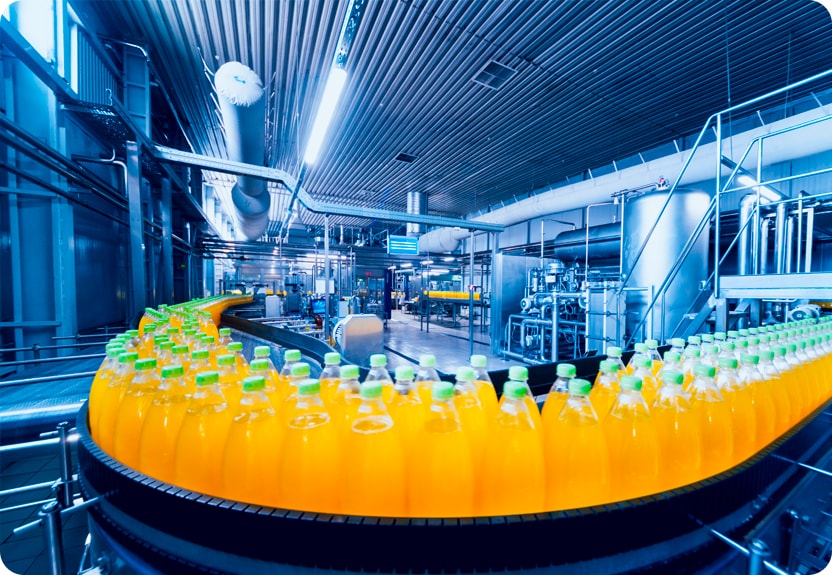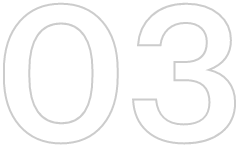 An AI system to deliver 2.5% improvement in OEE of machines, providing real-time alerting for a consumer goods manufacturer
Automated alerts with faster insights across 40+ manufacturing plants
2.5% improvement in overall equipment effectiveness (OEE)
Reduction in downtime and manufacturing costs
Sigmoid is our strategic data and analytics partner. Their expertise in complex large-scale data engineering is by far the best.
Nikhil Jain
VP - Data Science and Data Management,
US LBM