Home / Who we serve / Industry - Consumer Goods
Powering CPG companies to win in a rapidly changing environment with data engineering and AI/ML solutions
To address the changing customer dynamics and get complete visibility into their supply chain, Sigmoid helps CPG enterprises put their data to good use, better align to consumer needs and drive sales. Our data engineering services and AI consulting enable F500 CPG customers to define analytics strategy, automate and integrate data from multiple sources while improving data quality, and modernize their data infrastructure.
CPG analytics offerings to drive exponential value
Accelerator
Multi-Touch Attribution
Empower CPG marketers with accurate, actionable, and intelligent insights.
In-flight campaign optimization
Impact of different touch points on sales
In depth campaign analysis in real-time
Get demo
Sigmoid's Data Connectors for CPG
Collect, analyze and make informed decisions with high-quality data. Sigmoid's data connectors provide an easy way to combine data from retailers, distributors, e-commerce channels and other sources into one integrated space and generate quality insights to make informed data-driven decisions.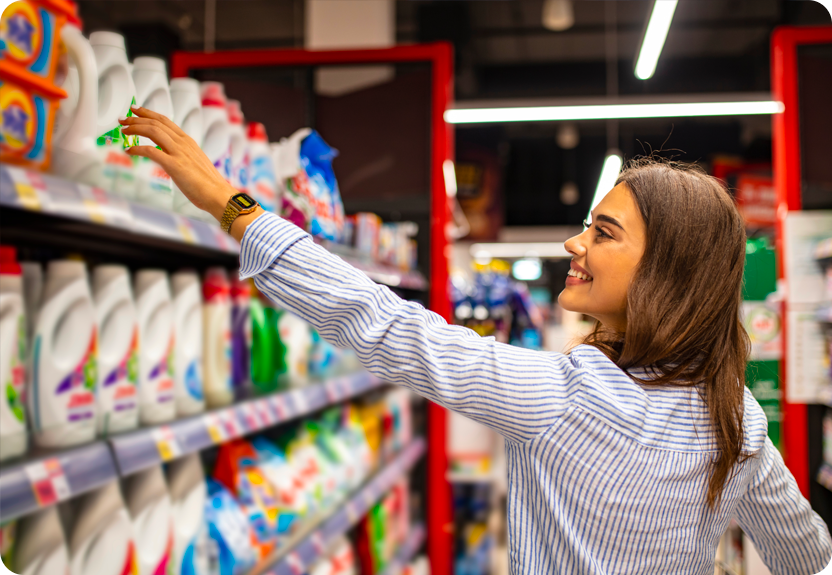 90% improvement in the pricing and promotions ML model runtime for a top hygiene company
Reduction in model run time from 8 days to just 14 hours
87% reduction in cost per run
Easy and scalable migration of ML models across geographies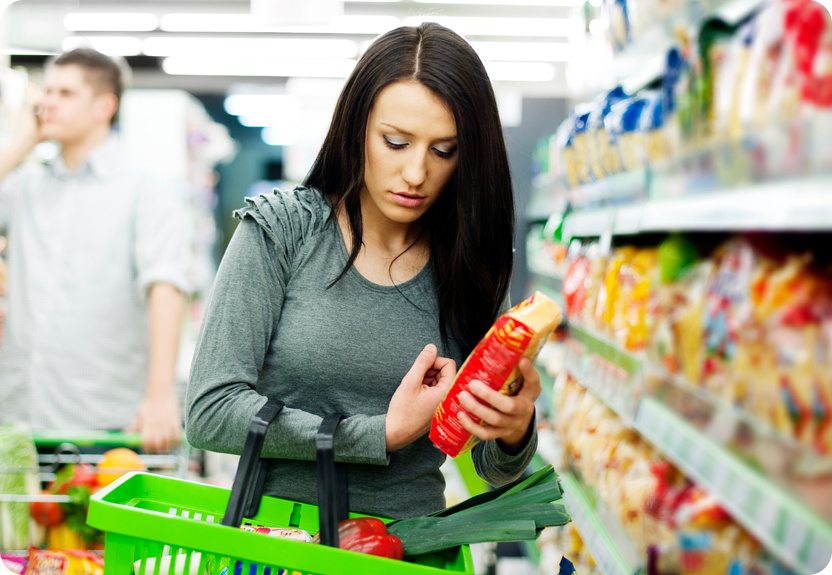 ML-based assortment lifecycle intelligence improved product profitability and market share for a Fortune 100 CPG firm
3% improvement in contribution margin
0.8% improvement in market share growth
60% reduction in data harmonization efforts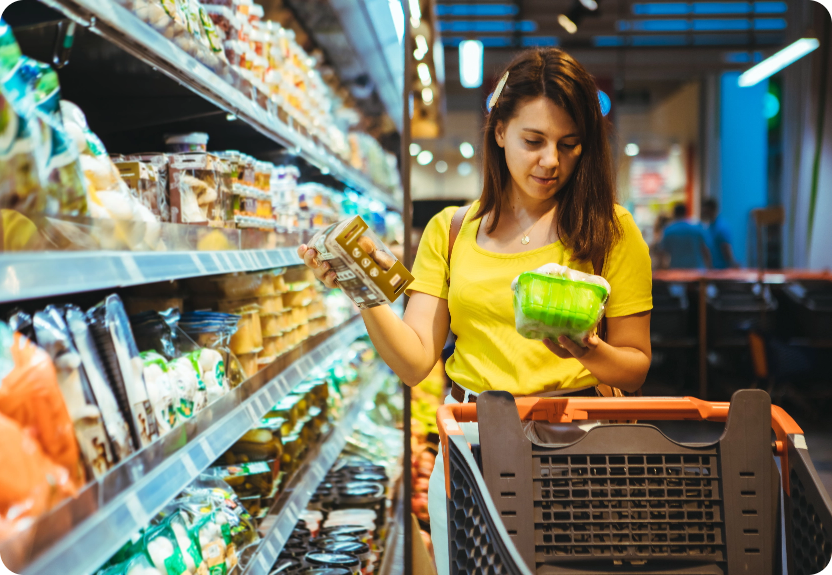 Centralized data lake with automated data ingestion from 30+ sources to enable faster marketing analytics for a major F&B brand
50% faster data collection and enrichment
2.5x faster time to insights for marketing team
Automatically ingested data from 30+ sources
Insights and perspectives
POV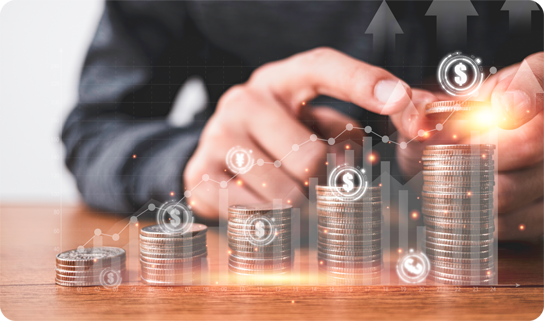 Data-driven revenue growth management for consumer goods
PODCAST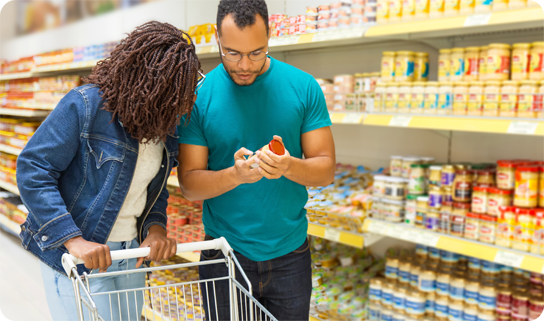 A roadmap to successful data modernization for CPG
whitepaper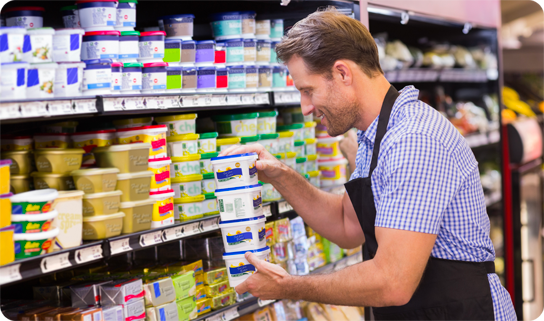 Maximizing on-shelf availability for CPGs with machine learning