Takshashila – Sigmoid's In-house Learning Academy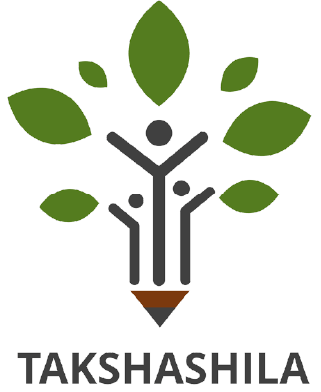 To Learn Is To Grow
Inspired by the world's first university and a beacon of knowledge – Takshashila is Sigmoid's in-house learning academy that aims to provide employees with opportunities to acquire new skills (reskilling) and to enhance their current skills (upskilling). Built on one of our core values of continuous learning, Takshashila fosters application-oriented learning with best-in-class resources and platforms.
At Takshashila, we take a holistic approach to individual learning while enabling outcome-driven learning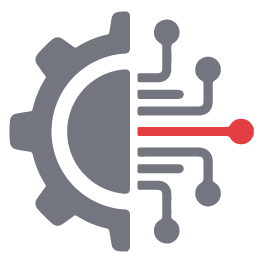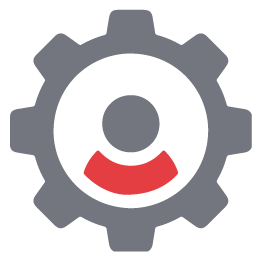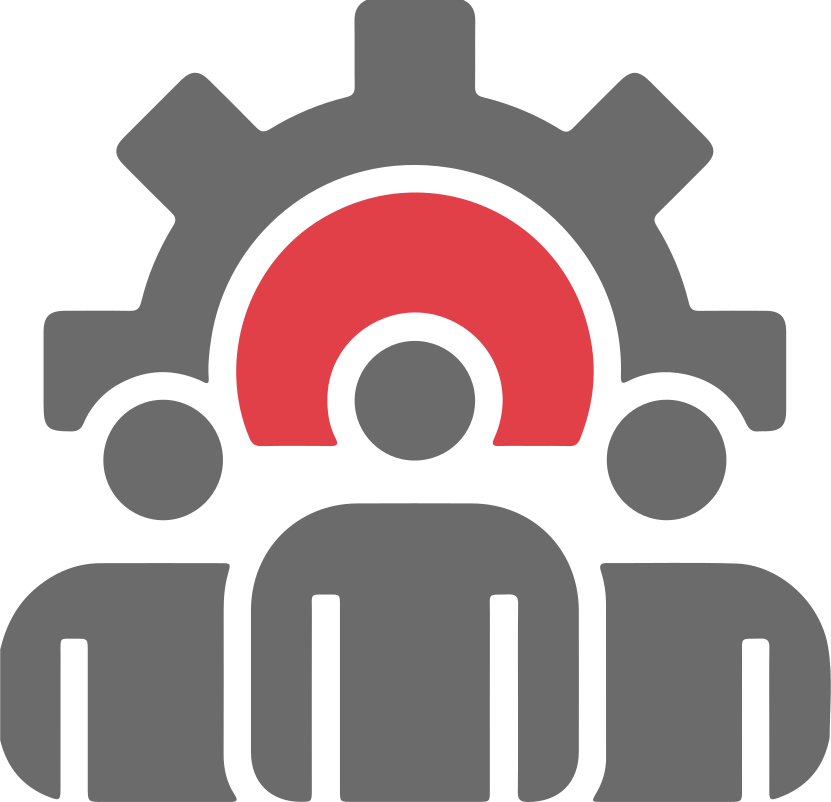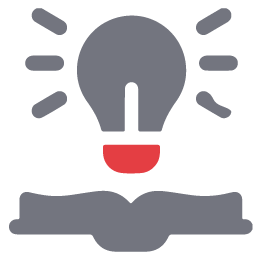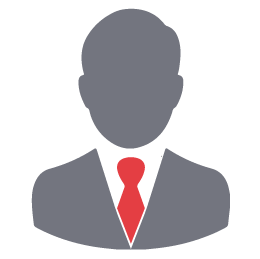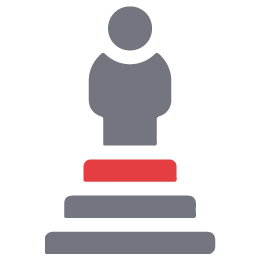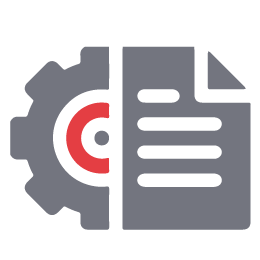 Training Programs for Employees
We strongly believe in helping every new joinee at Sigmoid familiarize with the organization's projects and processes while accelerating their professional development. We offer support to all our employees from Day 1 to become rounded professionals.
Highlights of Learning & Development Program
Personalized learning
srishti
2021-08-10T09:11:13+00:00
We facilitate personalized and continuous learning pathways integrated within the flow of the work.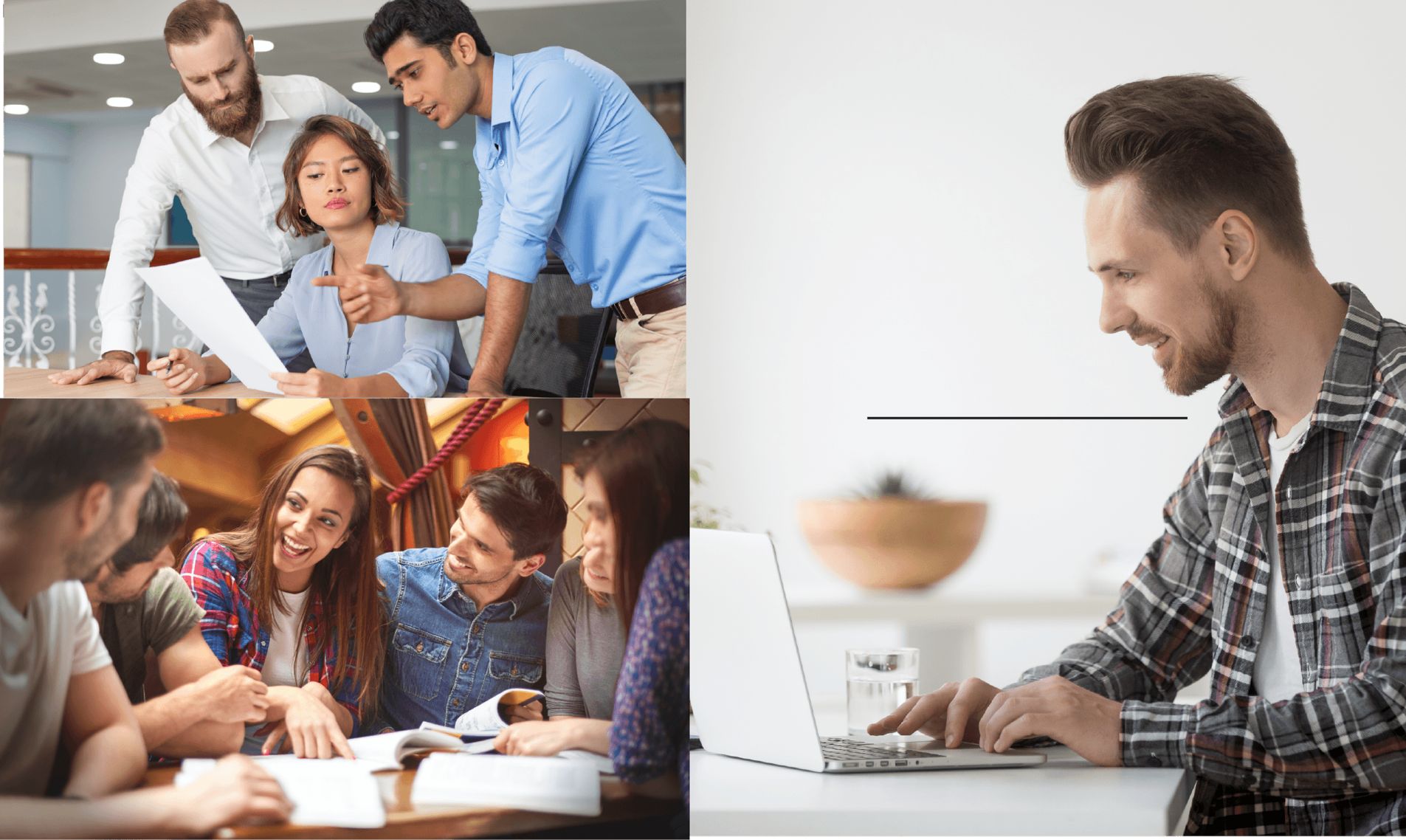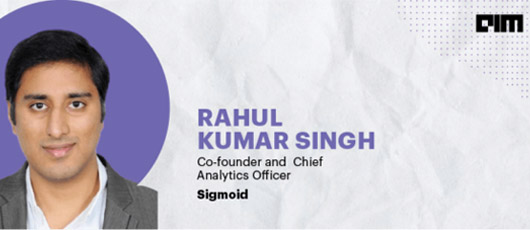 How this Data Solutions Company helps AI Projects succeed where nearly 50% of PoCs fail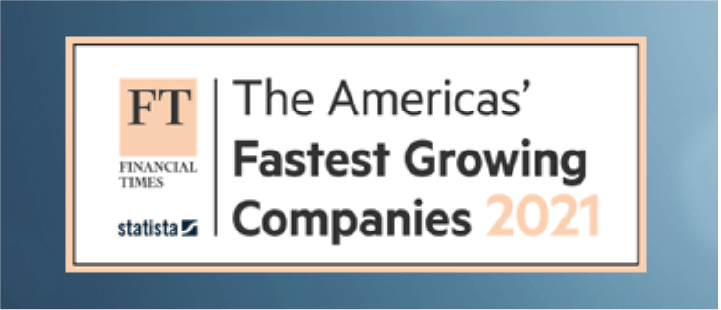 Sigmoid Named One of The Americas' Fastest Growing Companies 2021 by Financial Times