Data Strategy
Data and analytics roadmap for business transformation
Home / What we do / Data strategy
Extract maximum business value from your data
Enterprises benefit from increased efficiency and productivity that comes from thoroughly managed data engineering and data science initiatives that support business goals. Sigmoid has partnered with many Fortune 500 companies to successfully develop and implement data-driven frameworks that addresses technology, processes and changes to the organization, to optimize and improve business. Whether it's developing a new data strategy framework, enhancing the existing one, or executing it, our data consultants provide the right perspectives that are aligned with short and long term business initiatives.
Driving an enterprise-wide data culture that fuels innovation
Podcast
A roadmap to successful data modernization for CPG
Listen to The CPG Guys podcast as they interview Sigmoid's CTO, Mayur Rustagi, and Mondelēz's SVP of Supply Chain – Strategy and Transformation, Frank Cervi on what makes for a data-driven business solution for CPG companies.
Listen to podcast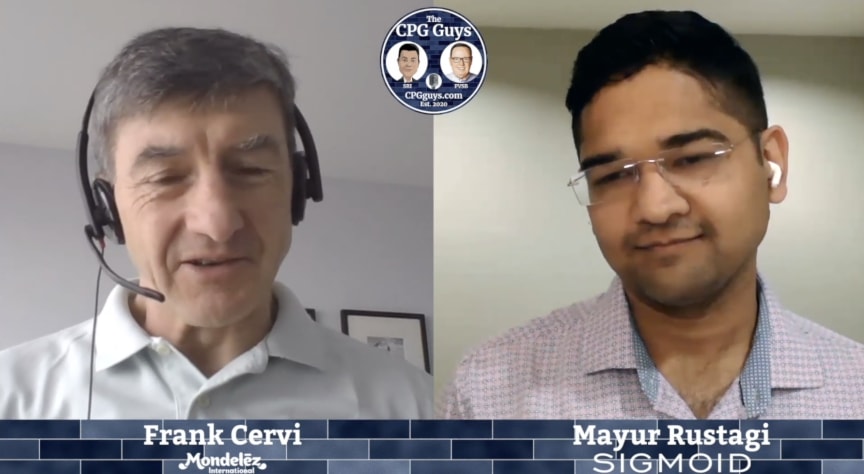 Customer success stories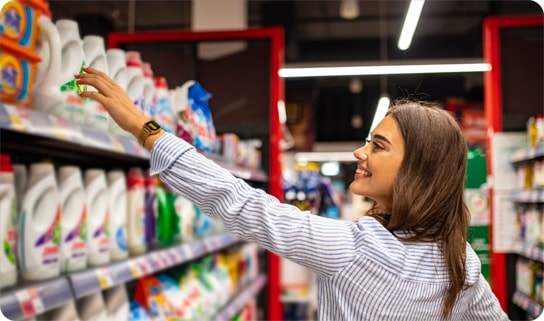 A major CPG brand achieved a 25% improvement in return on advertising spend through optimized marketing campaigns.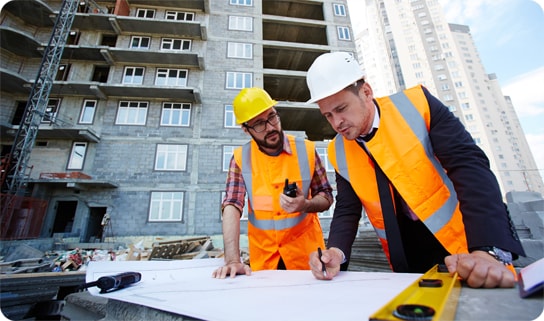 Top home construction supplies company modernizes its analytics infrastructure on cloud and accelerate time to insights by 2x.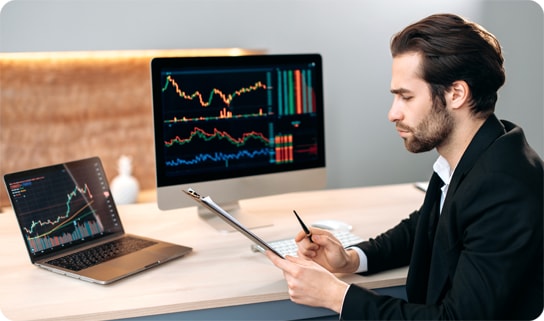 Leading investment bank automates risk scoring to improve data quality and reduce risk assessment time from 3 days to 1 hour.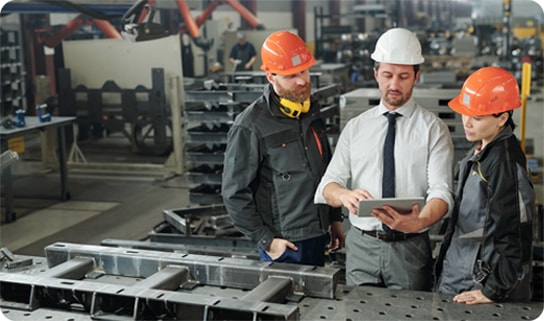 Delivered a 15% increase in capacity utilization and improved plant visibility with automated production schedule for a biopharma firm.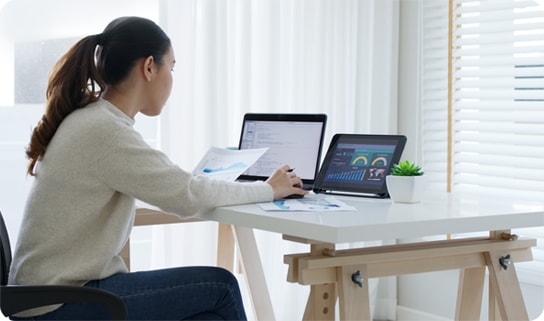 See how the world's largest advertising exchange improved profitability by migrating swiftly and efficiently to the cloud with 65% cost savings.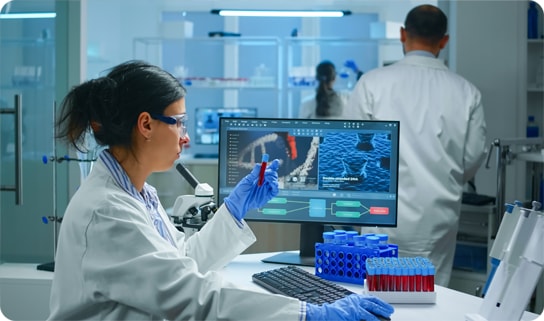 A pharma firm optimized its targeting efforts toward physicians, increasing its revenue by 10% and reducing target group size by 15%.
Explore our other data and analytics offerings