Data Strategy
Turn your data into a valuable asset
Data modernization
Move from legacy tech to modern data architectures for real-time decisions
One of the major obstacles while adopting digital transformation is the legacy data architectures. Set up modern data infrastructure and data capabilities to eliminate data silos and future-proof data management practices to deliver better customer experiences, drive top-line growth, reduce costs and gain a competitive advantage.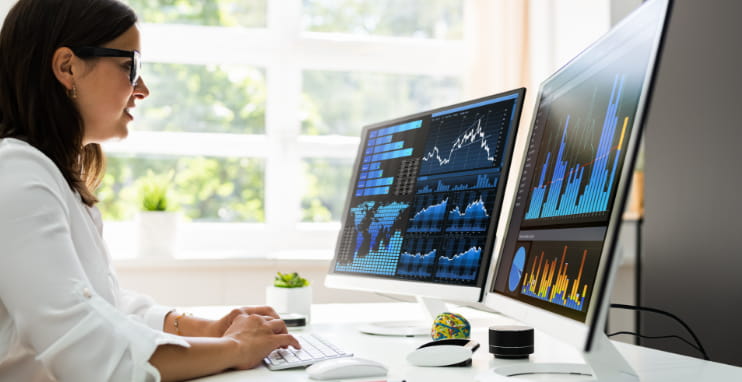 How can we help
Transition from a legacy enterprise data warehouse to a highly scalable, agile, and cost-effective data platform
Setting up data fabric to overcome the challenges of data integration and manage it effectively
Case study
Sigmoid automated data ingestion from 10+ retailers and created a Data Lake for the CPG client to capture diverse data from multiple retailers and stored it on the client-owned BigQuery, enabling faster reporting and better customer insights. It achieved cost savings of $1.5 MN and optimal performance by replacing third-party data.
Cloud transformation strategy
Transform your organization's data and IT infrastructure into the cloud
Accelerating your digital transformation initiatives demands a transition of on-prem data to the cloud for enhanced data trust and quality. Our data modernization approach provides a transition into cloud-based infrastructures such as data lakes and cloud data warehouses through ELT that delivers better agility, less maintenance, a decrease in data storage costs, and faster time to market.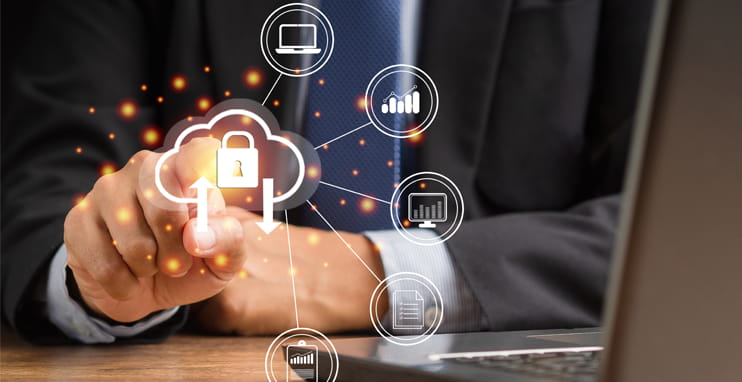 How can we help
Accelerate the transition of on-premise data to the cloud
Move from ETL to ELT way of working
Align your company's overall digital transformation objectives by modernizing and optimizing data management, analytics, and cybersecurity
Case study
The client operates the world's largest advertising exchange and wanted to improve profitability by cutting down on operational costs involved in maintaining the existing on-premise infrastructure. We created a new ELT framework while streamlining existing databases and migrating data to GCP resulting in 65% cost savings.
AI consulting
Achieve AI at scale and accelerate business initiatives
Organizations launch a series of successful AI projects but without the right approach and change management strategy, they fail to achieve AI at scale. We work with customers to understand how we can help them accelerate business initiatives rather than figuring out where to fit the AI products into their systems.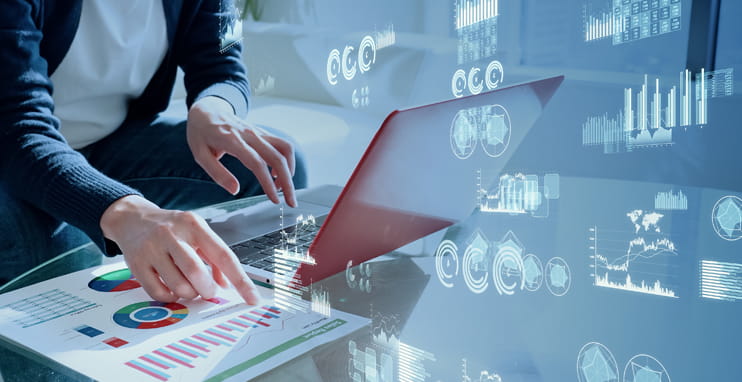 How can we help
Develop, deploy, and integrate AI models with enterprise systems
Move models from PoC to production to deliver significant ROI on your AI initiatives
Set up AI infrastructure for productionizing ML models to ensure scalability
Case study
We built a unique AI deployment environment for a leading CPG company that allowed multiple business teams to run ML models and scale them across multiple departments and geographies. It resulted in an 85% reduction in time to scale ML models and an 80% reduction in time to move models to production.
Technology evaluation
Benchmark, compare and evaluate the right technology stack suitable for you
For long-term business success, defining business processes, identifying key business requirements, evaluating the technology options, and implementing the right technologies are crucial. With our technology evaluation framework, we make the process of selecting and implementing the right technology solutions seamless and straightforward.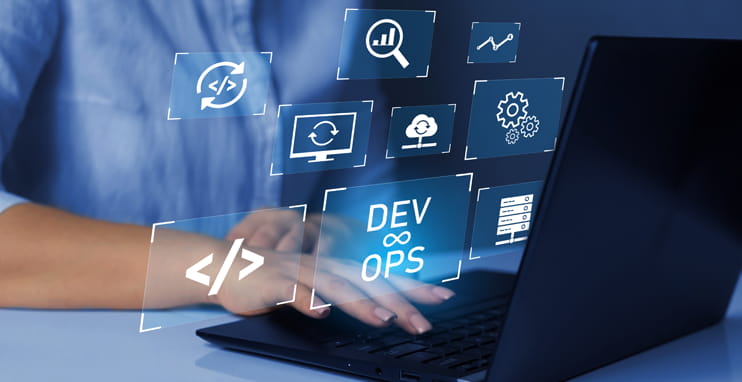 How can we help
360-degree technology assessment of your data and analytics landscape
Evaluate tech options based on parameters such as configuration, partitioning, pricing, engine, integration with data factory, scalability, workspace features, and more
Chalk out a roadmap for implementing best practices for increased productivity, compliance, performance, and data security
Case study
We migrated the customer's digital media data stored in BigQuery to Snowflake to bring about a consistent data warehousing solution and cost-efficient queries based on data size that accelerated the digital marketing efforts. Moving to Snowflake resulted in a 45% reduction in time spent on creating reports and an 80% reduction in time spent on analysis and optimization.