Life Sciences Analytics
Elevate your digital maturity and unlock innovation
with data, AI and cloud services
Home / Who we serve / Industry - Life Sciences
Accelerate digital transformation with data-driven engineering and predictive analytics
The top challenges in the life sciences industry include a lack of high-quality data sources, difficulties in integrating diverse data, and the absence of cross-functional analytics teams. At Sigmoid, we specialize in delivering data engineering and advanced analytics solutions tailored specifically for life science organizations. Our cross-technology expertise helps integrate diverse data sources, clean and prepare complex data for ML modeling and build innovative analytics solutions to deliver faster insights for pharmaceuticals, biotechnology, and life science companies.
Building org-wide capabilities with life science data and analytics services
Reduce operational margins by increasing the efficiency of your entire manufacturing process from procurement to production.
Quality control and monitoring
Overall equipment effectiveness
Schedule adherence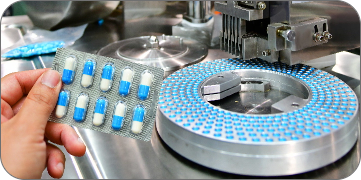 Data processing, ML model development, and forecasting help optimize inventory planning, scheduling, and overall supply chain costs.
Cost driver analysis
Procurement analytics
Vendor management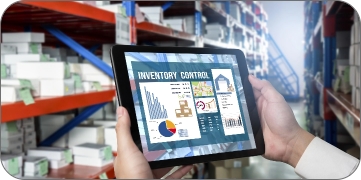 Optimize sales and marketing efforts by powering sales force sizing, territory alignment, call planning, and incentive compensation.
Sales forecasting
eCommerce analytics for consumer healthcare
Promotion response modeling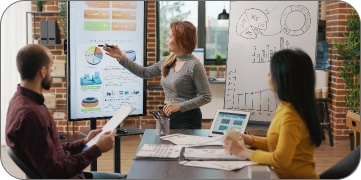 High-volume data integration
Perform granular analysis of metrics like average ingredient cost per prescription and drug utilization to increase revenue.

Visualization of complex data
Enable better decision-making with faster reporting and visual insights for research, clinical trials, and healthcare operations.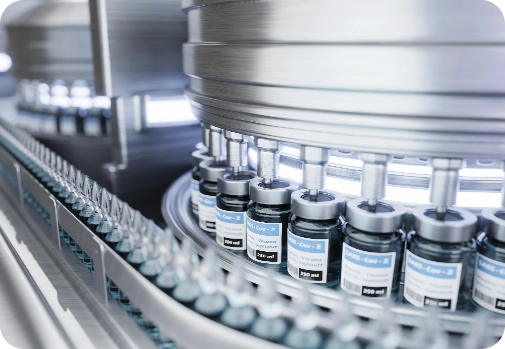 15% increase in capacity utilization with automated master production schedule
15% increase in capacity utilization
98% reduction in time for schedule generation
Near real-time visibility to operational metrics and KPIs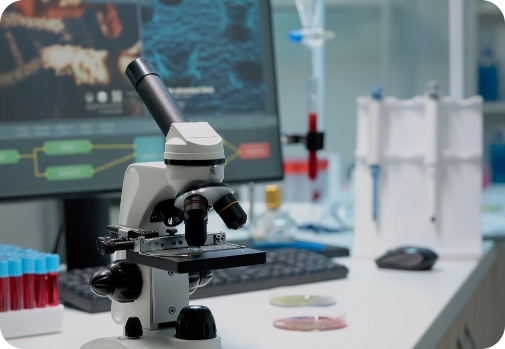 Omnichannel marketing data hub to optimize campaign execution results for a medical equipment company
5% increase in funnel conversion
500+ data pipelines automated
Faster integration of new datasets
Insights and perspectives