Supply Chain Analytics
Optimize your supply chain process with data and AI
Home / Who we serve / By Function - Supply Chain
Streamline supply chain operations with advanced analytics
Increasing complexities and fragmented demand make it difficult for supply chain leaders to optimize operations. Sigmoid's supply chain analytics solutions offer businesses with timely and actionable intelligence for accurate demand planning, route optimization, and inventory management. With real-time visibility across the supply chain, companies can take measures to mitigate risks, reduce procurement spending, and eliminate stockouts.
Enable visibility with an integrated supply chain

Supply chain forecasting
Sales and ops planning
Risk assessment

Inventory management
Stock analytics
Production and warehousing

Supply chain visibility
Logistics route optimization
Operations diagnostics
Whitepaper
Maximizing on-shelf availability for CPGs
On-shelf availability (OSA) and the accuracy of reported inventory is a challenge which is increasingly becoming a primary focus area for a number of manufacturers. Find out how CPGs can solve pertinent problems with the quality of OSA using machine learning.
Download whitepaper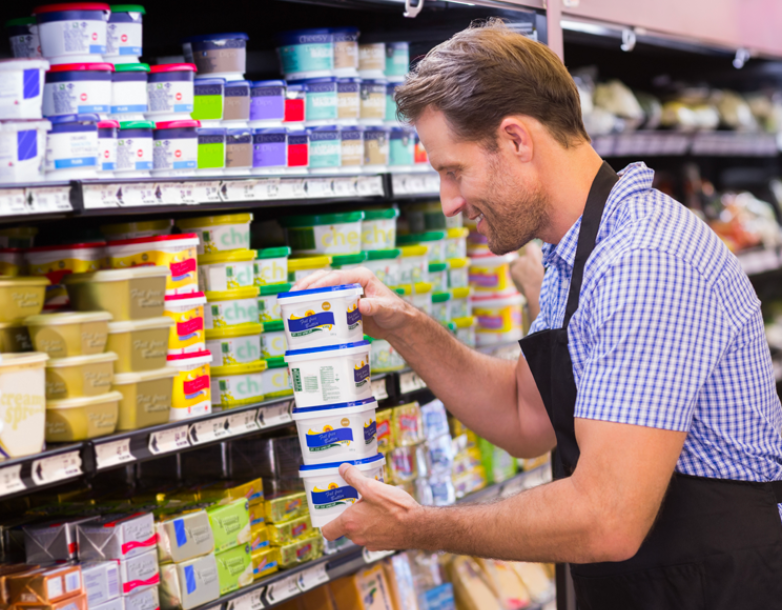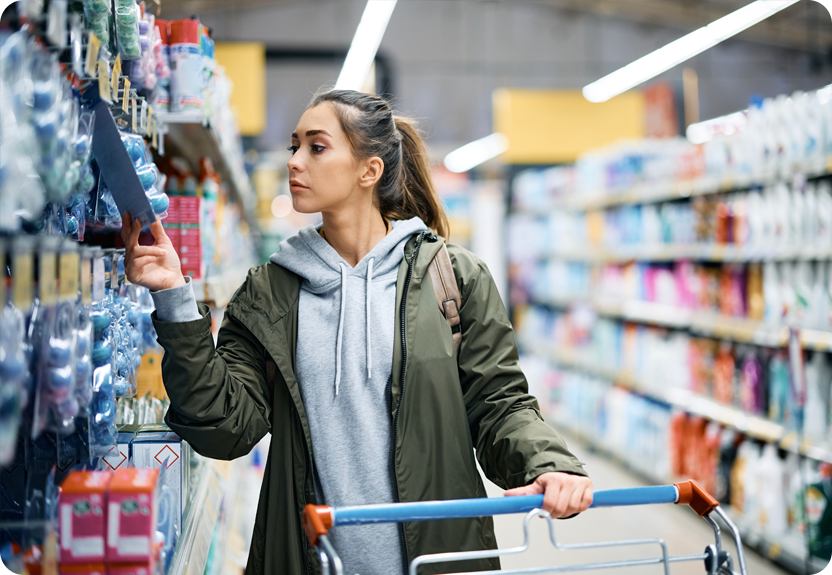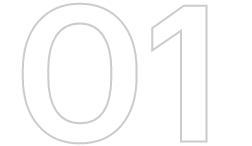 $30 MN+ savings in inventory handling cost with effective demand forecasting for leading cosmetics company
70% better accuracy for demand forecasting
$30 MN+ savings in inventory handling costs
Increased overall product coverage to 92%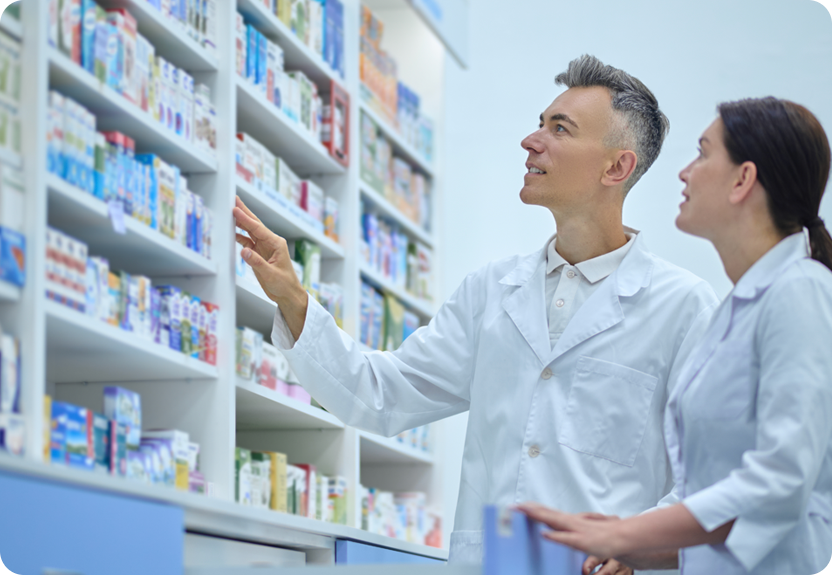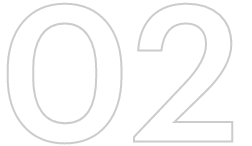 15% increase in capacity utilization with automated Master Production Schedule for a Fortune 500 biopharma manufacturer
Near real-time visibility into operational metrics and KPIs
15% increase in capacity utilization
98% reduction in time for schedule generation