Financial Services
Manage risks, improve customer experience and build products faster with advanced financial analytics.
Let's talk
Home / Who we serve / Industry - Financial Services
Enhance customer experience and operational efficiency with data and AI
A robust data fabric can help financial institutions with real-time, accurate, and actionable insights to offer personalization, be compliant to regulations as well as grow their business and create a smarter organization. Sigmoid helps global banks and financial services companies unlock new opportunities at every stage of the customer lifecycle and explore avenues for data monetization. Our end-to-end, data engineering and advanced analytics and solutions help in improving processes, manage risk, prevent fraud, and ensure regulatory compliance. Our BFSI data experts can help build robust data foundations and predictive ML models to increase your profitability.
Deploy financial analytics capabilities and enable a data-driven organization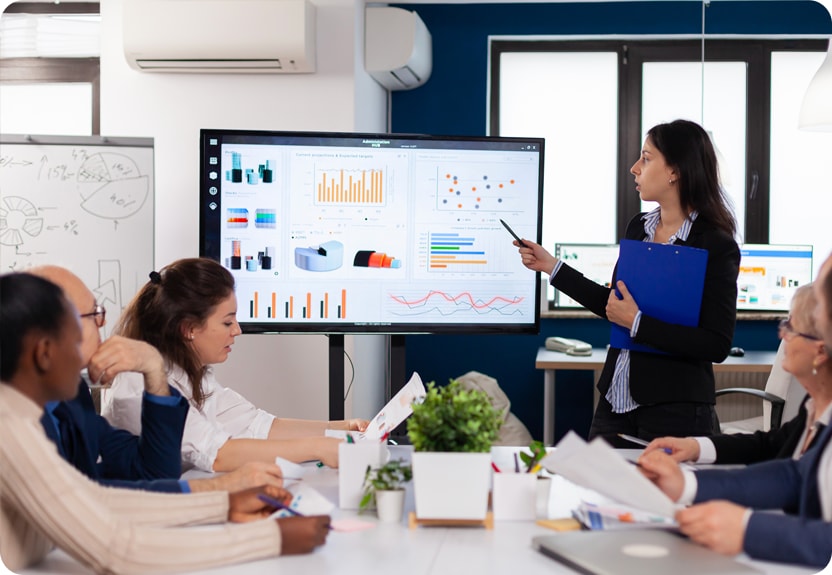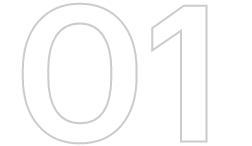 Enhanced trade surveillance and regulatory compliance with 4x faster, efficient data pipelines for a global investment bank
Processed 100 MN rows of asset class and market data daily
66% reduction in data processing time for trades
65% reduction in false alerts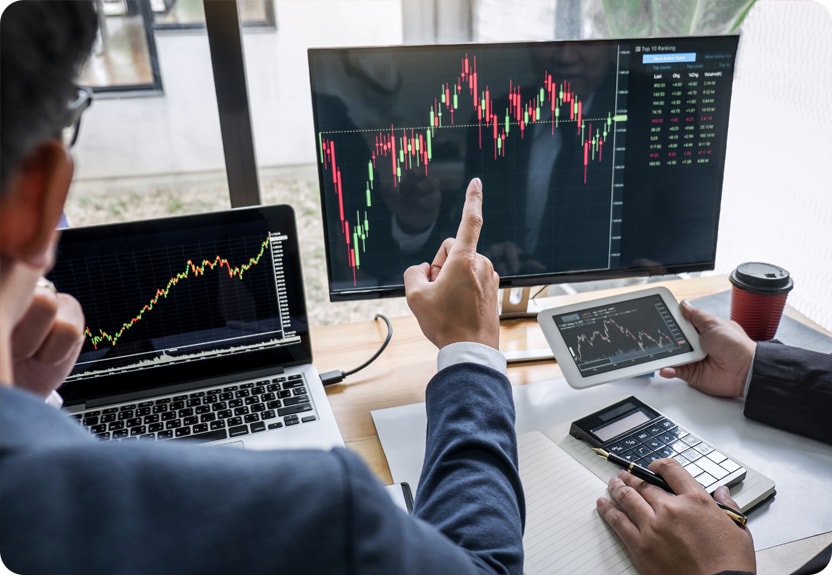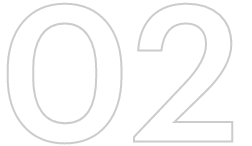 Automating financial crime compliance with near real-time automated data ingestion
3 days to 1 hour improvement in risk assessment time
Near real-time flagging of data anomaly
1.5x reduction in operational cost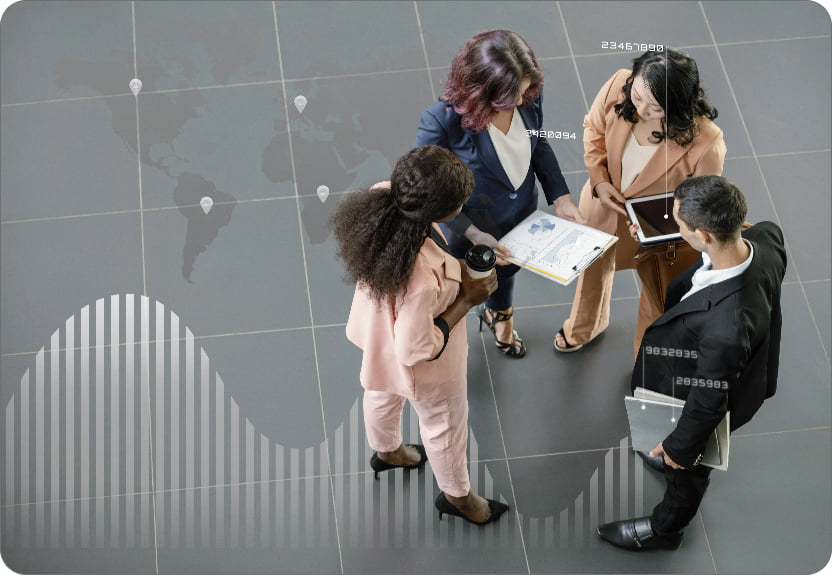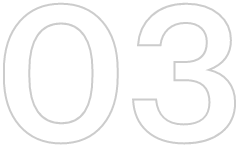 Implemented best practices to data migration on Snowflake, delivering 10x faster insights
Real-time query resolution
10x improvement in performance of data pipelines
90% cost reduction in running complex analytical queries