Delivering higher ROI on analytics investments by combining data engineering and AI consulting
Home / Company / About Sigmoid
We design, build, and modernize data fabric and leverage AI to deliver business value
Data is what makes a difference in AI now. With end-to-end data expertise across the data and analytics value chain, Sigmoid helps organizations enhance decision making to deliver better products and services for its customers.
We deliver tangible business results for complex problems with AI/ML enabling businesses to decipher personalized and relevant insights from large volumes of data
We bridge the gap between data integration and value realization, from automating data pipelines for faster access to quality data to helping enterprises operationalize AI for reusability and scalability
Backed by

"We started Sigmoid to enable enterprises to make smarter decisions with data. As we help organizations reimagine their business with data, there is so much we can accomplish together."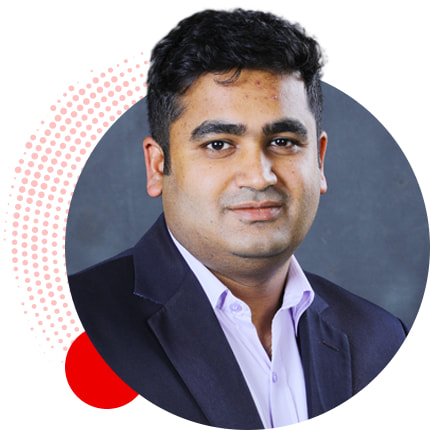 Lokesh Anand
Chief Executive Officer and Co-Founder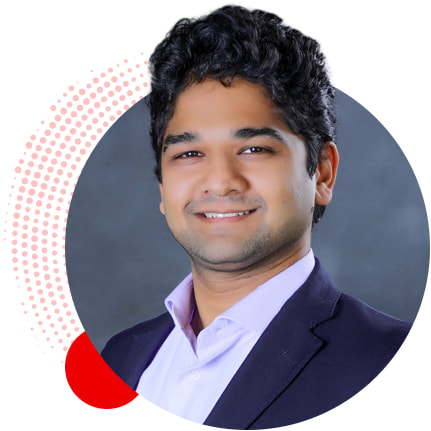 Mayur Rustagi
CTO and Co-Founder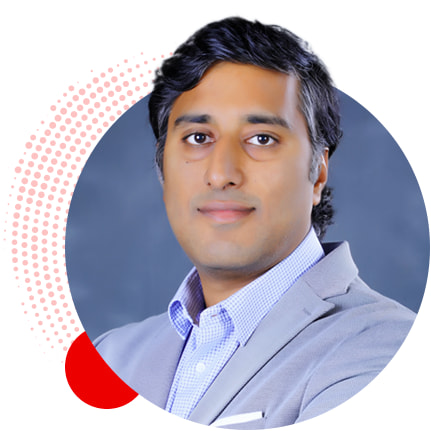 Rahul Kumar Singh
Chief Analytics Officer and Co-Founder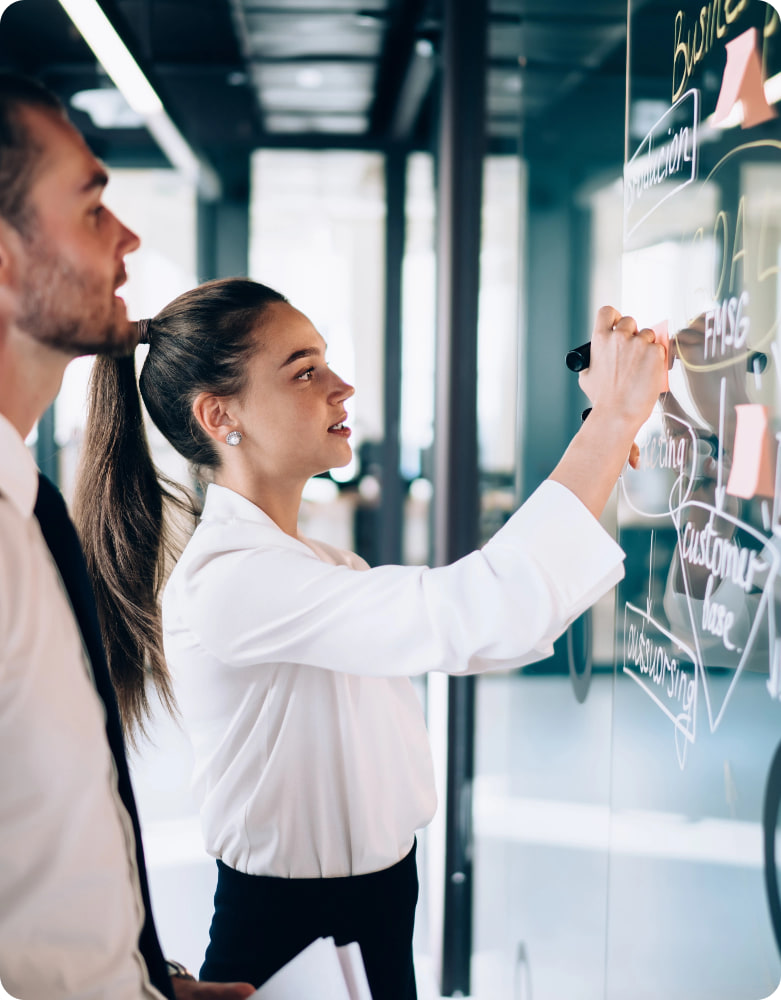 Data engineering expertise
Proficiency in building modern data architectures for large enterprises and leveraging advanced data engineering processes to build scalable, reliable, code-optimized, high availability data solutions.

Enterprise-grade data solutions
We build bespoke, automated intelligent systems, powered by high quality data and scalable data pipelines to enable improved decision making.

DataOps + MLOps
Our data engineering and data science teams work together to maximize the use of data with analytics and deploy ML models into production faster.

Open-source and cloud platforms
We're active contributors to several open-source technologies like Apache Spark, Kubernetes, and Kafka; blends it with enterprise products to deliver cost effective data solutions.
Global presence
Our agile data teams and global delivery centers provide impactful, round the clock data engineering and data science services to 25+ Fortune 500 clients across geographies and timezones.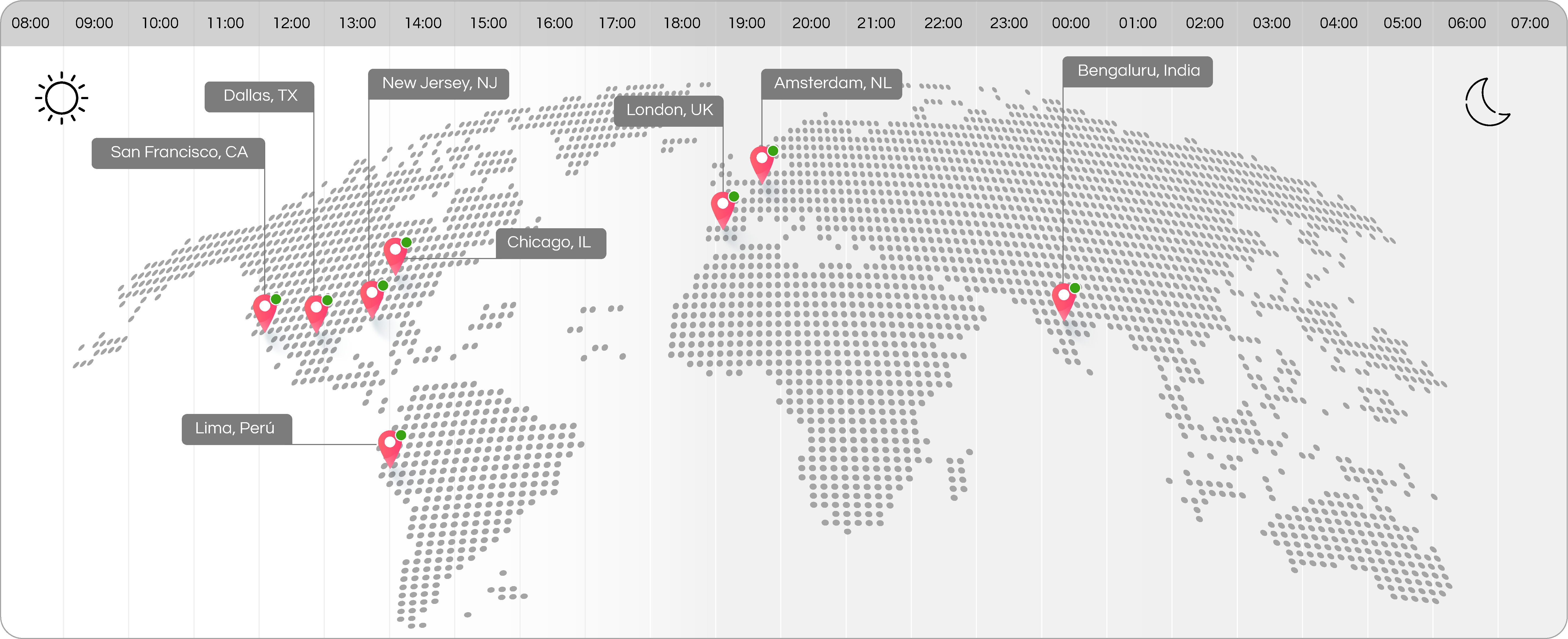 Corporate Social Responsibility
C.A.R.E for a Better Tomorrow
At Sigmoid, we strongly believe in building a compassionate, equitable, and sustainable society with a drive to deliver real impact. Our CSR initiative, C.A.R.E (Community Assistance, Resilience, and Empowerment), embodies this commitment. It is dedicated to creating a positive impact on individuals, communities, and the environment for a better tomorrow. We actively collaborate with local communities, government bodies, NGOs that share our vision and have a holistic approach to addressing challenges and social issues. Here are a few impactful CSR initiatives we have undertaken: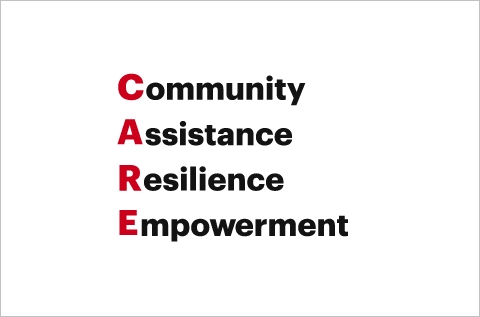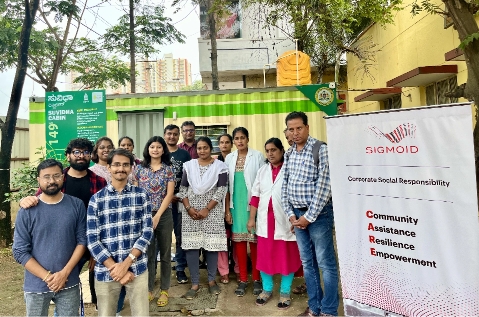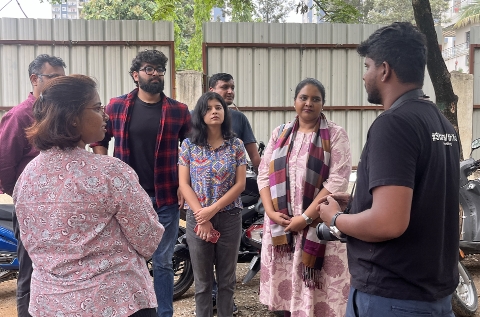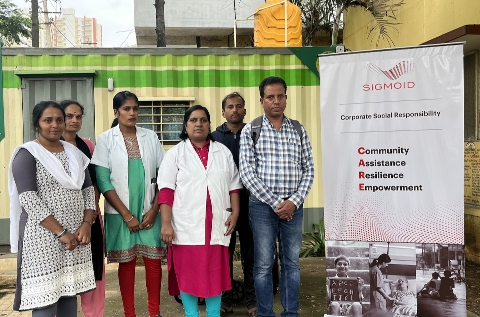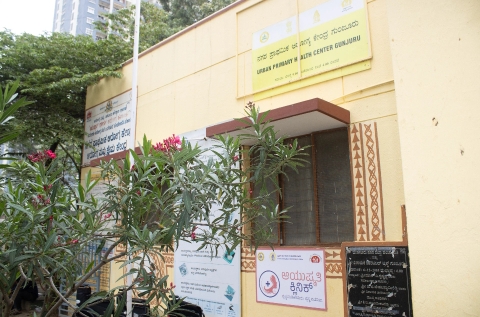 Customer Focus
Know the customer to understand the end goal so that you can set and manage expectations skillfully.

Team Player
Put the team before self, be supportive, respectful of others, and disciplined in all your actions.

Ownership and Accountability
Act as an owner of the end results, take initiative, honor commitments and communicate.

Continuous Learning
Know what you don't know. Learn pragmatically and be aligned to your learning strategy.