Podcast
Data Modernization for CPGs
Mayur Rustagi
Co-Founder and CTO
Sigmoid
Frank Cervi
SVP of Supply Chain- Strategy and Transformation
Mondelez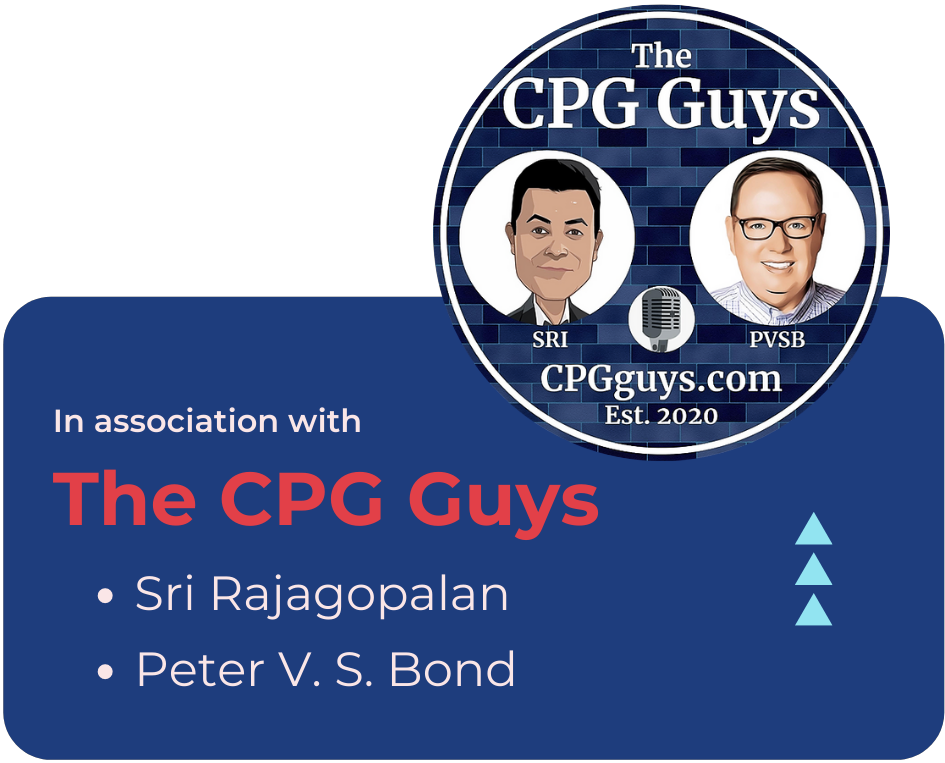 The CPG Guys – Sri Rajagopalan and Peter V.S. Bond, sat down with Sigmoid's CTO, Mayur Rustagi, and Mondelēz's SVP of Supply Chain – Strategy and Transformation, Frank Cervi, to discuss data modernization for CPG companies and decompose the world of managing data for meaningful reporting, analytics, and insights.
Sigmoid is a preferred data engineering and AI solutions partner to Fortune 1000 companies in the US and works with many large CPG firms to manage data for meaningful reporting, analytics, and insights.
Questions Answered in the Podcast:
Let's get into the world of Sigmoid, how did the journey start, what was the inspiration, and where you are as a company today? 

As a veteran in the CPG industry, how are data engineering and AI impacting your business? Where does Data fit now, as compared to 5 years?

The intersection of data + AI is sizzling hot these days. AI can help take the most complex data sets and deliver reporting quickly. Is this the biggest opportunity in the CPG industry for insights generation?

How is Sigmoid different from other data analytics companies? What are the tangible results of this for CPG brands or retailers? How can this result in downstream ROI generation?

Solving the digital and analytics scale-up challenge in consumer goods is a real thing. How is Sigmoid helping its customers? Frank, please chime in with how your role helps take Mondelez forward on this?

What did you find different in Sigmoid's approach viz. other technology companies that you've dealt with?

Sigmoid is one of the fastest-growing technology companies in The Americas. What's driving this growth? 

What does the future hold for Sigmoid? What can your clients and those who want to be partners expect from you?
Speakers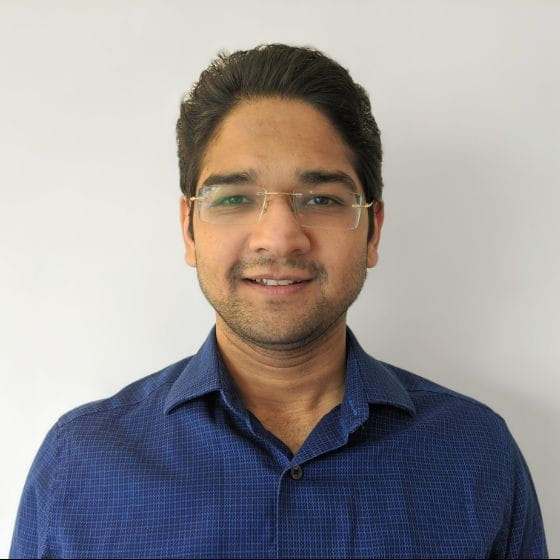 Mayur Rustagi
Co-Founder and CTO,
Sigmoid
Mayur is the Co-Founder and CTO of Sigmoid, a leading data engineering, and AI solutions company. He has worked with some of the largest data producers in the world, transforming businesses by building modern data architectures. He regularly contributes to the open-source community and is passionate about creating data strategies and delivering business impact to organizations across CPG, retail, BFSI, and others.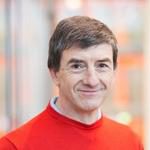 Frank Cervi
SVP of Supply Chain- Strategy and Transformation
Mondelēz
Frank is a senior business executive with 40 years of experience in CPG, working for companies like Unilever, Reckitt, and Mondelēz. He is currently an SVP of Supply Chain- Strategy and Transformation at Mondelēz International and also a mentor to several budding start-up companies.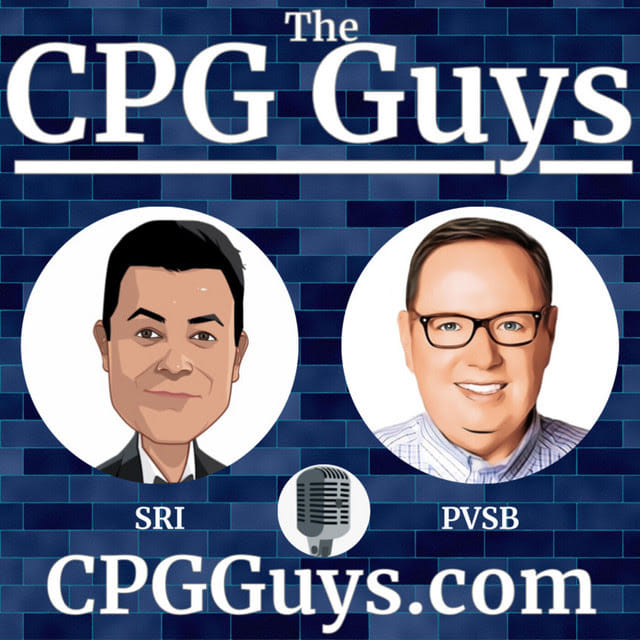 A podcast and knowledge share community run by CPG eCommerce industry icon, Sri Rajagopalan, and consumer loyalty guru, Peter V.S. Bond, as they explore how brands and retailers engage with consumers in-store, online, and in-between.
Sri Rajagopalan
is the Chief Customer Officer at General Mills and
Peter V.S. Bond
is the VP of Partner Development at Fetch Rewards, Inc.
Sales & Marketing Insights 2021 : Opportunities For The Modern CG Marketer
Get access to sales and marketing insights from leading CPG businesses to outperform your business goals in 2022. Deep dive into the latest CPG analytics trends to build a robust revenue growth management strategy.
CPG companies use AI/ML for social media marketing
Sight consumer insights as the top area of analysis
Companies currently or plan to invest in DTC in 2 years