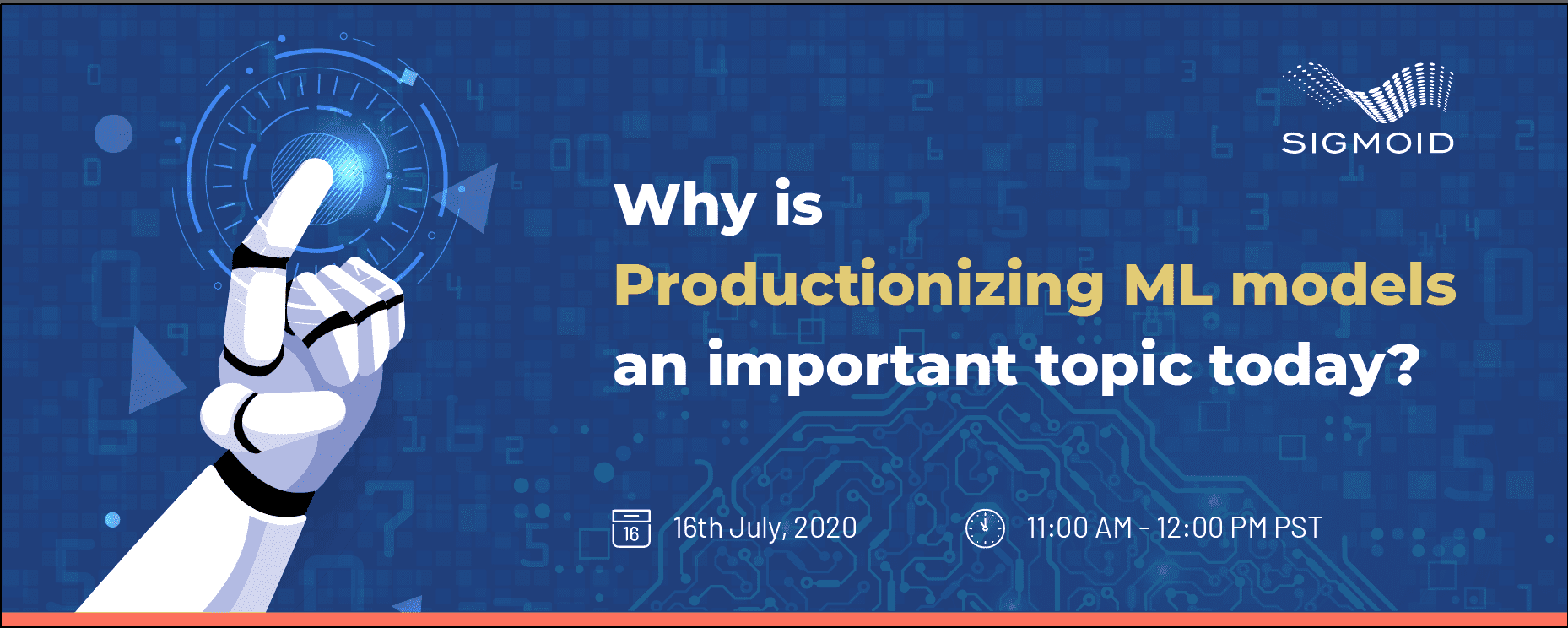 Through the last decade, we have seen an unparalleled leap in artificial intelligence and machine learning techniques and technologies. Due to this rapid development, data scientists need to continuously learn new techniques and model architectures. It is becoming increasingly difficult to provide all the resources and infrastructure needed for them to be efficient while choosing a model and tuning the hyper-parameters to fit the need. The buck does not stop there, after the model is designed and built, it needs to be trained on the full scale of data and then either needs to integrate with a third party system to be used or inferred through an API. To further entangle the story, once these models are deployed, organizations often need some way to monitor the health of the system to make sure the results are still within the margin of error with tools to corroborate and understand the results.
There are a plethora of technologies available in the IT industry today, which when chosen and used pragmatically can solve multitudes of these challenges efficiently and effectively. But they come with their own challenges, do's and don'ts. The situation becomes more complicated when we need folks from data science and data engineering to work in tandem on mission critical infrastructure. There have been many studies that show that most ML projects do not reach full fruition by delivering against business outcomes as planned.
This is where a trusted partner with deep expertise in delivering end to end data solutions can help with the latest technologies and tiered approaches to identify targets which resonate with the business. Join us in this webinar, where we discuss how in addition to pushing various types of machine learning models in production, we're solving real world problems with actual datasets. Our expertise in the field has helped us guide many customers to set up robust infrastructures which are not really tied to one particular use case and can stand the test of time. We will also talk about tried and tested solutions to address challenges faced in People, Process and Technology using industry best practices to solve challenges which resonate with the business. See you in the Webinar!