Fortune 500 Enterprises trust Sigmoid and Google Cloud to solve their most complex data challenges
Know More
Powering real-time decisions with cutting-edge data & analytics services on Google Cloud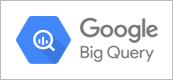 BigQuery is a completely serverless and cost-effective enterprise data warehouse. It has built-in machine learning and BI that works across clouds, and scales with your data. Sigmoid provides an agile approach to Cloud Data Warehousing with Google Cloud that is optimized for a cloud first or hybrid environment.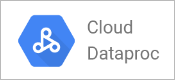 Dataproc is a fully managed and highly scalable service for running Apache Hadoop, Apache Spark, Apache Flink, Presto, and 30+ open source tools and frameworks. Sigmoid uses Dataproc for data lake modernization, ETL, and secure data science, at scale, integrated with Google Cloud while building solutions for the customers.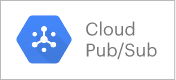 Pub/Sub helps ingest events for streaming into BigQuery, data lakes or operational databases.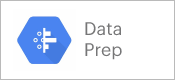 Data Prep is an intelligent cloud data service to visually explore, clean, and prepare data for analysis and machine learning.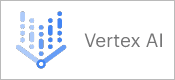 Vertex AI helps build, deploy, and scale machine learning (ML) models faster, with fully managed ML tools for any use case. Sigmoid, with its expertise in building ML models, has enabled customers in ML model development, monitoring, and optimization.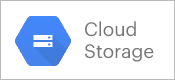 Cloud Storage is a service for storing your objects in Google Cloud. An object is an immutable piece of data consisting of a file of any format.

Google Kubernetes Engine (GKE) provides a managed environment for deploying, managing, and scaling your containerized applications using Google infrastructure.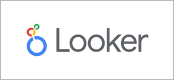 Looker makes it easy to build insight-powered workflows and applications.
Solutions on Google Cloud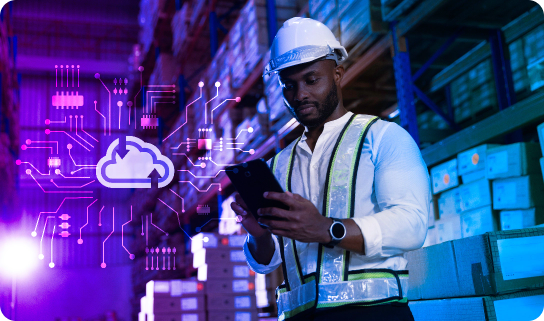 Cloud Data Warehousing using Google BigQuery
Sigmoid delivers a multi-temperature data warehousing solution on Google BigQuery that is to generate actionable insights and enable real-time decisions.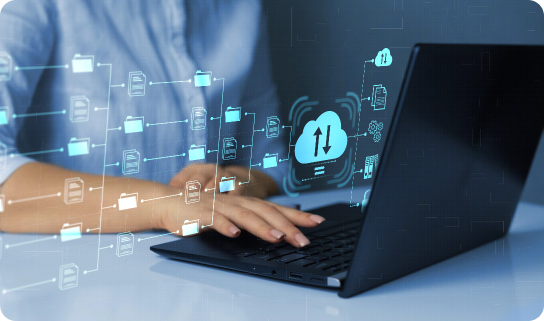 Data Lakes on Google Cloud
Sigmoid delivers cost-effective, secure and flexible data lakes for their customers who want to store and analyze their data to perform data visualization, real-time reporting and run ML models to unlock hidden potential of the data.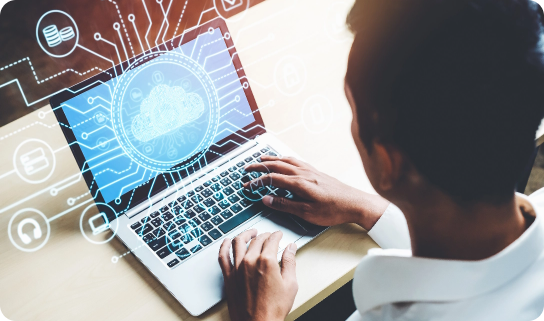 MLOps on Google Cloud
Sigmoid has built, trained and operationalized various ML models across use-cases like Demand Forecasting, Churn Analytics, CLTV prediction to name a few.