CDP vs CRM: The key differences you need to know in 2019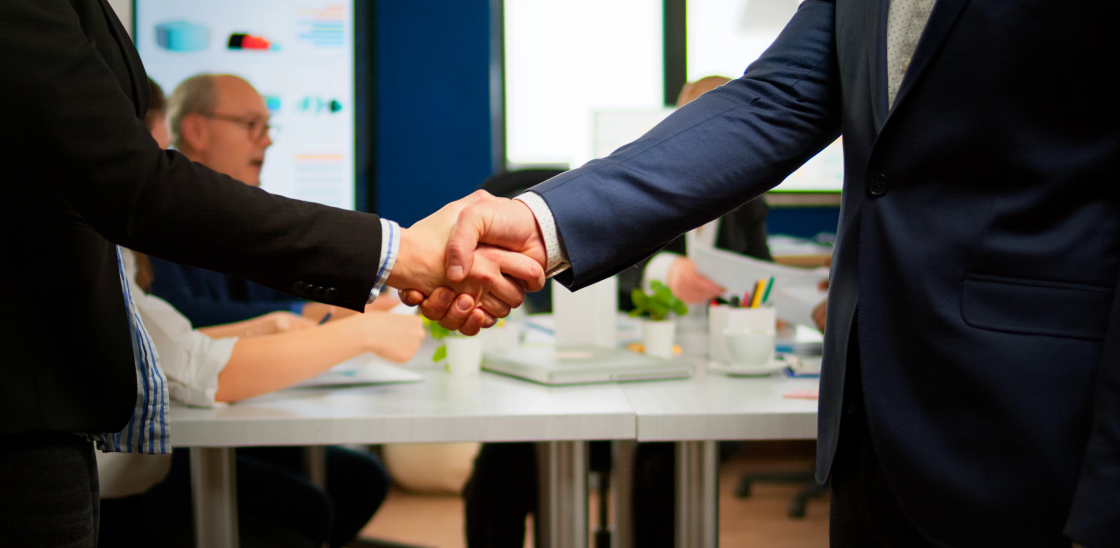 Marketers around the world agree that modern-day marketing depends on customer data. Since we have a large amount of customer data at our disposal today, it's not strange to see Customer Data Platform (CDP) gaining momentum across different domains like MarTech, Retail, and many others.
CDP is the golden nugget that marketers were looking for a long time. Gartner defines a CDP as "a marketing system that unifies a company's customer data from marketing and other channels to enable customer modeling and optimize the timing and targeting of messages and offers."
Since its conception, there is ambiguity about the definition of CDP and its position in the MarTech stack. In a study by Gartner in 2017, 47% of the marketing leaders already have a CDP in place whereas 19% are still looking for one.
The sharp features and characteristics of CDP provide major brands and organizations with a distinctive edge which makes it more worthwhile as compared to existing data systems like CRM (Customer Relationship Management) or a DMP (Data Management Platform). Since CDP is relatively new, marketers are still having a hard time understanding the difference between a CDP and CRM.
Before we start the differences, let's understand each of them separately:
The CDP Institute defines a Customer Data Platform as "packaged software that creates a persistent, unified customer database that is accessible to other systems". CDP helps marketers to access, analyze, and work around the customer data originated from multiple sources during different journey touchpoints.
Customer Relationship Management (CRM)
According to Salesforce, Customer Relationship Management is a strategy for managing an organization's relationships and interactions with customers and potential customers. CRM system helps companies stay connected to customers, streamline processes, and improve profitability. It can be used by different verticals in the organizations and also helps them to focus on the relationship with individual customers.
So what are the differences between Customer Data Platform(CDP) and Customer Relationship Management (CRM)?
Data Source

A CRM is used to record, report and analyze interactions between the different companies and the users. It stores customer contact information such as email, telephone, website, etc and other customer details such as client's preferences, transactions, and communications.
A CDP, on the other hand, combines multiple data sources and captures data from sources such as media, apps, POS, social media and e-commerce transactions all into one platform to provide unified customer profile. These profiles help marketers to enable modeling and drive customer experience.

IT Elimination

Since the CRM database is highly complex, they require an IT team for setup and management. While CDP was created to be simple and manageable by Marketing Professionals. Although basic IT help is needed with the initial setup. According to David Raab, Founder of the CDP Institute, "Schema-less data stores and AI-driven data preparation reduce set-up effort. Prebuilt modules for complex processes such as identity management eliminate custom development and simplify tuning to make the data ready for use."

User Profile

Known and anonymous visitors can provide a lot of information related to your brand and marketing. CRM can track the interactions your customers make with your brand which can help you know your customer and market to them accordingly. But a CRM can only identify known customers already in the database.

Whereas a CDP has the ability to identify both known as well as unknown customers and provides a single customer view.

Data Duplication

A CRM mainly focuses on collecting and organizing customer interactions making it usable and actionable. Since CRM is not made for handling multiple data types, different touch points in the customer journey can be treated as two different entities which can result in poor data quality.
CDP can maintain unified data. It can handle multiple data types from various data sources which make customer identification easy no matter which channel they are using.

Different than DMPs

DMPs are designed to collect, manage data mainly for digital marketing and advertisements. It allows creating audience segments which can be used to target specific users in online advertisements. DMPs focus more on unknown segments and categories than single customers. Most information in a DMP is anonymous and usually expires in 90 days.
A CDP creates a unified customer profile which means it stores the data and keeps the history. CDP uses all the customer information to create a single record. A CDP as compared to DMP creates a database of identified customers which can be used more than only advertising.
Sure CDP and CRM share some similarities but CDP is much more complex than a CRM which can provide better customer segmentation, dive deep into your customer data and work beyond just collecting and organizing your data. If you are looking to replace a CRM with CDP then it's better to use both together. CRM and CDP working together can help your organization to reach better customer experience and satisfaction.
About the Author
Raghavendra is the Assistant Marketing Manager at Sigmoid. He specializes in content marketing domains, digital and social media marketing.