Despite prioritizing investments in marketing data and analytics, more than 50% of chief marketing officers report that the effect of analytics on company-wide performance remains modest. With continuing constraints on marketing budgets, there is no room for waste or inefficiency, so marketers urgently need to measure real outcomes to maximize ROI.
Powered by advances in machine learning, marketing analytics delivers more bottom-line impact with each passing year. It enables organizations to improve the targeting of ads and other content, optimize their ad spend through advanced marketing attribution, increase customer lifetime value, reduce churn, and more. This complimentary webinar draws from the experience of marketing leaders to reveal the key elements that will help raise the effectiveness of marketing analytics.
Key discussion topics:
Emerging trends in measuring marketing effectiveness

Technical challenges that hinder marketing optimization

Role of AI and ML in delivering personalized marketing

Data engineering for marketing optimization at scale

Cookie deprecation and the way forward
Speakers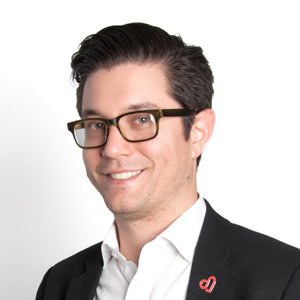 Ryan King
Managing Director of Custom Solutions and Innovation
Samba TV
Ryan King is the Managing Director of Custom Solutions and Innovation at Samba TV, where he develops, drives, and delivers tailored state-of-the-art solutions for customers seeking a more scientific approach to advertising. Prior to joining Samba TV in 2015, Ryan was the Director of Digital Strategy at Ipsos following his role as the Director of Market Research at InsightExpress.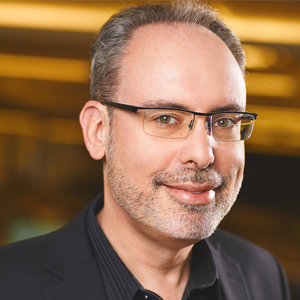 Steven Millman
Senior Vice President, Global Research & Operations
Dynata
Steven Millman is a prolific innovator, experienced executive, board advisor, award-winning researcher, author, and inveterate coffee snob currently serving as SVP Global Research & Operations for Advertising Solutions at Dynata. Steven has served on the Board of Trustees of the Advertising Research Foundation for the last three years.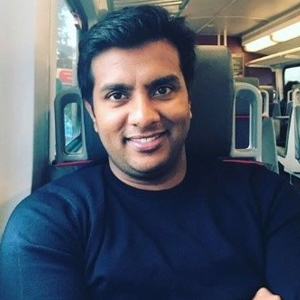 Jeevan Kumar Ramakrishna
Director Data Science
Zynga
Jeevan has over 12 years of experience in data science and machine learning. He has built data science teams and solved problems in industries like gaming, commerce, airlines, finance, and retail. Prior to Zynga, he led marketing analytics at Machine Zone. He recently co-founded Zynga's in-house demand-side platform to apply machine learning to acquire users programmatically at scale.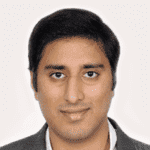 Rahul Singh
Chief Analytics Officer and Co-Founder
Sigmoid
Rahul has more than 12 years of experience in building intelligent self-learning systems. Rahul and his team bring in a core problem-solving mindset to help businesses with their AI architectures and ML models which transform into continuous actionable insights.
Moderator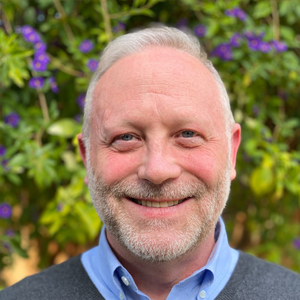 Ken Mallon
President
Mallon Advisory Services
Ken Mallon is a 20-year tech and analytics veteran who has held executive leadership positions at large Tech (Yahoo, Microsoft) and Research (Ipsos, Kantar) companies as well as 4INFO, Jornaya and Samba TV. Prior to entering the tech and analytics field, Ken worked in Biotech (Genentech, Amgen) as a clinical scientist and biostatistician. Ken holds masters degrees in three fields (Statistics, Health Sciences, and Clinical Psychology) and has numerous patents and scientific publications. He also serves as a member of the Forbes Technology Council.