Marketing Mix Modeling
Optimize your advertising mix and promotional tactics to drive higher ROMI
Home / Marketing Mix Modeling
Measure and optimize the impact of your marketing spend with effective Marketing Mix Modeling strategy
Marketing Mix Modeling (MMM) enables marketers to measure the contribution of online and offline marketing elements and external factors in conversion. It has been widely adopted by firms, particularly in the consumer packaged goods and retail space. Sigmoid's MMM solutions empower modern marketers with insights on which channels and campaigns are high performing and revenue-impacting, so as to re-align strategies and deliver maximum business value. Whether it's budget optimization across channels or measuring the campaign effectiveness, our Marketing Mix Modeling solutions have always remained an integral part of every marketing plan.
4-step process for effective Marketing Mix Modeling
Data collection and analytics
Data modeling and refinement
Measurement and makering effectiveness
Performance feedback and optimization
Accelerator
Multi-Touch Attribution
Get a more faster and holistic view of your campaign performance with our Multi-Touch Attribution accelerator. By enabling in-flight campaign optimization and providing interactive dashboards at a faster refresh rate, we help you understand your media spend and improve returns on marketing investment.
Maximize your ROMI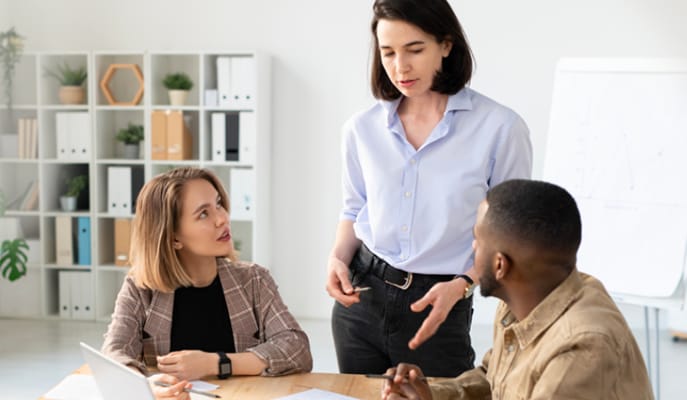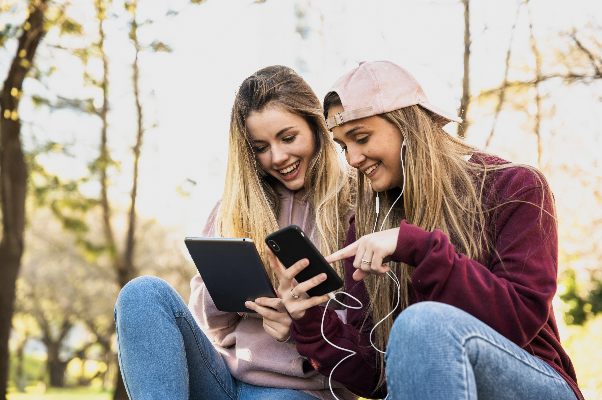 15% lift in new user conversion using Marketing Mix Modeling
Built a system to analyze impact of slow channels and generate faster Marketing Mix Modeling reports that optimize spends and ads tagging for new user acquisition.
Overcoming challenges while building Marketing Mix Models

Data Availability
Privacy laws and GDPR compliance make it hard to get customer identification or marketing data across channels / geographies

Incremental Sales
Imperative to utilize all major factors that impact base sales and attribute incremental sales to various marketing efforts

Data Flexibility
Models that are restricted to limited historical data often fail as they don't provide broad enough insights

Multicollinearity
Undermining the impact of an independent variable from coinciding marketing activities

Lag Impact
The model should also be able to calculate the delayed impact of a marketing activity or campaign

Non Linear Effects
Different marketing campaigns can have complex relationships with sales, rather than linear impact
Marketing mix modeling gives marketers a 360 degree view of their marketing efforts to improve marketing ROI and tie those investments back to an increase in sales. Marketing mix modeling helps optimize marketing budgets by identifying the campaigns that have created an impact previously. With insights into past spending and business performance, marketing mix modeling helps cut down costs on marketing campaigns that are not working. Insights on past performances also help companies in sales forecasting by allocating success to key factors. In addition, artificial intelligence and machine learning are quickly becoming a part of marketing mix modeling that enables predictive analysis of future marketing strategies and prepare for multiple variables with a plan ahead of time.
As a statistical and ML-driven marketing method to determine the effectiveness of marketing campaigns, marketing mix modeling takes into account data from different marketing strategies to glean meaningful insights. It also measures a number of variables such as pricing, promotion, economics, competitiveness, and seasonality that affect marketing efforts directly or indirectly to accurately measure marketing ROI and its impact on sales.
Companies can approach marketing mix modeling through a powerful real-time simulation, and optimization software to conduct 'what-if scenarios' across a variety of business situations for scenario planning. They can also incorporate a rich set of customized data into predictive statistical models to gain a clear picture of their marketing efforts. Companies can identify issues and resolve them at the earliest to enhance the value of their marketing programs to align with overall organizational objectives. Companies can get an integrated approach to marketing mix including data management, predictive modeling, and more to unravel market trends and insights to help them with improving future sales.