Marketing Mix Modeling
Optimize your advertising mix and promotional tactics to drive higher ROMI
Our Expertise in Marketing Mix Optimization
Marketing Mix Modeling (MMM) enables marketers to measure the contribution of online and offline marketing elements and external factors in conversion. It has been widely adopted by firms, particularly in the CPG and retail space. Sigmoid's MMM solutions empower modern marketers with insights on which channels and campaigns are high performing and revenue-impacting, so as to re-align strategies and deliver maximum business value. Whether it's budget optimization across channels or measuring the campaign effectiveness, our Marketing Mix Modeling solutions have always remained an integral part of every marketing plan.
4-step process for effective MMM strategy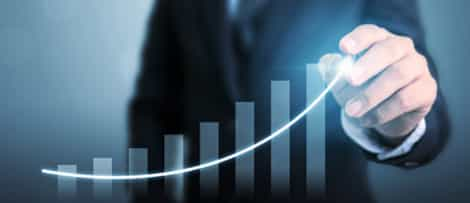 15% lift in new user conversion using MMM
Built a system to analyze impact of slow channels and generate faster MMM reports that optimize spends and ads tagging for new user acquisition.
Overcoming challenges while building MMM Models

Data Availability
Privacy laws and GDPR compliance make it hard to get customer identification or marketing data across channels / geographies

Incremental Sales
Imperative to utilize all major factors that impact base sales and attribute incremental sales to various marketing efforts

Data Flexibility
Models that are restricted to limited historical data often fail as they don't provide broad enough insights

Multicollinearity
Undermining the impact of an independent variable from coinciding marketing activities

Lag Impact
The model should also be able to calculate the delayed impact of a marketing activity or campaign

Non Linear Effects
Different marketing campaigns can have complex relationships with sales, rather than linear impact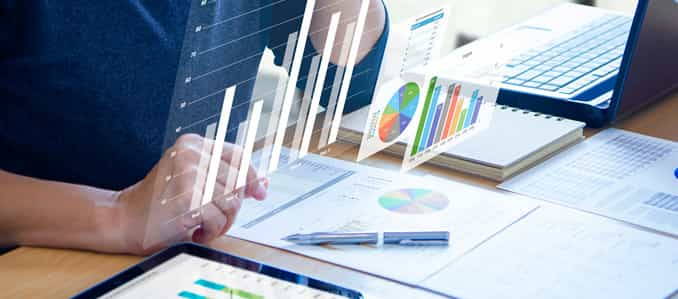 To get a more faster and holistic view of your campaign performance, check out our MTA accelerator.