One-stop analytics solution for all your
advertising data
Get access to granular data for effortless slice & dice on billions of rows, and ensure real-time reporting in seconds!
What is Sigview?
Sigview is a plug-n-play real-time data analytics tool by Sigmoid to carry exploratory data analysis. Custom built on Apache Spark, Sigview is capable of drilling down into massive data sets within a few seconds. Used by around 30k users across the globe to analyze billions of ad impressions, Sigview is designed to give real-time access to your Programmatic and non-programmatic data by analyzing enormous data sets while creating real-time reports.
Whether it is optimizing your ad campaigns or discovering new inventory or generating revenue opportunities with changing times, Sigview is your go-to platform for all your reporting needs.
Here is what our Customers say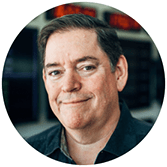 We strive to deliver only the best for all our users and Sigmoid's solution helps us continue to deliver best in class insights and service without compromising on speed or user experience.
Paul Ryan
Chief Technology Officer, OpenX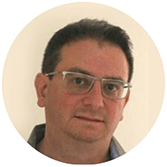 Since integrating Sigmoid's real-time platform, we have better visibility into high-volume data sets and have been able to translate these insights into new business opportunities.
Itay Riemer
VP, Programmatic and Data, Brand Solutions at ironSource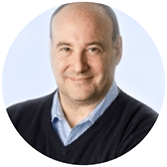 Our experience with Sigmoid has been phenomenal; it's been great. I'd love to say it's because of the people and technology. We're very pleased with our decision to go with Sigmoid.
William A. "Bill" Lederer
Chairman and Chief Executive Officer, MediaTrader, an MRP Advisers LLC Business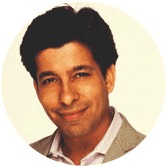 It made sense for us to adopt Sigmoid's robust analytics platform, that provides global support and can manage huge volumes of data in real-time.
Saurabh Bhatia
CEO, Chocolate

Real-Time Ingestion
Connects to multiple data sources like DFP, Pixel Servers, Audience and viewability partners to ingest data in any format and location maintaining data latency of less than 15 minutes

Connect any Data Warehouse
Sigview can connect to any data warehouses and power up a dashboard for you – Google BigQuery, Amazon Redshift, Snowflake and many more

BI and Analytics
We enable business users with an easy to use interactive analytics dashboard for querying the data to solve complex use cases without having to rely on analysts and BI experts

Fully Managed
We offer a fully managed service with guaranteed SLAs and 24×7 support. So you do not have to invest your time and money on maintaining an analytics infrastructure.
SigView Use Cases for Advertising Industry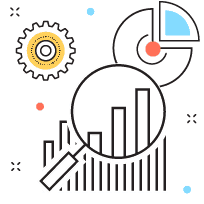 Maximize Yield and Fill
Improve inventory by analyzing bid behavior across apps, sites, formats, devices, and user attributes and empower sales teams to identify upsell opportunities. Advise your clients on the costs and benefits of individual price floors, advertiser blocks, and category blocks.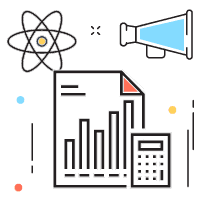 Discover and Predict Inventory
Streamline inventory discovery through drill-downs, making it easy to identify issues and take actions. Sigview helps you understand your inventory accurately and plan for the future.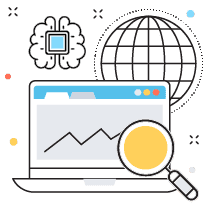 Troubleshoot in Real-Time
Identify integration issues with inventory partners, auction errors, timeouts, or broken tags before they affect your performance and cost money. Gain the trust of your customers by preventing revenue leakage and business-critical escalations by quickly spotting issues.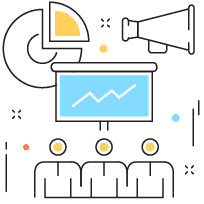 Optimize Campaigns
Empower your campaign teams to improve win rates by identifying what's working, what isn't, and what needs to be done in real-time. Sigview lets you monitor buys, identify high or low-performing inventory and adjust bids/spend in real-time to optimize performance.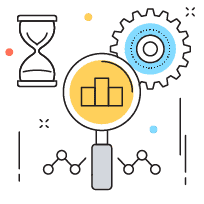 Transparency
Streamline your sales, operations, and planning with a unified reporting system so that everyone in your organization is always on the same page. Strengthen trust with your customer by sharing a granular view of their live campaign or inventory performance.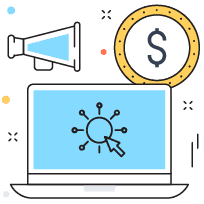 Pre-bid Analytics
Enable sell-side platforms to run analytics on all pre-bid data with real-time visibility to all pre-bid auctions across bidders to monitor performance metrics like revenue, latency, and time-out by bidders. Drill down billions of rows in seconds by inventory, uncover integration challenges, and gain insights into increasing your revenues.
How it works?

Why Data Analysts Choose Sigview?

Scale
Real-time data ingestion of more than 150 Billion rows maintaining less than 15-minute latency
The system auto-scales your infrastructure based on usage at set boundaries
No limits on the number of users

Speed
Get query performance on petabytes of data in less than 5 seconds
Support Concurrency of more than 100

Intelligence
Go to market 4x faster, with our unique architecture

Save on your infrastructure with 30% reduction in TCO
Get Onboard

Trusted by AdTech Leaders

Speak to our Sigview solutions expert