Data Pipeline Services
Build efficient pipelines and automate data ingestion for faster insights
Home / Data Engineering / Data Pipelines
Integrate data from multiple sources and reduce data latency
To overcome the challenges posed by data silos, Sigmoid's data pipeline services help to automatically ingest, process, and manage huge volumes of data from diverse sources. We have built over 5000 data pipelines, improved query performance and empowered organizations with faster data access and near real-time visibility to insights. Leveraging our expertise in the end-to-end data engineering ecosystem and open-source technologies, we build flexible ELT solutions by writing cloud-native code. In addition to hand coding data pipelines, Sigmoid builds data pipelines using a combination of no-code, low-code tools and automation.
Guidebook
Building modern data architecture with data lake
Find out how businesses leverage data lakes to capitalize on the available data and drive real-time insights for faster and more effective decision making.
Download guidebook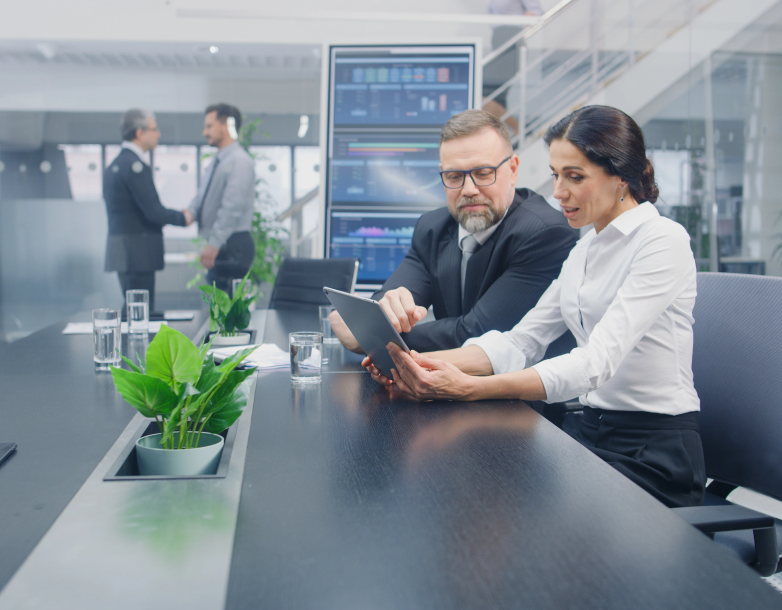 End to End data pipeline development and management services

Ingest
Connect siloed data sources faster with our proven frameworks.

Automate
Automate ingestion and data processing from diverse sources.

Streamline
Efficiently process data for real-time reporting and insights.

Migrate
Migrate to the right cloud infrastructure at optimal cost.

Optimize
Improve query performance and enhance scalability.

Govern
Get robust data lineage, security and compliance.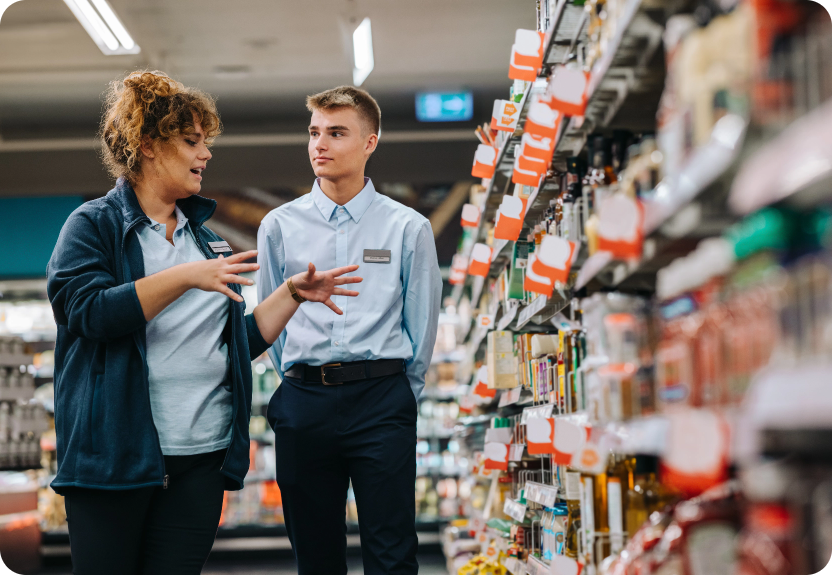 80% performance improvement with scalable data pipelines in an Azure data platform for leading retail data vendor
35% YoY cost savings
83% reduction in execution time of Spark transformation
Enhanced reporting and 80% performance improvement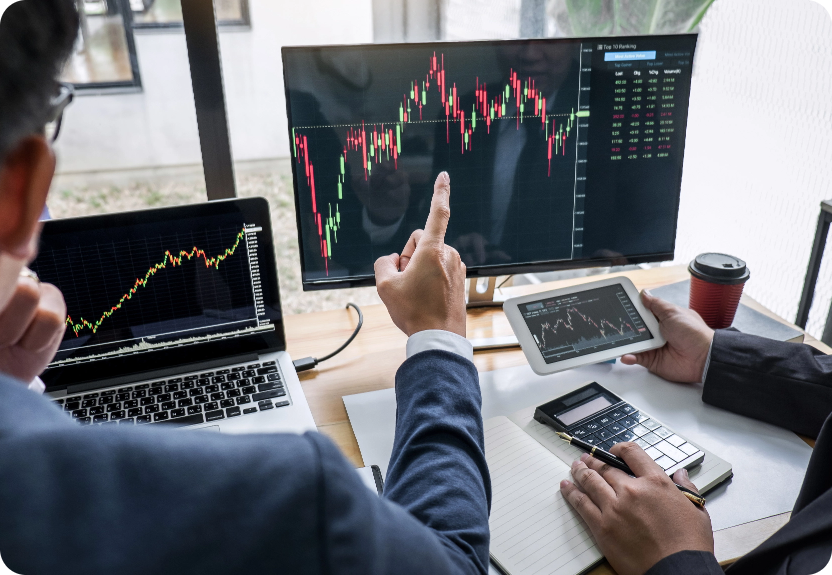 Enhanced trade surveillance and regulatory compliance with 4x faster, efficient data pipelines for a global investment bank
Processed 100 MN rows of asset class and market data daily
65% reduction in false alerts
Quicker surveillance results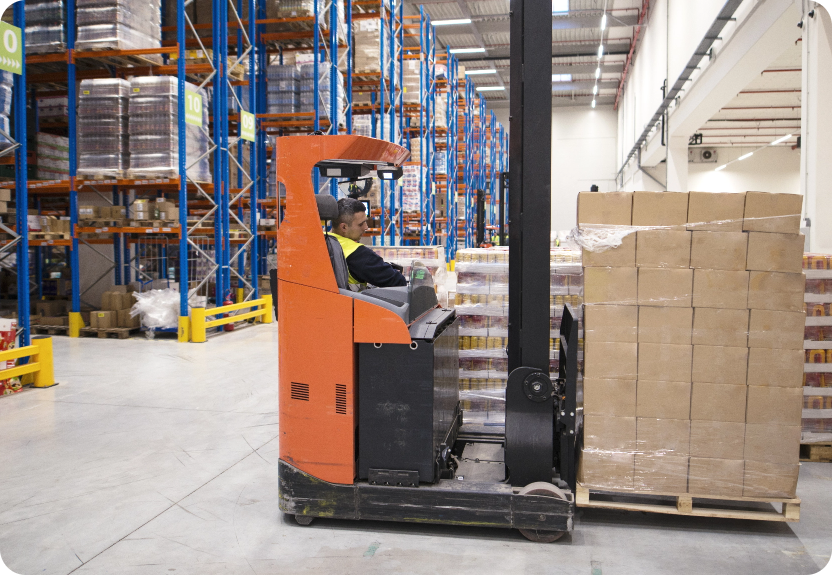 Centralized data lake with automated data ingestion from 30+ sources to enable faster marketing analytics for a major F&B brand
Automatically ingested data from 30+ sources
50% faster data collection and enrichment
2.5x faster time to insights for marketing team
Our other offerings in data engineering
Insights and perspectives
Blog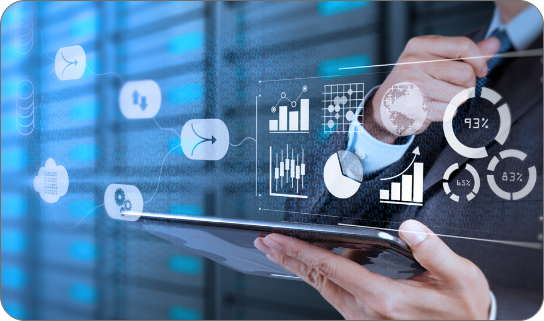 ETL on cloud: how is cloud transforming ETL for big data analytics
Infographic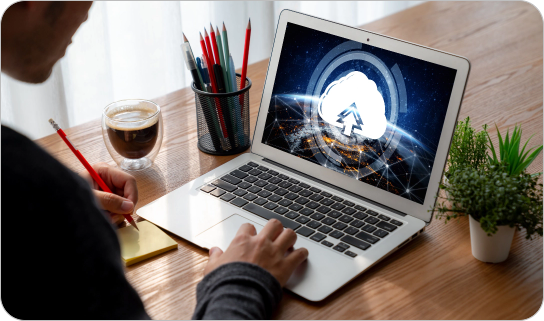 Data lakehouse: combining the best of data lake and data warehouse
Webinar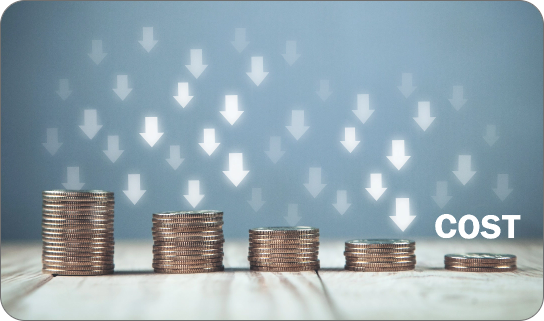 Reduce AWS costs of high volume ETL pipeline by up to 65%