Data Pipelines
ELT/ETL solutions to collate, build and process large volumes of data
Build Robust and Scalable Data Pipelines
Data silos are a common challenge for companies to develop efficient business strategies. Organizations are looking to extract data from multiple sources, integrate and load them into a data warehouse system to drive better insights. Sigmoid's ETL & data warehouse solutions enable enterprises with data pipelines to store, process, and manage huge volumes of data from diverse sources at varying speeds. We leverage our expertise in the end-to-end data engineering ecosystem to select or recommend the best of the breed technology stack for building the data pipelines that are robust and significantly reduce the average query processing time, generating faster insights. We have built over 500 data pipelines, including GCP and AWS ETL pipelines for various companies achieving over 60% faster reports and near real-time visibility to customer insights.
Sigmoid Advantage
Selecting the right workflow (ETL vs ELT) and data warehousing solution is extremely critical in your data infrastructure. Sigmoid builds and automates scalable and reliable data pipelines, empowering enterprises with faster access to quality data and insights. Sigmoid provides data teams superior query performance through intelligent processing and data management. The data pipeline solutions are customized to specific business needs and the extracted data is transformed for successful loading into the data warehouse on the cloud.
Case Studies
Read some of our success stories here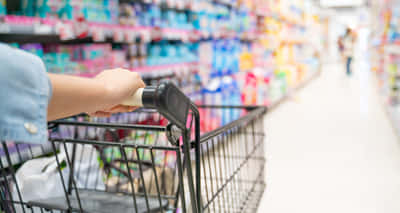 250TB+ data processed for faster customer analytics & building effective data infrastructure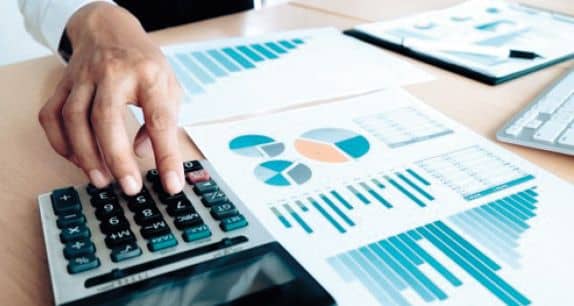 100MN+ rows of data per day
processed for improved trade
surveillance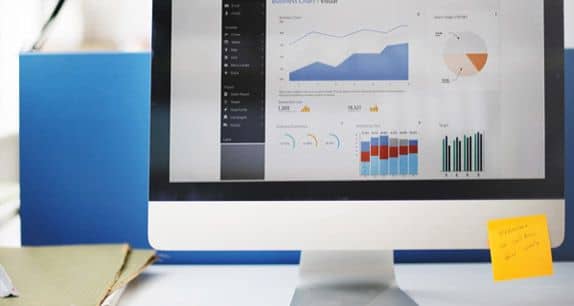 Unified interactive analytics and
external reporting for enhanced
transparency
How Data Engineering Amplifies Business Value of Advanced Analytics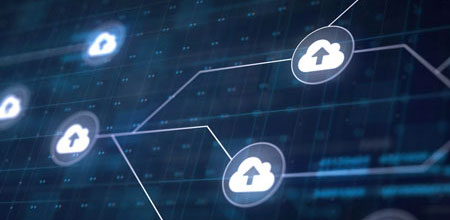 ETL on Cloud: How is cloud Transforming ETL for Big Data Analytics
Today, organizations are increasingly implementing cloud ETL tools to handle large data sets.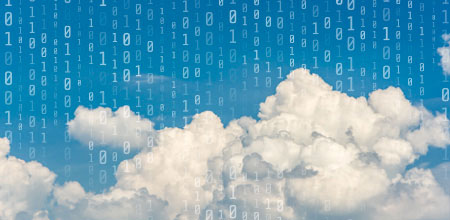 Amplifying Business Value of Analytics with Cloud Data Warehouse
Cloud data warehouses enable companies with a scalable data infrastructure to handle high-performance analytics workloads.
Learn more about the data engineering services