MLOps Solutions
Operationalize machine learning lifecycle faster and maximize the impact of advanced analytics
Home / Data Engineering / Ml Engineering
Build, train and deploy ML models at scale
Extracting maximum ROI from machine learning models remains a major challenge for companies, as more than 50% of models fail to reach production owing to silos complicating ML model deployment. Sigmoid's MLOps practice combines data science, data engineering, and dataops expertise to build effective AI strategies and deliver business value. Our expertise in open-source and cloud technologies enables you to build custom MLOps solutions and maximize ROI. We help data-driven companies to accelerate time to business value for AI projects by 30% by strengthening ML model lifecycle management and overcoming model drift challenges.
eBook
MLOps best practices to solve AI/ML production hurdles
Gartner states that on average, only 54% of AI projects make it from pilot to production. This is attributed to the impediments that technology and business leaders face in moving ML models to production. The eBook discusses MLOps best practices to overcome challenges of training, deploying and maintaining model accuracy at scale with a proven framework.
Download eBook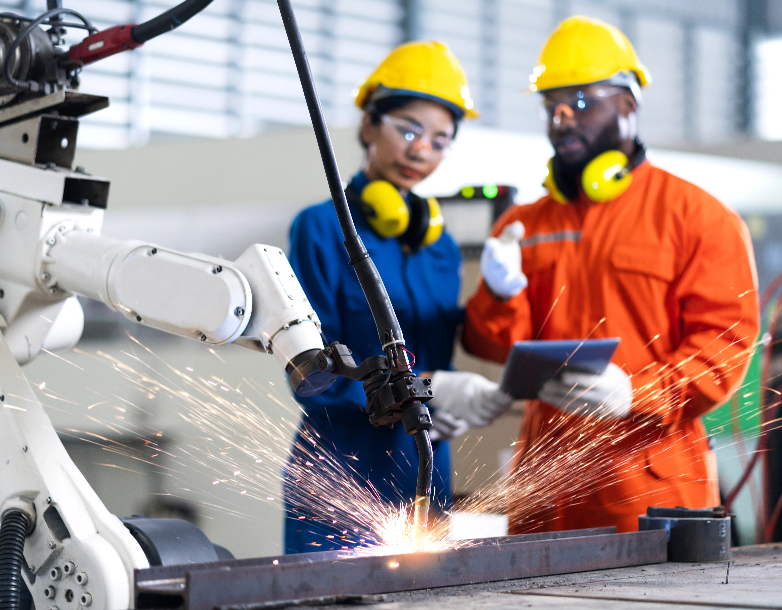 Enhance ML model lifecycle management

Model Build
Expedite model training and testing, enable model repository and provision scalable infrastructure.

Model Deployment
Maximize AI initiatives, leverage open-source and cloud-based solutions, and deploy scalable MLOps frameworks.

Model Serving
Batch or real-time business insights for reports/dashboards and downstream systems.

Model Management
Detect model drift to ensure model accuracy and data drift, and manage model degradation.
Sigmoid's MLOps framework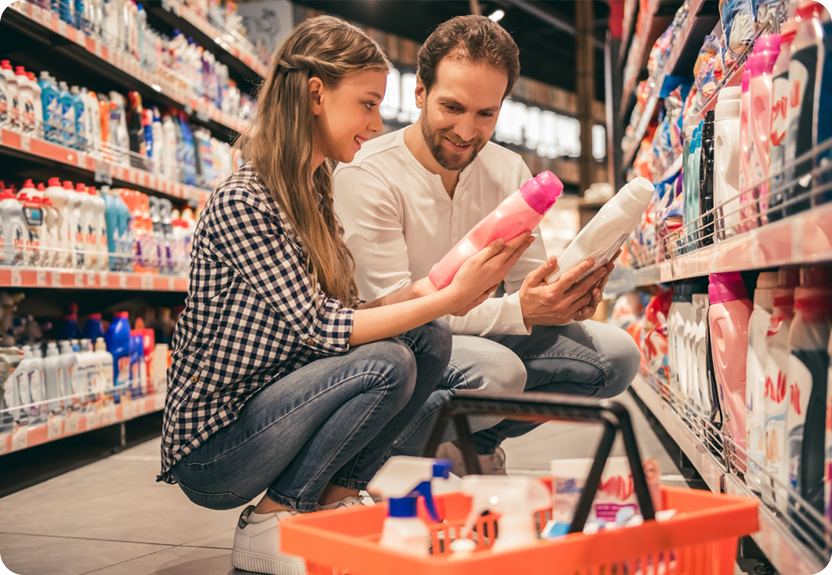 90% improvement in the pricing and promotions ML model runtime for a top hygiene company
Reduction in model run time from 8 days to just 14 hours
87% reduction in cost per run
Easy and scalable migration of ML models across geographies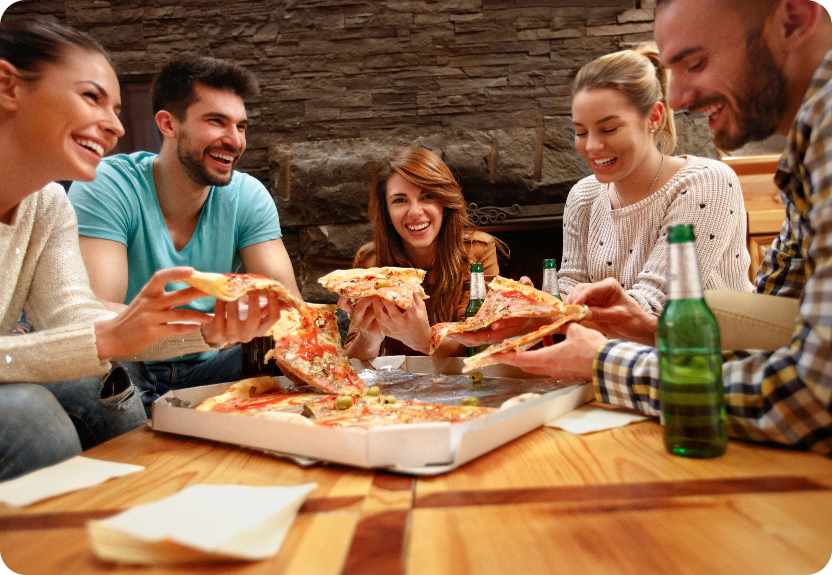 Automated ML pipelines for 1:1 email marketing for a QSR chain
Over 100 MN personalized emails sent on a fortnightly basis
12 MN customer base
Delivered 8% sales uplift
Our other offerings in Data Engineering