DataOps
Create an agile and collaborative approach to building and managing the data and analytics infrastructure
Home / Data Engineering / DataOps
Seamlessly manage data quality across the end to end analytics lifecycle and improve productivity
The rapid adoption of technologies like 5G, AI and ML is expanding the global datasphere at breakneck speed. Building on the essential capabilities to convert this burgeoning data volume into business value can be a daunting task without a robust DataOps process. Sigmoid's DataOps services help analytics leaders across organizations stay business-ready by seamlessly orchestrating voluminous data efficiently throughout the data lifecycle. The proven DataOps methodology ensures uninterrupted development, seamless integration, testing, deployment, and monitoring of enterprise data operations. With years of expertise in data automation, data governance and data infrastructure optimization, Sigmoid helps companies enhance data pipeline availability, reduce downtime, lower operations costs, and mitigate data risks.
Guidebook
Modernizing enterprise data operations with DataOps
Organizations face a host of challenges in streamlining data analytics and creating data pipelines. These may range from challenges due to proprietary choices, cloud, structural, or edge computing-related. The guidebook explains how dataops empowers businesses in the creation of processes that meet user needs throughout the life cycle of any data usage.
Download guidebook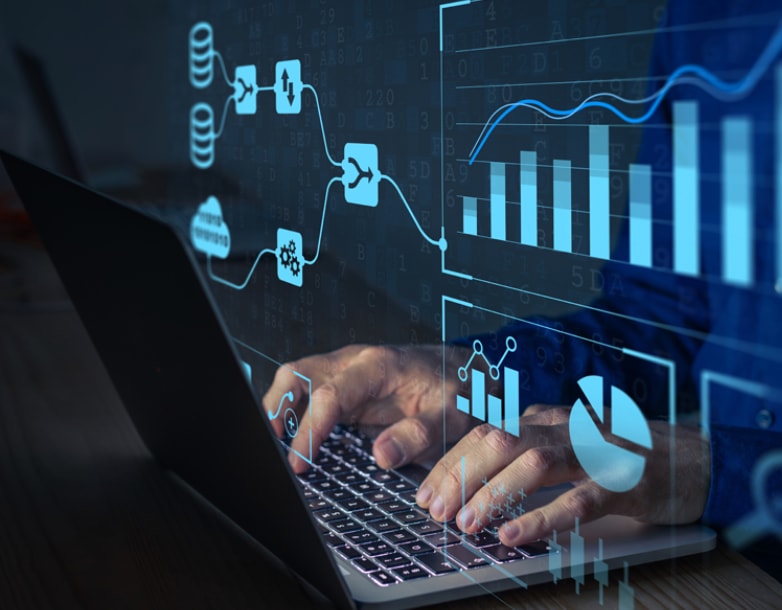 Empower business teams faster throughout the life cycle of data usage

Data Quality Mangement
We ensure that your data quality is intact throughout the end-to-end enterprise data lifecycle.

Action Automation
We handle petabytes of real-time data and identify opportunities to eradicate manual intervention.

CI/CD for Data Pipelines
Our engineers integrate code where needed without refactoring, leading to productivity improvement.

Observability
We excel in data pipeline observability and perform in-depth RCA and CAPA.

24/7 Support
Our engineers are available round the clock to provide continuous support and maximum uptime.

Cross-industry Competence
We bring in best practices across the data analytics lifecycle from CPG, BFSI, Manufacturing, Hi-tech, etc.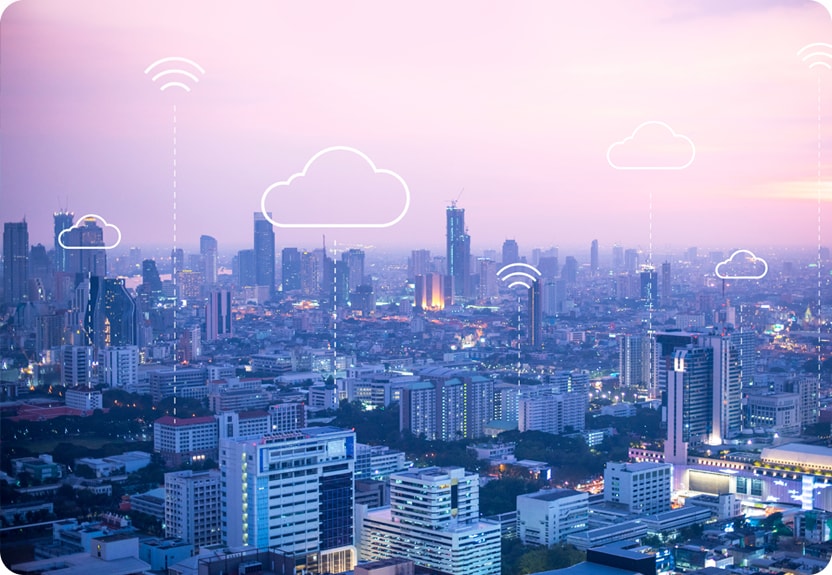 99.99% uptime and zero outages with highly available, robust data pipelines for a leading cloud services provider
24/7 monitoring of production and staging pipelines
60% reduction in operating costs
55% reduction in new incidents
Our other offerings in data engineering