Powering real-time decisions with cutting-edge data & analytics services on AWS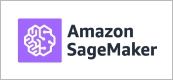 Amazon Sagemaker helps in building, training, and deploying ML models with fully managed infrastructure, tools and workflows. Sigmoid with its expertise in building ML models has enabled customers in ML development, monitoring and Operationalization.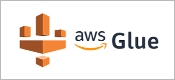 Amazon Glue makes it easy to discover, prepare, and combine data for analytics, ML, and application development. Sigmoid has built analytics solutions for a variety of use-cases involving cleaning, normalizing, and enriching data.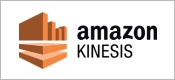 Amazon Kinesis enables to collect, process, and analyze real-time, streaming data so enterprises can get timely insights and react quickly to new information. Sigmoid with its expertise in Big data technologies and AWS can enable quick processing and real-time streaming of data.

Sigmoid enables enterprises with database monitoring, security, and performance. Sigmoid in numerous implementations helps enterprises set up, operate, and scale a relational database in the cloud.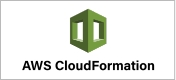 AWS Cloudformation provides a common language for enterprises to describe and provision all the IT resources in their AWS infrastructure. Sigmoid has helped enterprises provide IaC with AWS Cloud Configuration Management.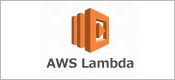 AWS Lambda helps enterprises achieve zero administration to run code for virtually any type of application or backend service. Sigmoid has developed solutions for enterprises that allow them to leverage on-demand cloud resources to achieve agility and save significant costs with pay-as-you-go billing.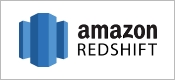 Sigmoid provides an agile approach to cloud data warehousing with AWS that is optimized for a cloud-first or hybrid environment. Without moving data, enterprises can use Sigmoid's expertise to turn Amazon Redshift or Amazon S3 into a scale-out Cloud OLAP server while providing live data access to BI tools like Tableau, etc.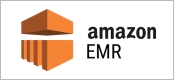 Amazon Elastic MapReduce (EMR) is a managed cluster platform that simplifies running big data frameworks such as Apache Hadoop and Apache Spark on AWS to process and analyze vast amounts of data. Enterprises typically leverage Sigmoid's expertise in EMR and open-source technologies to run open-source data frameworks flawlessly and transform data into insights.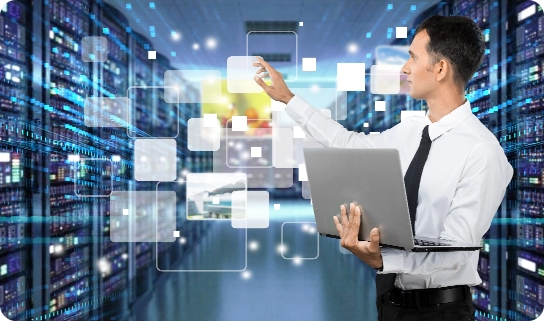 Cloud Data Warehousing using Amazon Redshift and Athena
Sigmoid delivers multi-temperature data warehousing solution on Amazon Redshift that is queried by Amazon Athena to generate actionable insights and enable real-time decisions.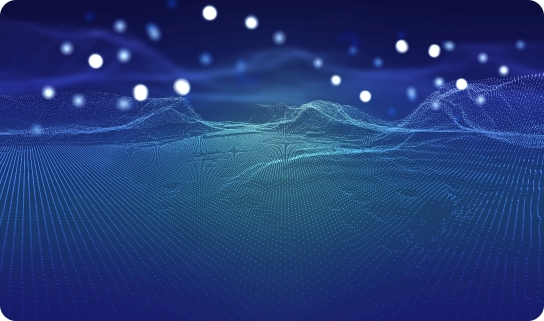 Data Lakes on AWS
Sigmoid delivers cost-effective, secure and flexible data lakes for their customers who wants to store and analyze their data to perform data visualization, real-time reporting and run ML models to unlock hidden potential of the data.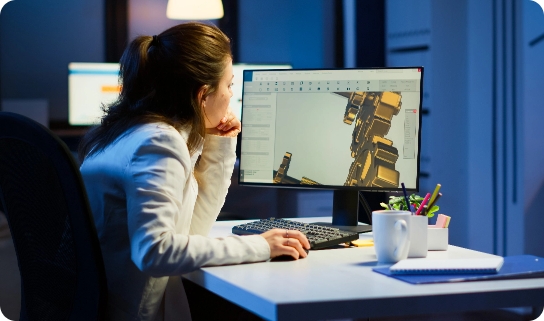 MLOps using Sagemaker
Sigmoid has built, trained and operationalized various ML models across use-cases like Demand Forecasting, Churn Analytics, CLTV prediction to name a few using Amazon Sagemaker and EMR.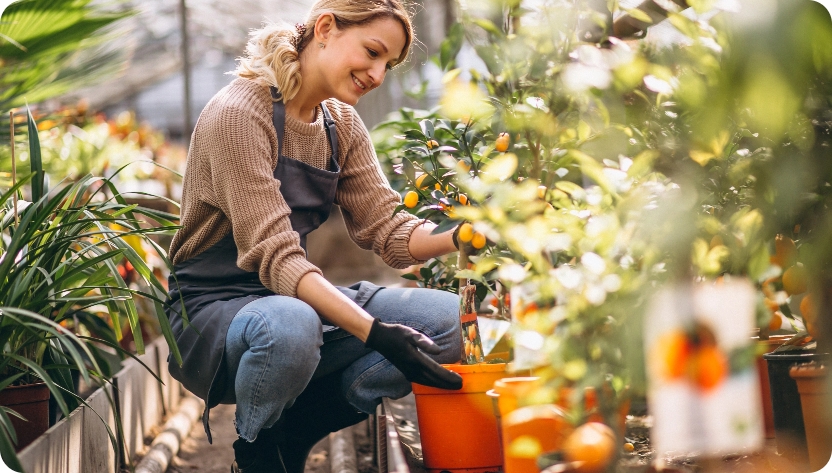 Customer Lifetime Value
A leading garden supplies manufacturer achieved 70% improvement in customer retention using predictive ML models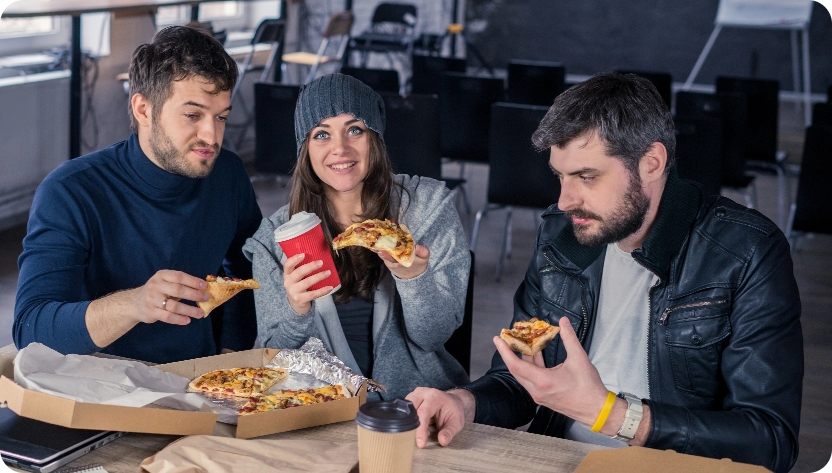 Personalized recommendation
A leading Fortune 500 QSR giant was able to achieve a sales uplift by 8% by operationalizing personalized marketing ML models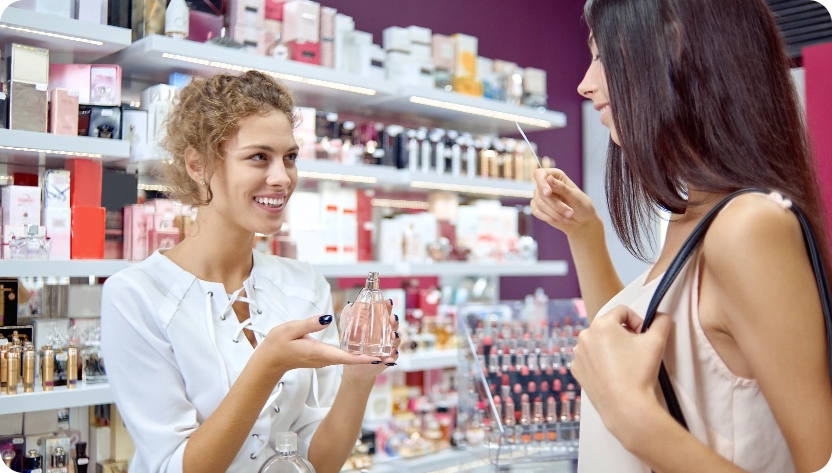 Demand Forecasting
A cosmetic giant in LATAM was able to reduce inventory handling costs & reduced time to plan campaigns by 66% by productionizing ML models