Cloud Transformation Services
Accelerate digital transformation on the cloud
Home / Data Engineering / Cloud Transformation
Data foundation on the cloud for performance enhancement
Sigmoid's cloud transformation services accelerate and modernize data foundations by implementing, migrating, and optimizing cloud performance. We enable organizations to build robust cloud data pipelines at up to 40% lower costs than on-premise data warehouses. This helps businesses increase performance, scalability, and security with high uptime and secure, seamless access to quality data.
eBook
A guide to cloud data warehouse
Find out how enterprises can reap multiple benefits from cloud data warehouse, transform to a cloud-first data strategy and drive successful analytics initiatives.
Download eBook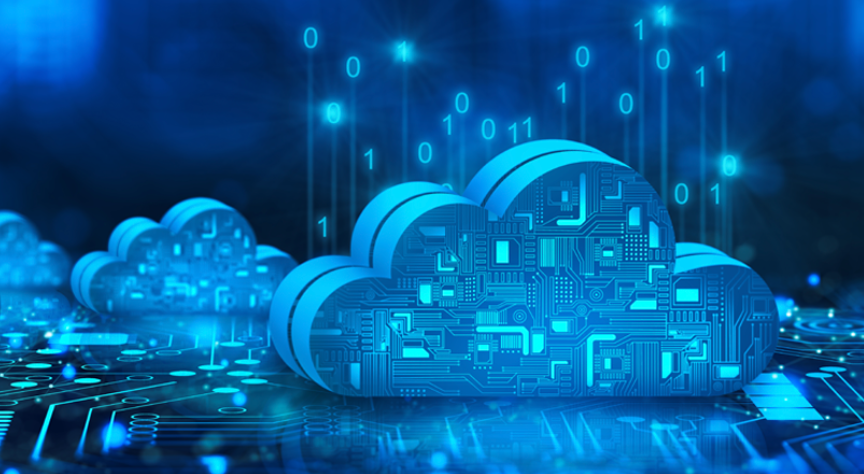 Strengthen analytics infrastructure with cloud

Warehouse Modernization
Build a cloud data warehouse to enable faster, flexible and self-service BI reporting.

Cloud Data Migration
Migrate all data seamlessly from legacy on-premise systems or one cloud platform to another.

Data Monetization Strategies
Develop robust solutions on data lakehouse to solve diverse use cases enabling data monetization.

Technology Consulting
Evaluate various cloud and open-source technologies through benchmarking and consulting.
Our cloud transformation framework
Sigmoid's framework enables organizations to assess cloud maturity, design robust adoption strategy, migrate from on-premise to cloud as well as optimize costs and resources in the long run.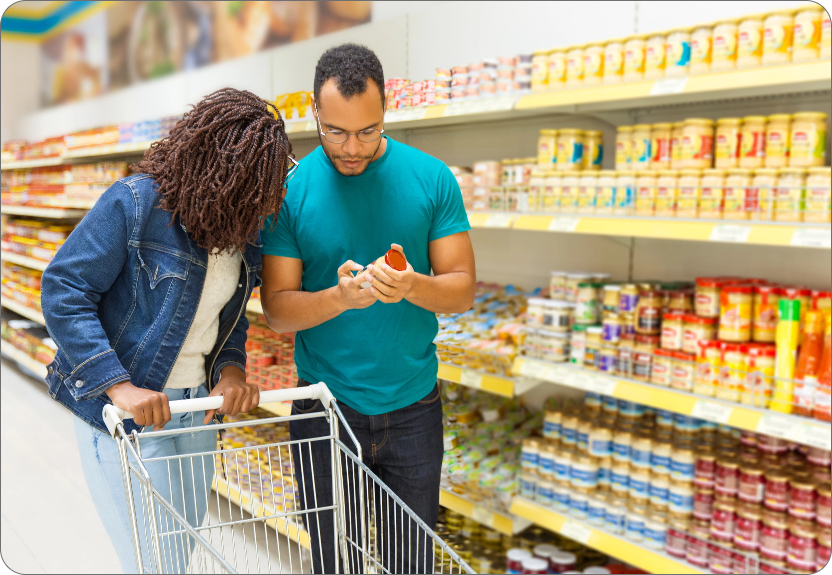 End-to-end Google cloud monitoring solution optimizes the infrastructure cost by 54% for a health and nutrition MNC
97% improvement in data query performance
54% reduction in cloud costs
Enabled daily reporting to enhance visibility and flag anomalies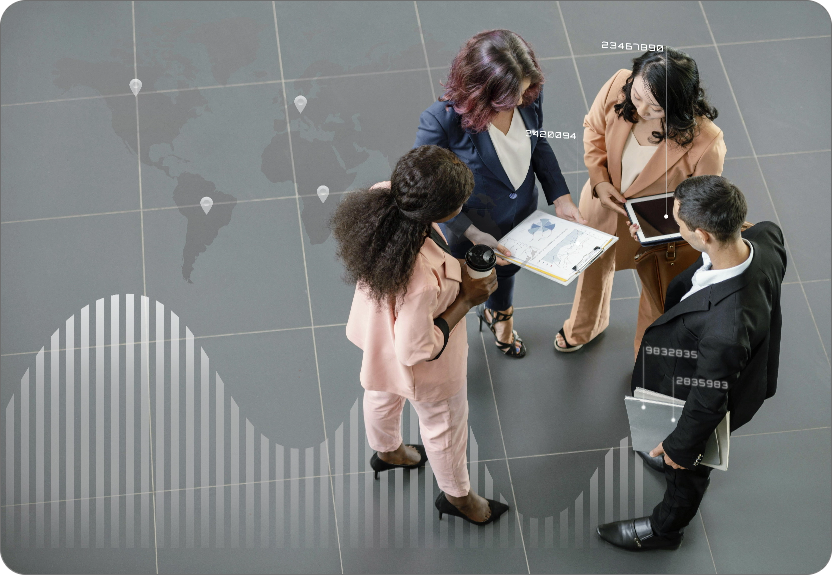 $2.5 MN annual cost savings with low maintenance and better fault tolerance for the world's largest advertising exchange
150 BN rows of data ingested daily from 120+ feeds
15x faster data processing and 2.4x improved data accuracy
65% cost savings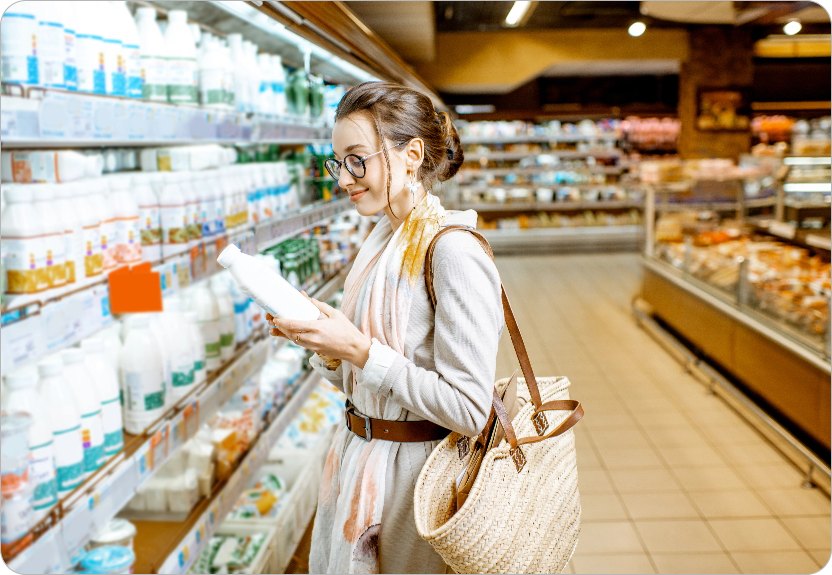 2x faster web analytics with automated data ingestion to Snowflake and reporting on DOMO for a Fortune 500 personal care company
45% reduction in reports generation time
80% reduction in analysis time
Real-time campaign reporting, optimization and analysis
Our other offerings in data engineering