DataOps: 5 things that you need to know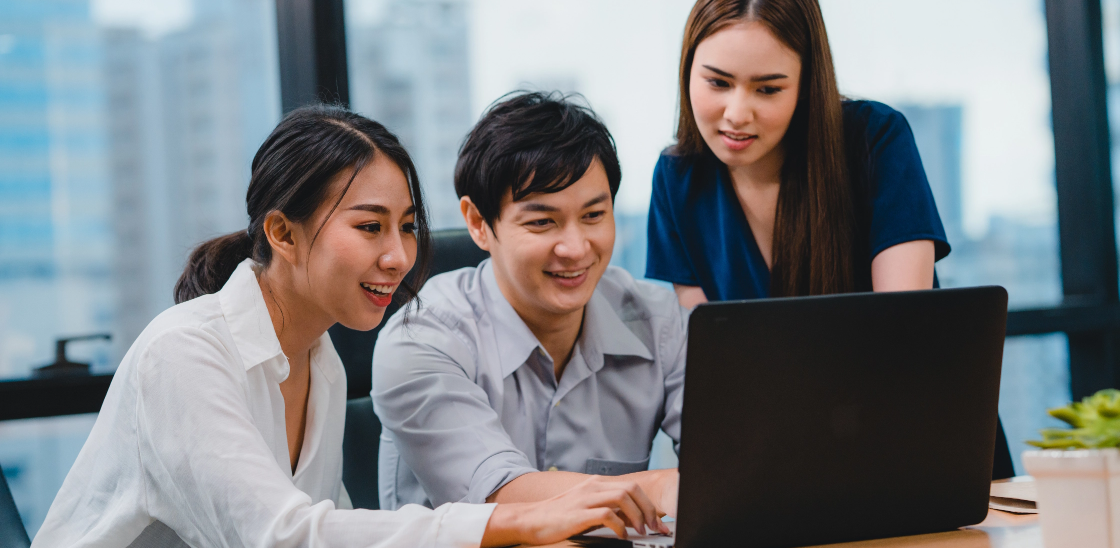 DataOps (Data Operations) has assumed a critical role in the age of big data to drive a definitive impact on business outcomes.
DataOps involves a process-oriented and agile methodology that synergizes the components of the DevOps lifecycle and the capabilities of data engineers and data scientists to support data-focused workloads in enterprises.
Here is a detailed look at DataOps
Rounding Up
With time the complexity and scale of enterprise AI and ML applications will only increase, giving rise to the need for convergence in data management practices. In order to meet customer demands and deploy applications faster, organizations need to reconcile data cataloging and accessibility functions while ensuring integrity. And, this is where DataOps processes can help companies create a difference.
About The Author
Jagan is a Dev Ops evangelist who leads the Dev Ops practice at Sigmoid. He has instrumental in maintaining and supporting highly critical data systems for clients across CPG, Retail, AdTech, BFSI, QSR and Hi-Tech verticals.
Subscribe to get latest insights

Subscribe to get latest insights