The rise and rise of price analytics!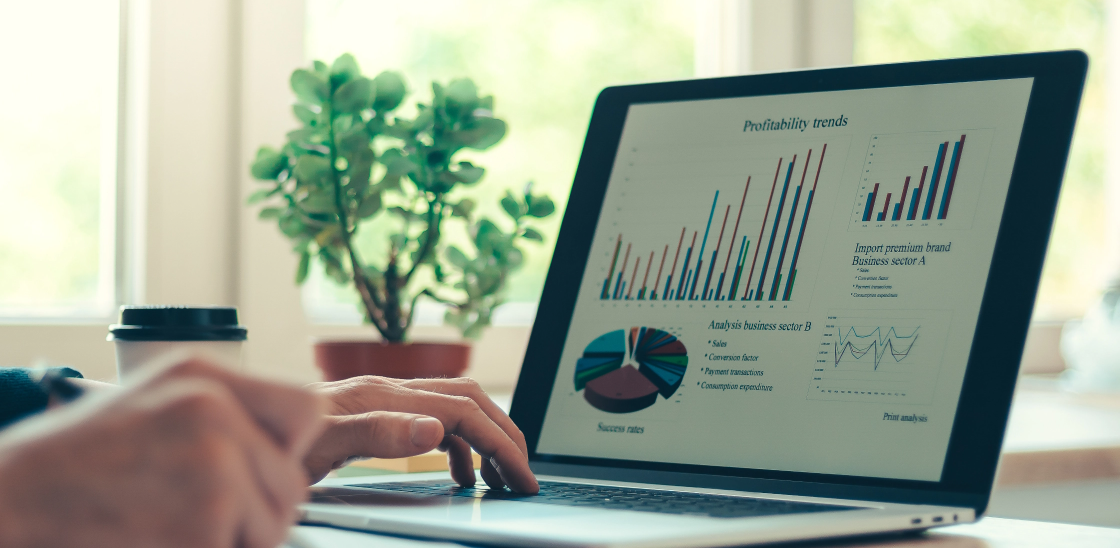 Recently Netflix launched a Rs 199 ($2.8) mobile-only monthly plan in India. Reports suggest that after the release of the new mobile plan, , Netflix now has the potential to reach 3.7 million subscribers as compared to the earlier number of 1.3 million subscribers in India by the end of the year. This increased subscriber count is the result of Netflix's new pricing model which puts it directly in competition with Hotstar ($14.5 yearly) and Amazon Prime Video which are similarly priced in India.
This new improved pricing model aligns with the business pricing strategy considers some prerequisites such as growing smartphone users, inexpensive internet plans and increased appetite for video content in the country. According to a report by FICCI-EY 2019, more than 70% of the mobile data is used by Indians on entertainment, which is possible due to the bombardment of cheap data plans. Ajay Arora, Director, Product Innovation, Netflix said "Our members in India watch more on their mobiles than members anywhere else in the world – and they love to download our shows and films. We believe this new plan will make Netflix even more accessible and better suited for people who like to watch on their smartphones or tablets – both on the go and at home".
Rise of Pricing Analytics
From the above example, it's clear that considering pricing metrics and advanced analytics play a key role in improving the subscriber count and profitability for Netflix. Because pricing and promotion strategies are challenging in an omnichannel ecosystem, brands rely on data analytics for pricing. By leveraging datasets such as product preference, POS, promotional data, marketing spend data, seasonality information, economic situation, sales negotiations and more, brands gain insight into their most profitable customer, region and more.
As price is usually the first thing noticed by the majority of customers. It plays an important role in establishing the brand image. Brands that effectively communicate price messages with shoppers enjoy long-lasting customer loyalty. In "Getting Pricing Right By Larry Montan, Terry Kuester, Julie Meehan"- research shows that price management initiatives can increase a company's margins by 2 to 7% in the 12 months, yielding an ROI between 200 and 350 percent, clearly indicating that pricing metrics are highly important.
Traditional guidelines and practices for pricing can lead to missed opportunities, falling margins, low brand image and exposure to unnecessary risks. Maintaining price is important for the manufacturer as well because it directly reflects in relationship with the retailer and his margins. According to RSR Research "Pricing 2015" report, retailers see improving margins as among the "top three opportunities for pricing to contribute to business strategy." Machine learning-based models on Price Elasticity Analysis, Markdown Optimization, Promotional Efficiency Analysis, Channel Efficiency Analysis, Competition Price Sensitivity and Price Optimization helps in not only understanding consumers buying decisions/patterns but also to reveal what drives prices for each customer segment and product.
Pricing Analytics also plays a pivotal role in marketing campaigns. It acts as a guidepost for promotional campaigns and merchandising support at retail. Applying analytics to pricing helps marketing professionals answer questions related to pricing predictions, business outcomes and data requirements. It provides a deep understanding of profitability, underperforming segments, new business avenues and greatly aid in fine-tuning their approach. Simply put, Pricing Analytics replaces the gut instincts with effective business decisions, better audience targeting and product market shares through data.
Given the complexity in market dynamics, brands seek the help of companies specializing in advanced analytics with ML and AI to get the best pricing for their goods and services. These data companies leverage consumer data and analytics to create models for desired marketing, sales and business's revenue goals. Some of common pricing and promotion techniques are:
Price Optimization

Calculates demand variations at different price levels and combines it with cost and stock levels to find that sweet spot of the price that will improve profits. Price optimization enables companies to sell their products quickly at the right price while still making a profit.

Micro-Segmentation

Provides insights that help to identify buyers, their behaviour and requirements. It focuses on segmenting similar products and customers with related behaviours which become the foundation of the pricing structure.

Price Elasticity and Gap Analysis

Provides insights into retailer-led price changes and promotions, and adds the impact of these events into forecasting. They offer a unique analytical process to help manufacturers make the correct pricing decisions on their as well as competitors' brands. Three main benefits of Price Elasticity and Gap Analysis are analytical expertise, strategic pricing direction, and pricing simulator to test various market scenarios.

Trade Promotion Optimization

Creates mathematically optimal sets of promotions and enables the brands to maximize their revenue on the return of trade, investment, and spending. It helps in the identification of an optimal combination of strategies and events across retail channels, customers, products and time-periods.

Promotional Lift

Utilizes historical weekly data to identify and quantify the impact of discounted prices, different merchandising, seasonality and other retail conditions on weekly sales.
Conclusion
Recently, Deloitte Consulting LLP and Deloitte's Global benchmark center (BPC) conducted a study to identify the relationship between company performance and effective pricing capability. According to the study, the "high performer" companies had the following things in common:
More likely to understand the importance of key pricing competencies
Have a centralized pricing function with solid support from the management
Have a consistent focus on pricing across all the economic life cycles
Pricing analytics is still largely untapped potential for brands that want to achieve long-lasting high-quality performance and brand image. In today's highly fragmented retail and CPG market driven by technology-rich consumers and shifting loyalties, pricing analytics is the key to getting ahead of the competition.
About the Author
Raghavendra is the Assistant Marketing Manager at Sigmoid. He specializes in content marketing domains, digital and social media marketing.