Top data and analytics trends for 2021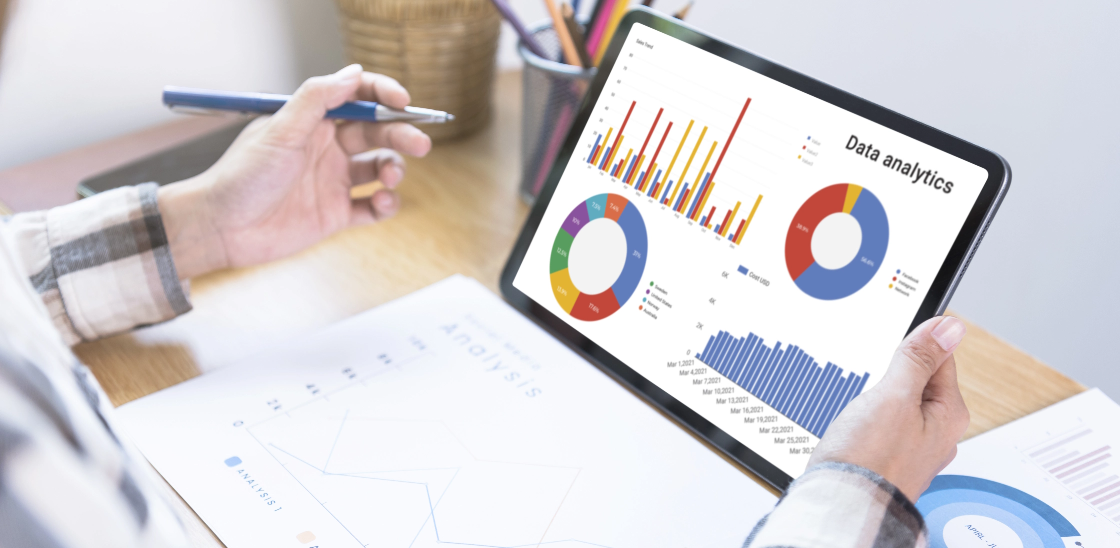 Over the past several years, organizations have progressively embraced data analytics as a solution enabler when it comes to optimizing costs, increasing revenues, enhancing competitiveness, and driving innovation. As a result, technology has constantly advanced and evolved. Data analytics methods and tools that were mainstream just a year back may very well become obsolete at any time. To capitalize on the endless opportunities that data analytics initiatives offer, organizations need to stay abreast with the ever-changing data analytics landscape and big data and data science trends to remain prepared for any transformation that the future entails.
As we move to the second quarter of 2021, experts and enthusiasts have already started pondering over the data and analytics trends that are expected to take the center stage, going forward.