Our Expertise in MTA Solutions
As consumers interact with brands continuously and on-the-go, near real-time intelligence is crucial for digital marketers. Sigmoid's Multi-Touch Attribution (MTA) accelerator is a great solution for marketers looking to measure and improve marketing tactics at a granular level. Our robust MTA models provide faster and more accurate reports, enabling in-flight campaign optimization with less lead time. The fast and scalable MTA accelerator empowers marketers in CPG companies to get better insights into consumer digital behavior, enhancing brand perception and delivering incremental sales lift with optimal ROMI.
Our Multi touch Attribution Framework
Sigmoid's MTA accelerator shortens the time for course corrections on your campaigns by answering questions like: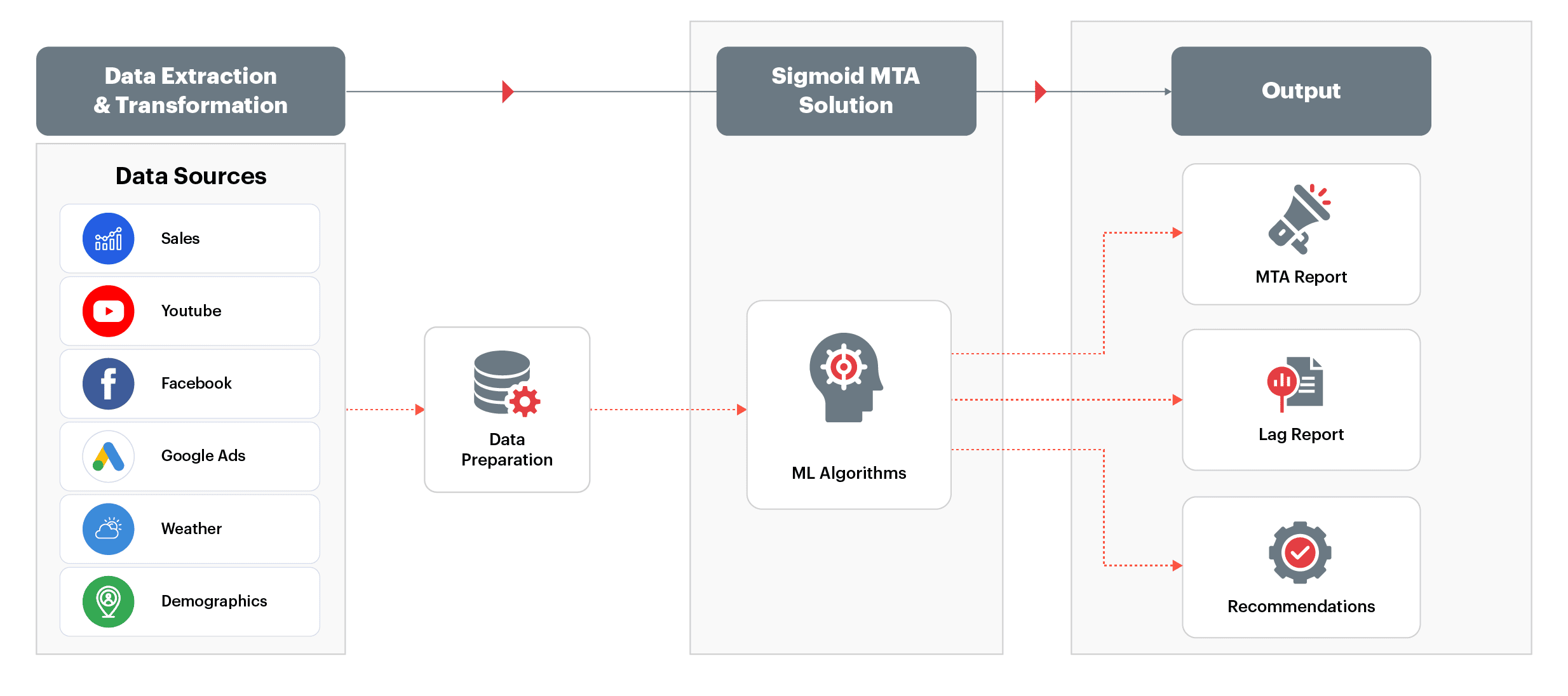 Campaign Performance Dashboards
Our robust and timely dashboards provide in-depth analytics on your marketing spends at a product, campaign, digital channel, website, tactic and creative level. With proven in-house data engineering practices that drive the analytics platform, Sigmoid's Multi-touch Attribution Solutions can scale to match the speed of expanding needs of today's global brand marketers.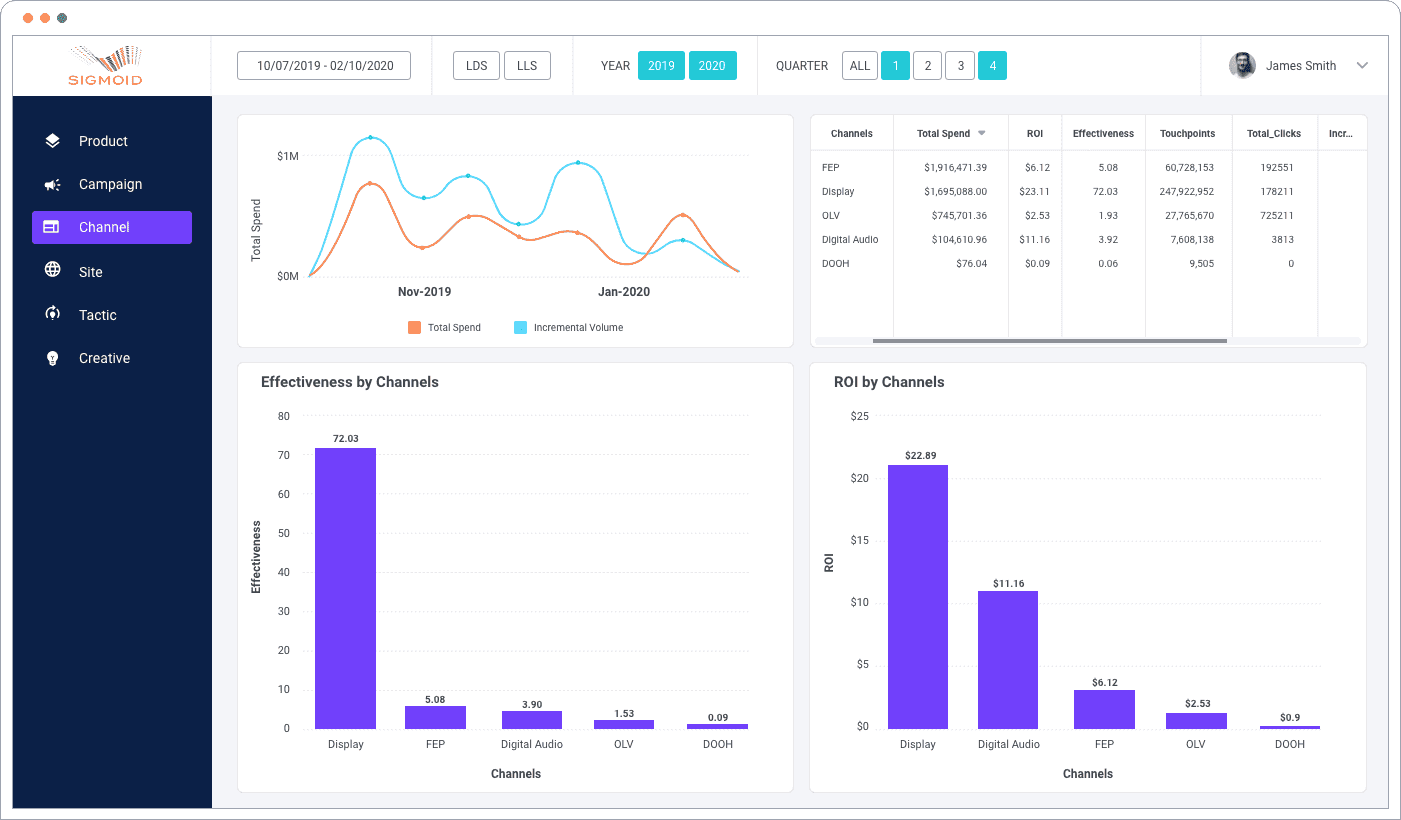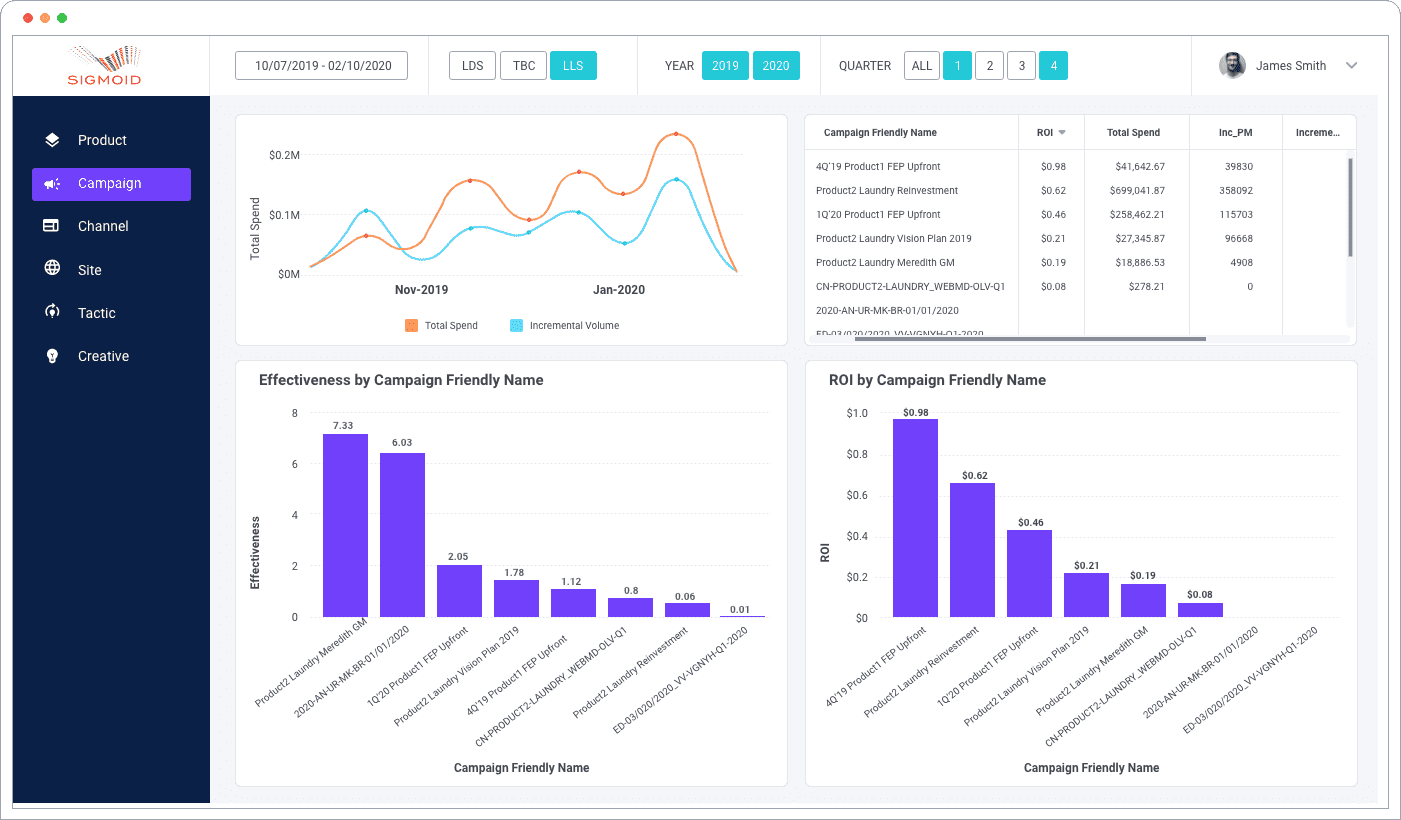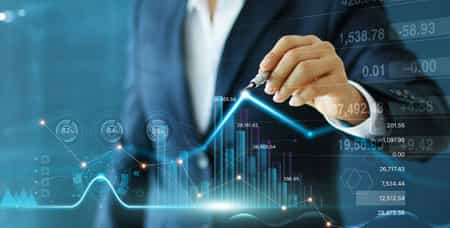 Accelerate your CPG marketing ROI with Multi-Touch Attribution models
Diving deep into the data and analytics in marketing attribution and the potential challenges while building MTA models