AI Services at Sigmoid
Today's digital businesses demand insights at unprecedented speed and scale. Sigmoid uses a unique blend of Business Consulting, Data Science and Big Data Engineering to build self-learning decision pipelines on cloud. Sigmoid has strong expertise in building production level, terabyte scale training and predictive Machine Learning APIs/Services that continuously empower organisations with real-time analytics. Our self learning artificial intelligence solutions ensure sustainability and interoperability. With our deep cross-industry AI use cases and implementation, we enable development of enterprise-wide AI strategy with a foundation to train and measure AI performance and improve data science orchestration.
Differentiator of AI Services at Sigmoid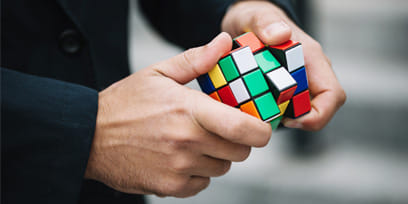 Problem-Solving
Demystifying cryptic problems is in every Sigmoidian's DNA. We continuously challenge ourselves with unknown and unseen analytics problems across different industries to maximize the performance of our intelligent data solutions. We believe that sound knowledge is acquired by the diversity of experience as well as the length of experience.
Our problem solving approaches are based on our 3Cs Principle: Critical Thinking, Curiosity & Creativity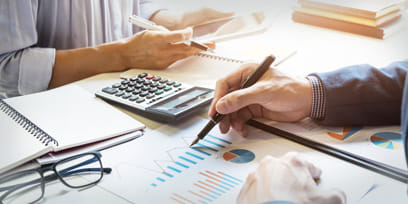 Expertise in the latest tools & techniques
Our main focus with AI development strategy is to derive maximum insights and improve the performance of ML models. Our data scientists have explored the breadth and depth of different baseline techniques and this has helped us easily navigate critical business problems across industries and geographies.
Techniques
Process Automation
Natural language processing
Business simulations (executive and strategic decisioning)
Computer vision (audio, video, image)
Model and MLOps platforms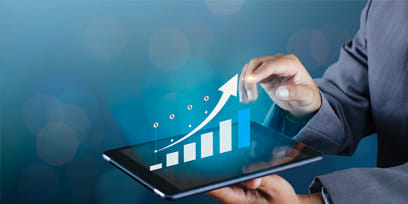 Innovation in every solution
We believe that every problem is a new and fresh opportunity. The same call planning problem or a distribution network problem has different connotations across different industries. Furthermore, these would be different problems from one company to another, resulting in different AI use cases.
Our innate curiosity to understand and solve problems propel us to get to the nitty-gritty of the business problems in the context of the overall functioning of the micro environment connected directly or indirectly with the project. This helps us in building personalized and tailor-made artificial intelligence solutions. In many occasions, the clients already have in-house analytics solutions built. As Sigmoid, we champion in improving the existing systems.
Full-spectrum Artificial Intelligence solutions across the analytics value chain
AI visioning and Strategy projects
AI PoCs & pilot evaluations
AI solution design projects
ML technology for platforms – APIs, platforms and applications
Data Management services – Curating and preparing data for AI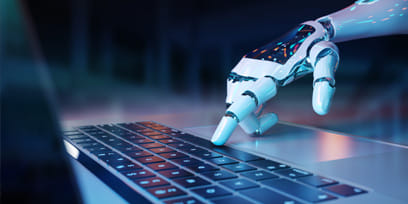 AI project engagement lifecycle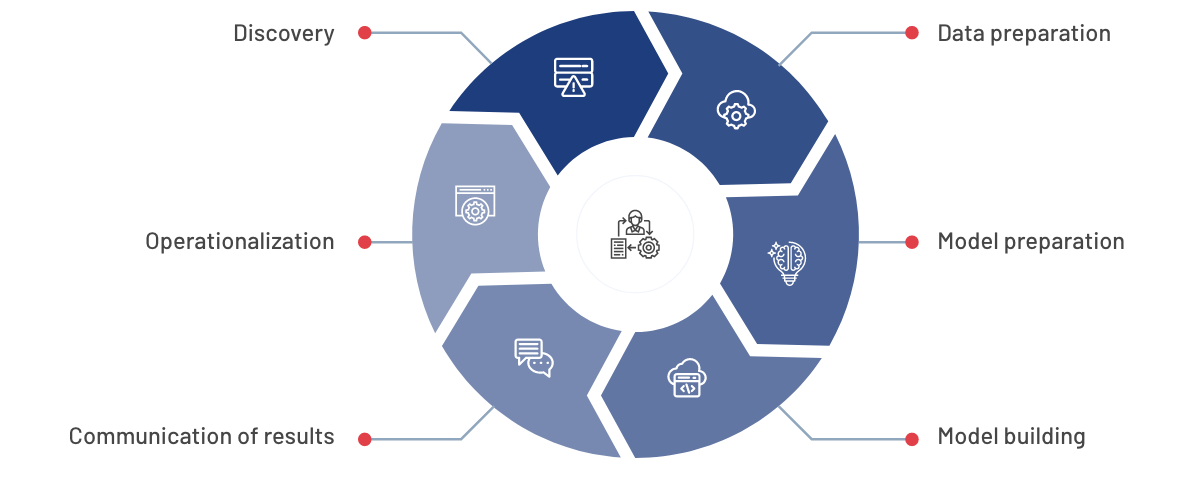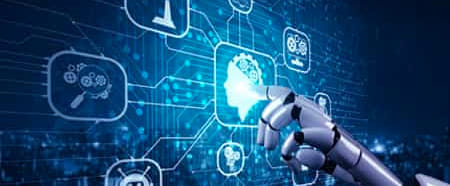 GPT-3: All you need to know about the AI language model
The launch of Open AI's 3rd generation of the pre-trained language model, GPT-3 (Generative Pre-training Transformer) has got the data science fraternity buzzing with excitement!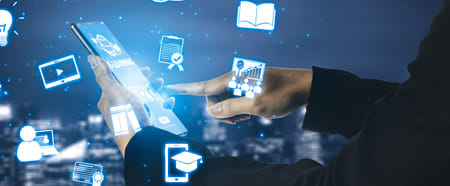 Reinforcement Learning – Applications and Challenges
In the last blog we covered the basics of Reinforcement Learning (RL), its common rules and its terminologies. In this edition, we will focus on its real-world applications…