Actionable Intelligence for Consumer Packaged Goods (CPG) Enterprises
Consumer Packaged Goods (CPG) companies need to effectively recognize demand while developing new products through innovation. Additionally, today's digitally mature customers seek connected and customized cross-channel experiences at every possible touchpoint. To successfully cater to these demands, CPG brands need to glean actionable insights from big data for quick, fact-based decision-making. This is where targeted analytics on consumers, suppliers, channel partners, and marketers can create a difference by accelerating a company's journey from insight to action.
Sigmoid's CPG analytics solution portfolio is specifically designed to equip CPG decision-makers with targeted consumer insights to drive growth. Our expertise in CPG analytics enables companies to build a robust data infrastructure that simplifies every step of managing big data in the CPG industry. By solving complex analytics use cases, brands can engage effectively with consumers, forecast demand accurately, optimize inventory levels, and take actions based on real-time sales data across the e-commerce and retail partners ecosystem.
Real-Time CPG Data Insights for Growth of CPG Brands
Sigmoid's Retail & CPG analytics solution portfolio can help companies:
Take better decisions through data democratization
Process and generate consumer insights on real-time sales
Deliver personalized promotions at scale
Carry out preventive and predictive maintenance with IoT data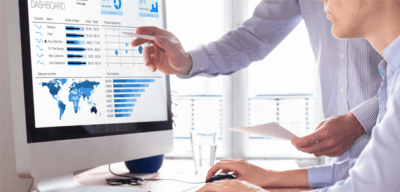 Sigmoid's End-to-End Data Solutions across the CPG Value Chain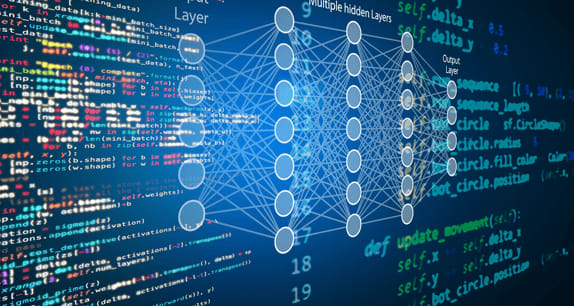 ML Model Improvement & Management using MLOps
Improved model performance, reduce model run time, increased scalability, and reduced cost of model deployment using MLOps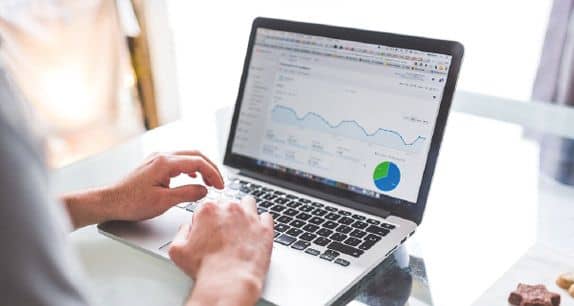 11% improvement in marketing ROI using MTA
Built a system for measuring marketing effectiveness and increasing marketing ROI by modifying campaigns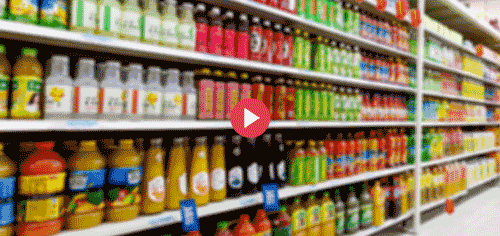 In-flight Campaign Optimization using Multi-Touch Attribution for CPG
In-flight optimization is an important capability in the CPG marketer's arsenal today. Learn from experts how to use it to assess and predict the impact of online advertising campaigns.
Data Reveal: Sales and Marketing Tech Priorities
CGT and Sigmoid conducted a webinar to dive into interesting insights such as the trends and shape-shifting consumer demand agility that are defining the CG landscape.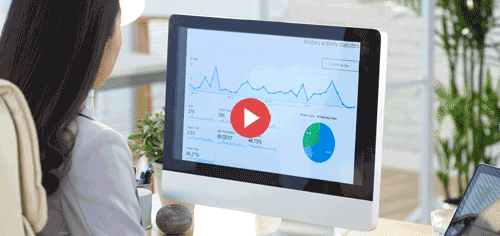 Marketing Optimization In The New Normal
Hear marketing experts as they reveal the key elements that will help improve the effectiveness of marketing analytics.