PODCAST
Real-time Marketing Measurement to Drive ROI
Taj Peeran
VP Marketing of Digital, eCommerce and Brand Engagement, Reckitt
Rahul Kumar Singh
Co-Founder and Chief Analytics Officer, Sigmoid
Sri Rajagopalan
Co-Host, The CPG Guys Podcast
Key Takeaways
New approaches to measure and optimize marketing spends
Methods to reduce time to campaign insights
Ways to enable in-flight campaign optimization
Boost organic results in e-commerce with Sigmoid's MTA solution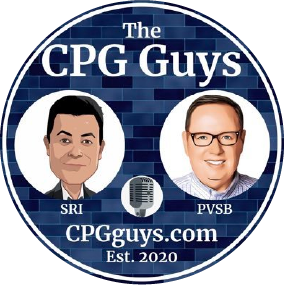 Informed decision making with Real time CPG data insights for brand growth
Customers today seek connected and customized cross-channel experiences at every possible touchpoint. To enable this, CPGs must glean actionable insights from big data for quick, fact-based decision-making. Sigmoid helps CPG companies act upon this data to improve marketing measurement and optimization, enhance demand forecasting accuracy, and save costs through inventory planning with data engineering and AI solutions. Being one of the leading CPG data companies, we enable CPG enterprises to define analytics strategy, modernize their data infrastructure, and integrate data from multiple sources while improving data quality.
Data Science and AI Solutions Across End-to-End CPG Value Chain
Data Science and Data Engineering Offerings for CPG

Marketing Measurement
Capitalize on a data-driven approach to marketing measurement to deliver successful campaigns



CPG Supply Chain Analytics
With predictive analytics in CPG, optimize inventory, drive real-time demand forecasting and enable SKU level optimization for
e-commerce

Data Lake Development
Harness key data sources such as POS data and marketing data to glean effective cross-functional analytics

Cloud Data Migration
Transform end-to-end IT processes, lower costs and improve agility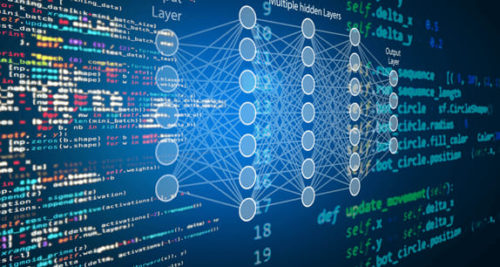 ML Model Improvement & Management using MLOps
Improved model performance, reduce model run time, increased scalability, and reduced cost of model deployment using MLOps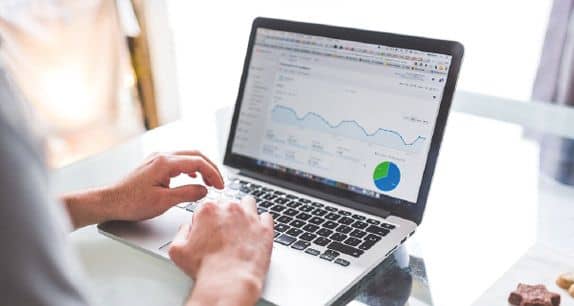 11% improvement in marketing ROI using MTA
Built a system for measuring marketing effectiveness and increasing marketing ROI by modifying campaigns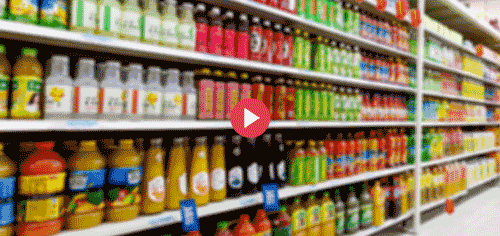 In-flight Campaign Optimization using Multi-Touch Attribution for CPG
In-flight optimization is an important capability in the CPG marketer's arsenal today. Learn from experts how to use it to assess and predict the impact of online advertising campaigns.
Data Reveal: Sales and Marketing Tech Priorities
CGT and Sigmoid conducted a webinar to dive into interesting insights such as the trends and shape-shifting consumer demand agility that are defining the CG landscape.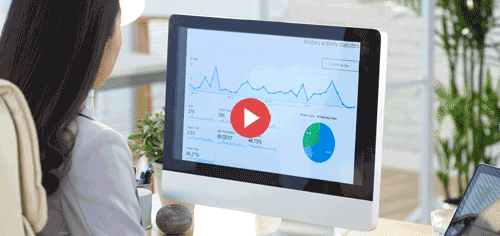 Marketing Optimization In The New Normal
Hear marketing experts as they reveal the key elements that will help improve the effectiveness of marketing analytics.
Product development
Leverage the power of AI and analytics to effectively recognize dynamic market demand and develop new products through innovation.
Social Media Analytics Accelerates Product Innovation
We used NLP to analyze social media comments and enable the product R&D team to focus on product innovation.
70%
Reduction in time to launch a new brand
20%
Increase in prediction accuracy
Product Quality and Traceability
Leverage real-time data to gain visibility and traceability to boost operational efficiency while reducing demand-supply gaps while optimizing resources.