Reimagine your
business with data
ROI from AI/ML
enterprise data fabric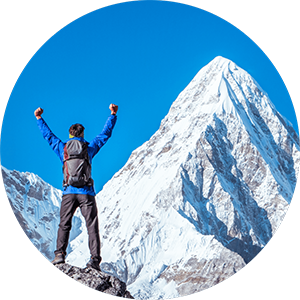 Sigmoid recognized as a 'Major Contender' in Everest Group's Analytics and AI Services Specialists PEAK Matrix® Assessment 2022.
Know more
Real-time marketing measurement to drive ROI: Listen to the CPG Guys podcast on multi-touch attribution with Reckitt and Sigmoid.
Listen to podcast
Sigmoid integrates data engineering, data science, and analytics to help enterprises gain a competitive edge through improved decision-making.
What distinguishes us?

Data engineering processes to build robust systems

Operationalize AI faster by combining DataOps and MLOps

Enterprise-grade automated intelligent solutions
Accelerators
Speed up time to insights and enhance decision-making with pre-built analytics assets and proprietary frameworks using our data engineering and AI/ML expertise.
Get faster insights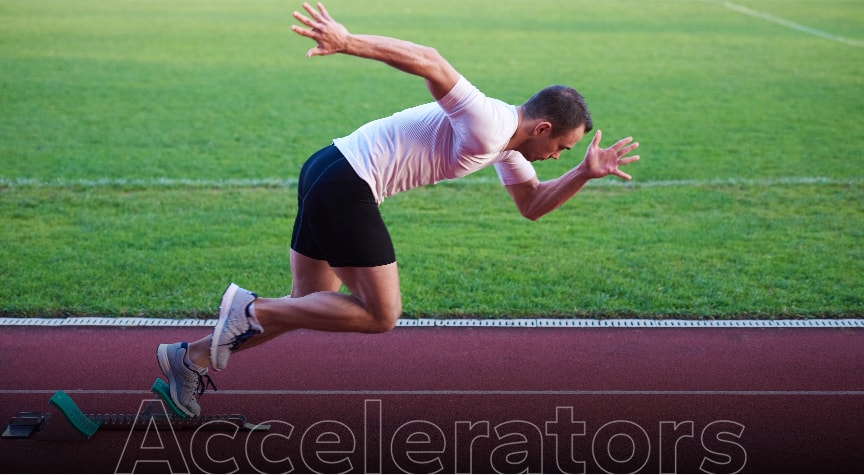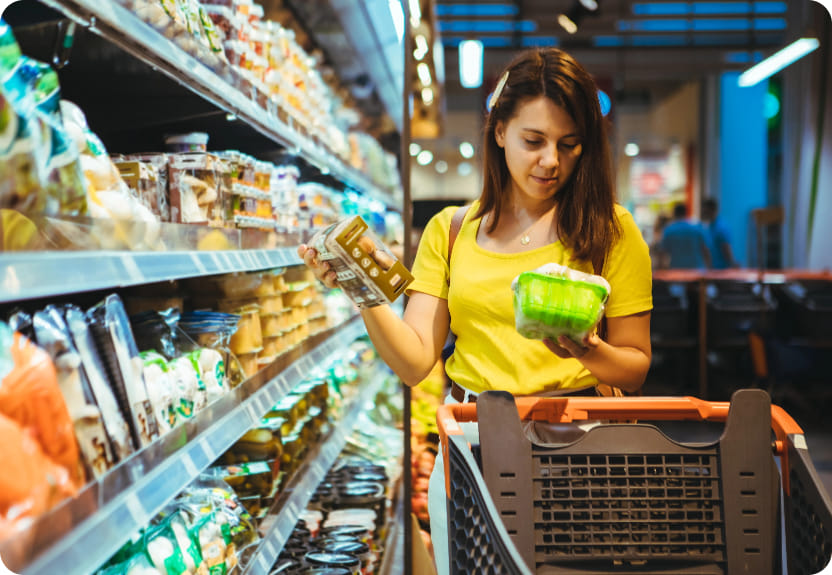 Centralized data lake with automated data ingestion from 30+ sources to enable faster marketing analytics for a major F&B brand
50% faster data collection and enrichment
2.5x faster time to insights for marketing team
Automatically ingested data from 30+ sources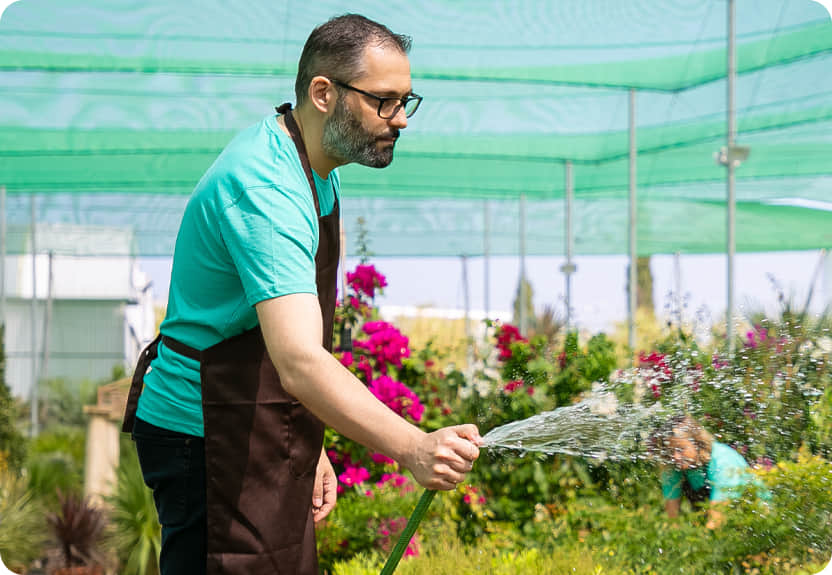 70% improvement in customer retention with churn analytics for a garden supplies company
Granular audience profiling and segmentation
2.5x increase in accuracy of churn prediction
Integrated 15+ customer info-related data sources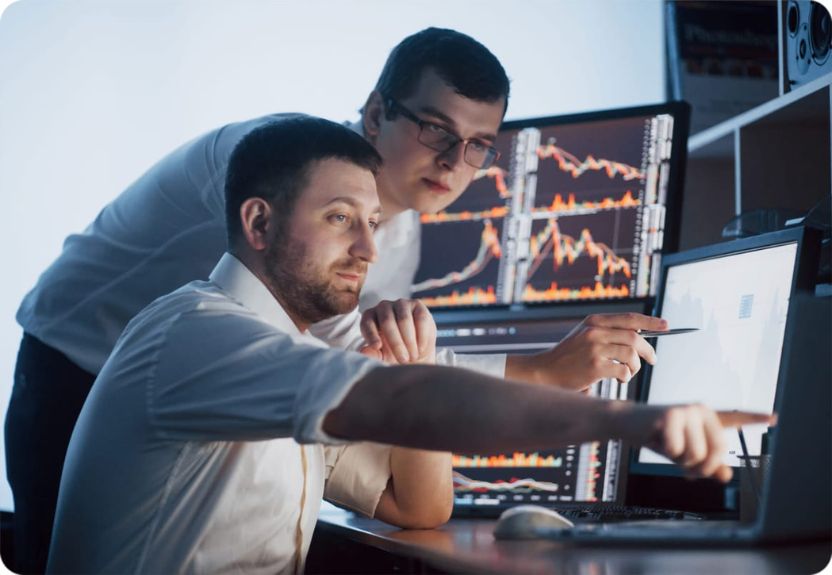 Enhanced trade surveillance and regulatory compliance with 4x faster, efficient data pipelines for a global investment bank
Processed 100 MN rows of asset class and market data daily
66% reduction in data processing time for trades
65% reduction in false alerts