Analytics Solutions for Financial Services
Banking industry is generating data from various functional areas such as risk, regulatory compliance, transactional data, and more. Analytics and machine learning in banking is helping the processes become faster and more efficient.
Sigmoid's banking analytics services are used by global banks and diversified financial services companies to get a tight grip on trading activities, trade surveillance and transactional monitoring across geographies and markets. We help organizations tame huge volumes of data and build effective solutions to flag, report and investigate the irregularities.
Banking Analytics Solutions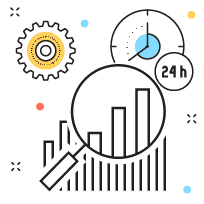 Trade Surveillance
Through near real-time collation and visualization of data sets across asset classes, markets, exchanges and ECNs, the surveillance teams can track irregularities efficiently using views similar to modern day traders.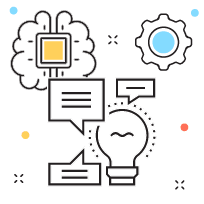 Curbing Market Manipulation
Using complex algorithms, AI and empirical rule based models, Surveillance teams can be empowered to track and detect various Market Manipulation techniques like 'Quote Stuffing', 'Pump and Dump' and 'Spoofing' among others.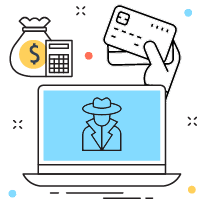 Risk Analytics
Build correct infrastructure and employ modeling techniques to flag malpractices like Price Fix Manipulations, Partial Filling, and Front Running by analyzing factors like execution speed, market depth, capital commitments, etc.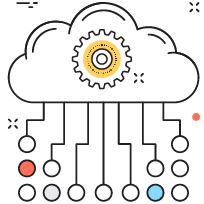 Cloud Migration
Move to the right cloud environment that meets your data standards and also saves cost. Our cloud experts build an ideal architecture and ensure seamless cloud migration without risking production SLA and data quality.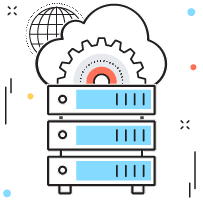 Data Lake Management
Overcome the challenges of increasing data volumes with data lakes. Ensure easier, faster and more secure ways to manage your data and explore the right data science techniques for accurate analysis.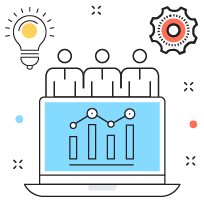 Customer Portfolio & Segmentation
Classify and group customers based on their behaviors, demographics or specific characteristics to discover high-value and low-value segments. Providing targeted offers improves customer retention and loyalty.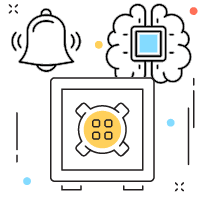 Efficient and Manageable Alerting
Modern algorithms use complex AI and ML based implementations for efficient monitoring of factors that raise flags. This helps in un-choking of flag pipelines, leading to a more focused approach for resolving priority flags.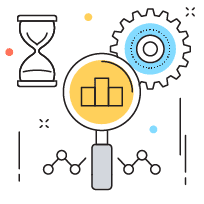 Faster Processing Pipelines
Reduce the data processing timelines from T+X days to T+X-N days through efficient data engineering pipelines, use open-source or proprietary data querying engines to implement suitable changes to current setup.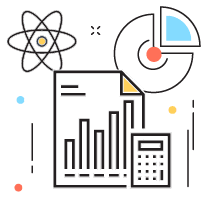 Regulatory Compliance
Train and build scalable data models to ensure regulatory & financial crime compliance in banking and adhere to the latest requirements while implementing stronger governance policies.
Financial Analytics Success Stories