Powerful Marketing Analytics Services To Boost your ROI
Marketing leaders today need a multi channel view of the customer to deliver tailored messaging to the right customer at the right time. However, gaining timely insights into campaign performance at the desired level of granularity, is the biggest challenge faced by marketers globally. Sigmoid's powerful marketing analytics solutions and proven techniques offer business leaders with actionable insights to recalibrate marketing efforts, bring hyper-personalization and optimize the ROI on their marketing spend. With real-time targeted analytics, marketers have the power to identify trends that are directly impacting or driving campaign performance and control marketing tactics when it matters most.
The Sigmoid Advantage
Sigmoid provides marketers with near real-time insights on various performance metrics to appraise and optimize marketing campaigns delivering value offerings to the customer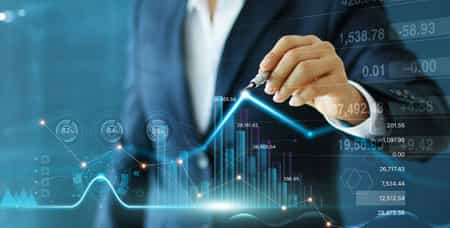 How to Improve Marketing ROI Using Multi-touch Attribution for CPG Brands
Learn the practice of evaluating the marketing touchpoints a consumer encounters on their path to purchase.