Data analysis for restaurants is crucial for improving customer engagement. With increasing volumes and complexities in customer, demographic, and transactional data, a major challenge is in effectively extracting, simplifying, and providing the right insights to the right teams at the right time.
Sigmoid's restaurant analytics solutions help analyze, refine and boost your restaurant's big data infrastructure to increase profitability. With restaurant marketing analytics improve the sales and analyze customer insights for loyalty programs and encouraging repeat business. We also empower franchisees with technology transformations like migrating from an on-prem infrastructure to cloud and build robust ETL pipelines.
Our Restaurant Analytics Solution enables QSRs to:

Consolidate, clean and process data

Create restaurant data warehouses

Productionize and scale ML models

Automate and manage end-to-end data
Providing End-to-End Data Solutions at each stage of the Quick Service Restaurant

| | | |
| --- | --- | --- |
| Marketing Effectiveness | Personalization | 360° Mapping of Customer Journey |
| | | |
| --- | --- | --- |
| Demand Forecasting | Sales Forecasting | Inventory Optimization |
| | | |
| --- | --- | --- |
| Predictive Maintenance using telemetry and sensor data | Location Selection | Labour Forecasting |
| | | |
| --- | --- | --- |
| Personalized Recommendations- in store, digital | Route Optimization | Delivery Services Optimization |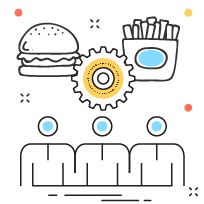 Customer Segmentation
Carry restaurant predictive analytics to quickly identify trends and segment customers to improve targeting and set agile business strategies for a more holistic customer experience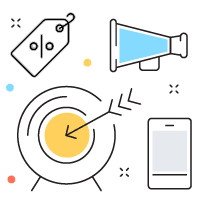 Targeted Promotions
Analyze purchasing preferences and customer segments to test relevant, personalized offers and marketing campaigns that increase engagement, loyalty and overall revenues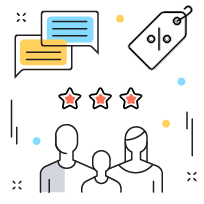 Customer Lifetime Value
Capture customer information through apps, feedback, reviews, or loyalty programs, and test who are more receptive to certain combos or offers and reward them to increase loyalty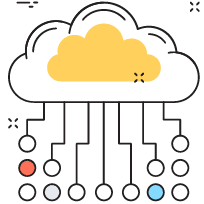 Cloud Migration
Increase operational efficiency, speed and agility at reduced maintenance costs. Lower system downtime by migrating to the right cloud environment that meets your requirements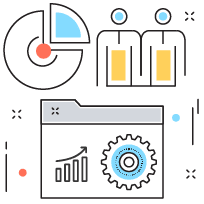 Customer Data Platform (CDP)
Transition stand alone conventional CRM systems to robust CDPs. Leverage available data across touchpoints to create customer groups and drive personalized initiatives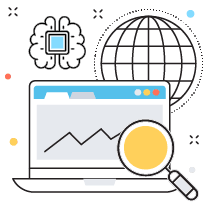 Productionize & Scale ML Models
Build and develop scalable production grade systems to transition to a full-fledged agile system with automated training, testing, logging and alerting for faster and accurate insights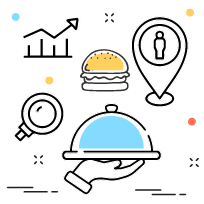 Sales Forecasting
Analyze customer, demographic and competitor data on restaurant sales to benchmark performances and identify factors impacting sales through accurate forecasting models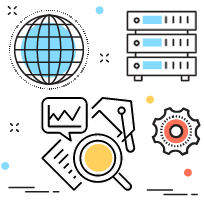 Price Analytics
Refine your pricing strategies to make it more dynamic, by utilizing all the available datasets to its full potential and leverage opportunities to rationalize prices based on competition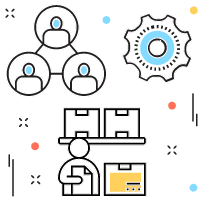 Voice of the Customer
Analyze social media platforms for Sentiment Analysis using NLP to gather customer expectations, preferences and comments to glean useful business insights at speed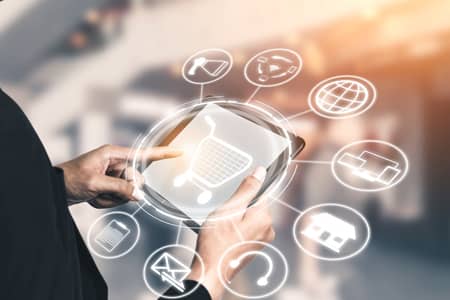 Customer Data Platform (CPD):
A Need or Necessity?
Consumers today create a heap of data and digital footprints than ever before. Starting from geographical, transactional or behavioral data,…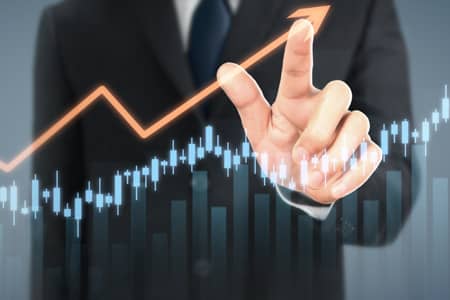 The Rise and Rise of Price Analytics!
Recently Netflix launched Rs 199 ($2.8) mobile-only monthly plan in India. CyberMedia Research (CMR) reported that after the release of the new mobile plan, Netflix now has the potential to reach 3.7 million…