Analytics Solutions For Retail Industry
Data analytics for the retail industry is gaining momentum to stay abreast of the latest shopping trends by unearthing, interpreting and taking actions on meaningful data insights. Customer analytics plays a key role here to analyze various retail data points such as in-store, online, social media, mobile and more. Retailers are using predictive analytics to understand customers better.
Sigmoid's retail data analytics practices help retailers develop intelligent machine learning models for retail enterprises, as well as set up, improve and manage big data infrastructures. Data analytics in retail therefore enables accurate identification of products that customers are likely to buy.
Our Retail Data Analytics solution enables retailers to:

Integrate multiple and disparate sources of data

Derive insights from real-time customer analytics data

Productionize demand forecasting and other ML models

Manage data quality and consistency across sources
Providing End-to-End Data Solutions at each stage of the Retail Value Chain
| | | | |
| --- | --- | --- | --- |
| Demand and Sales Forecasting | Real Estate Planning | Competitor Analysis | Product Trends |
| | | | | |
| --- | --- | --- | --- | --- |
| Price Elasticity and Optimization | Markdown Optimization | Market Basket Analysis | Cross Sell and Upsell Analysis | Cannibalization Analysis |
| | | | | |
| --- | --- | --- | --- | --- |
| Supply Chain Optimization | Supplier Analysis | Inventory Planning and Optimization | Route Optimization | Shipment and Delivery Optimization |
| | | | | |
| --- | --- | --- | --- | --- |
| Category and Shelf Management | Assortment Planning | Store Profitability Analysis | Workforce Optimization | Theft Identification and Reduction |
Pricing Analytics
Customer Segmentation
Market Mix Optimization
Marketing Effectiveness
Channel Attribution
Campaign Optimization
Loyalty Program Management
Customer Insights
Customer Lifetime Value Analysis (CLTV)
Personalized Recommendations
Customer Retention and Reactivation
Delivery Optimization
Sigmoid Services for Retail Industry
Tackle frequent retail customer challenges like improving conversion rates and lowering acquisition costs through robust analytics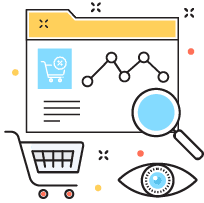 Demand Forecasting
Make accurate decisions on your data with our forecasting and planning expertise for efficient business planning across teams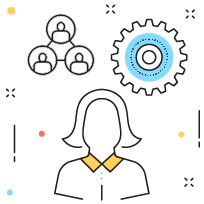 Personalized Recommendation
Leverage our ML capabilities to get the best out of your data and offer unique personalized service for your customers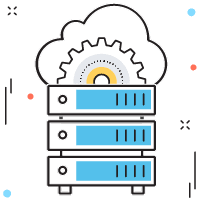 Data Lake Creation
Create global storage repositories for all data types from multiple sources to effectively store, manage and analyze retail data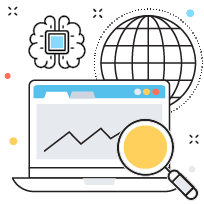 Productionize & Scale ML Models
Build & develop production grade scaling of ML models to generate faster, larger, more accurate actionable insights and business results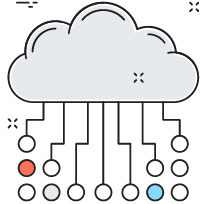 Cloud Migration
Improve your business agility and save on costs by architecting and seamlessly migrating to the right cloud infrastructure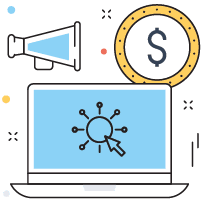 Marketing Effectiveness
Engage more effectively with your customers through personalized marketing and in turn, optimize profits and improve long term sales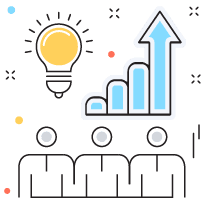 Customer Lifetime Value
Explore ways to increase the value of your existing customers and drive growth for better overall customer experience
Customer Segmentation
Identify and understand the different behaviors and interests of the user and target them with relevant marketing content
Retail Customer Success Stories